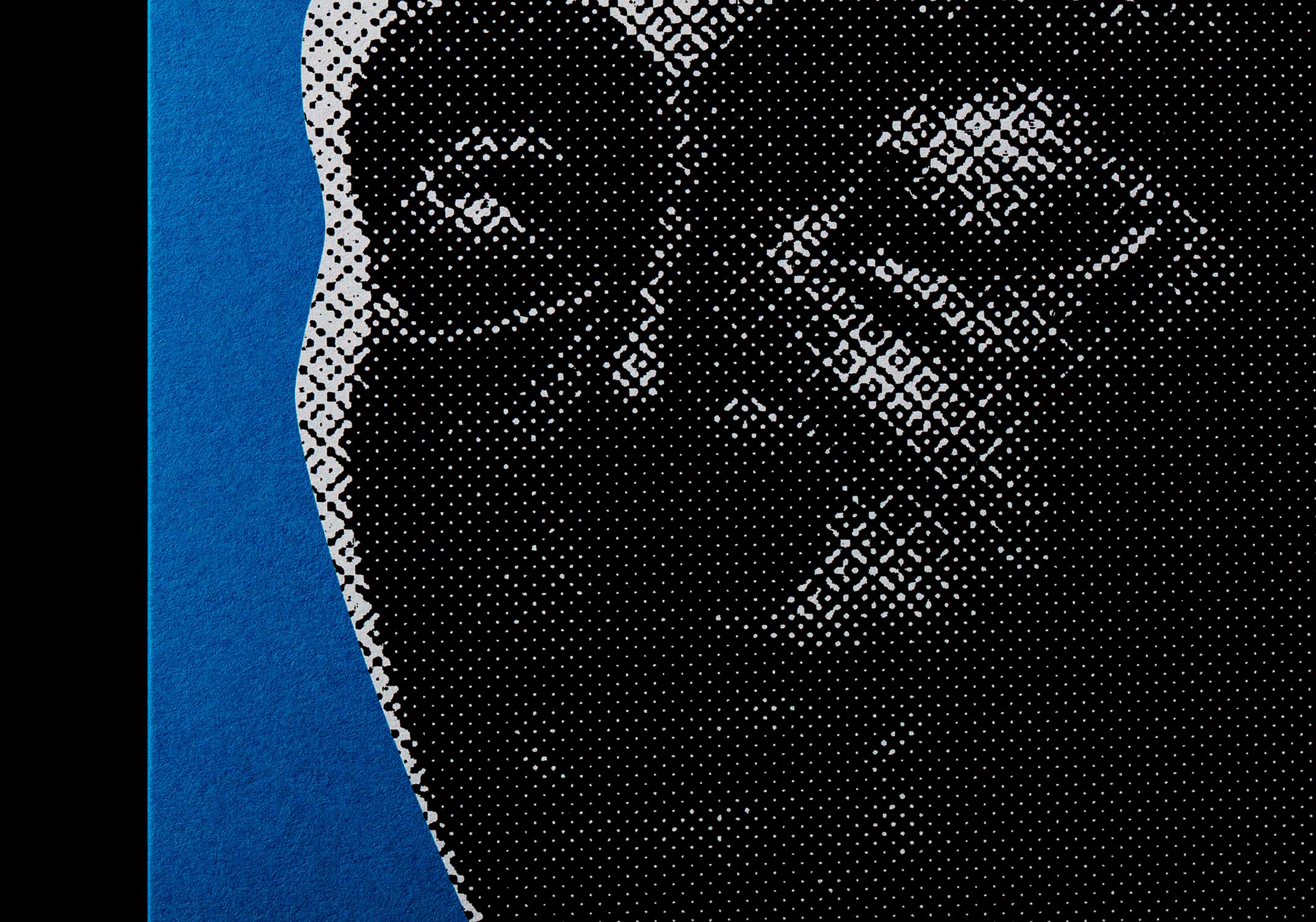 The Fundació Joan Miró new exhibition "Sumer and the modern paradigm" explains the fascination that modern artists who were producing work between the twenties and forties had for Mesopotamian art. It analyzes both the works produced at that time, their influences, and furthermore the documentation of Mesopotamian art that these modern artists encountered.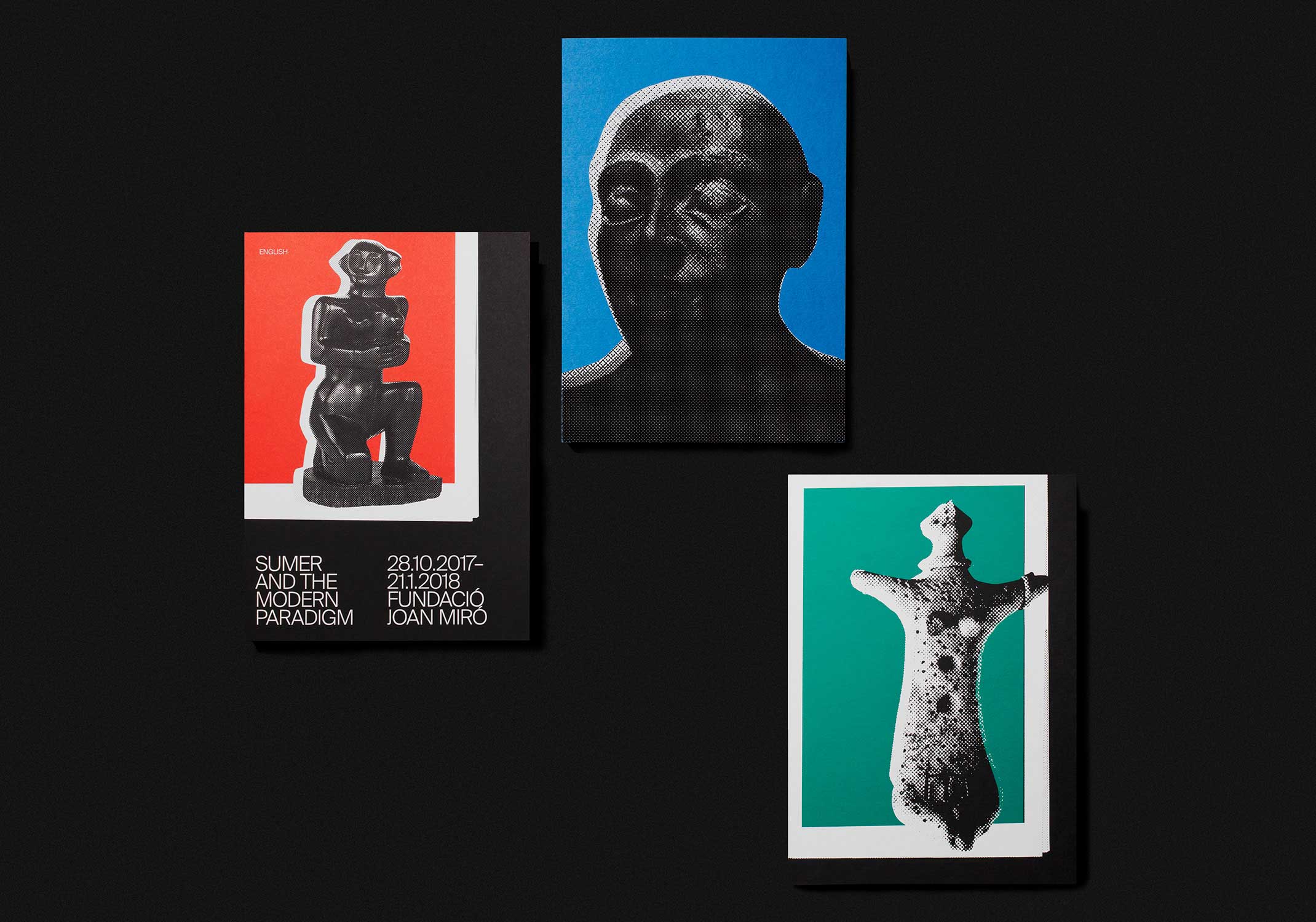 What the modern artists saw wasn't the original work, but reproductions that appeared in magazines, high contrast black and white images printed with limited means. For this reason our campaign features bold halftone grid patterns and image overlaps.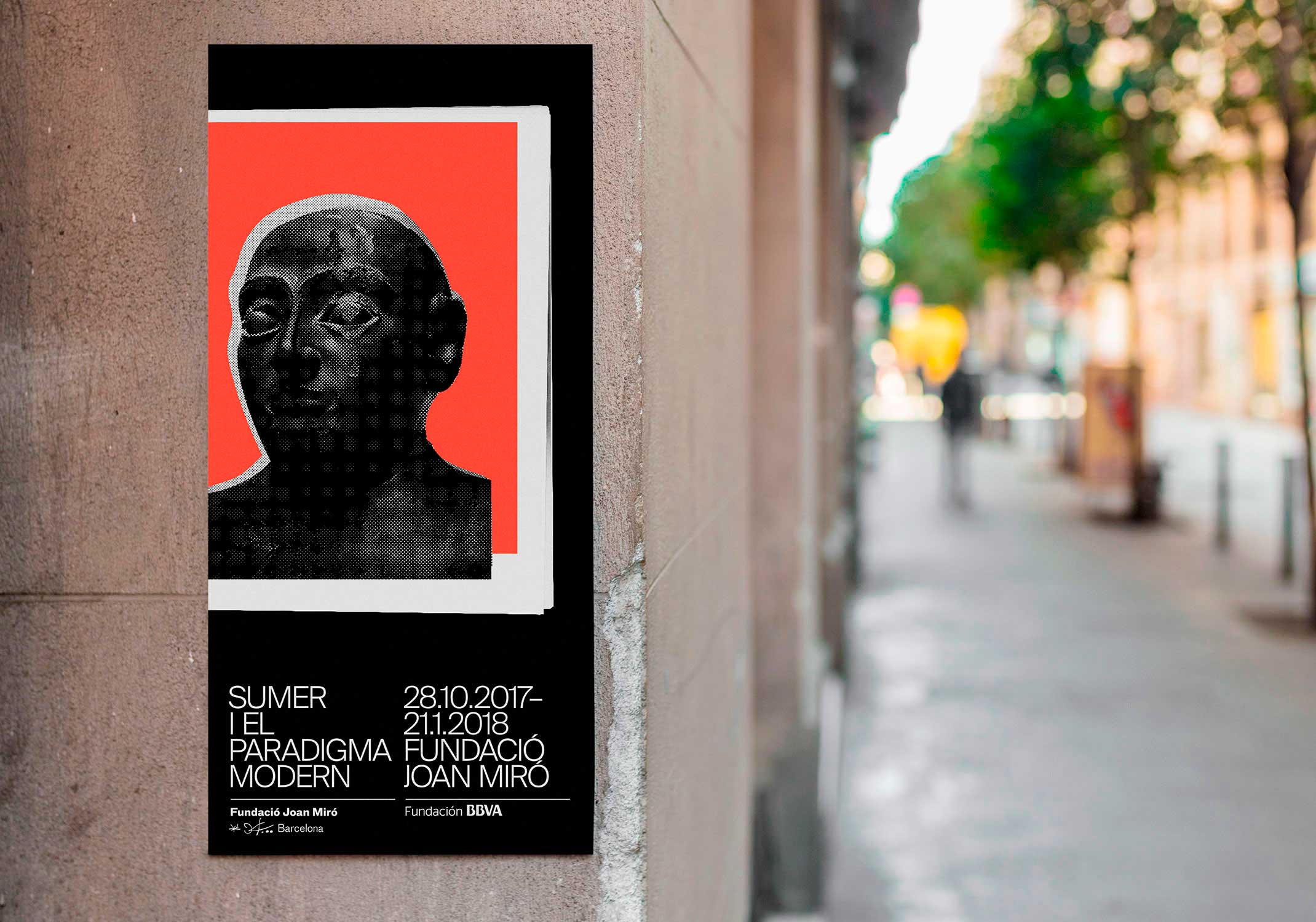 We have contrasted the original images with a powerful contemporary colour pallet, to give a striking visual impact to the campaign.