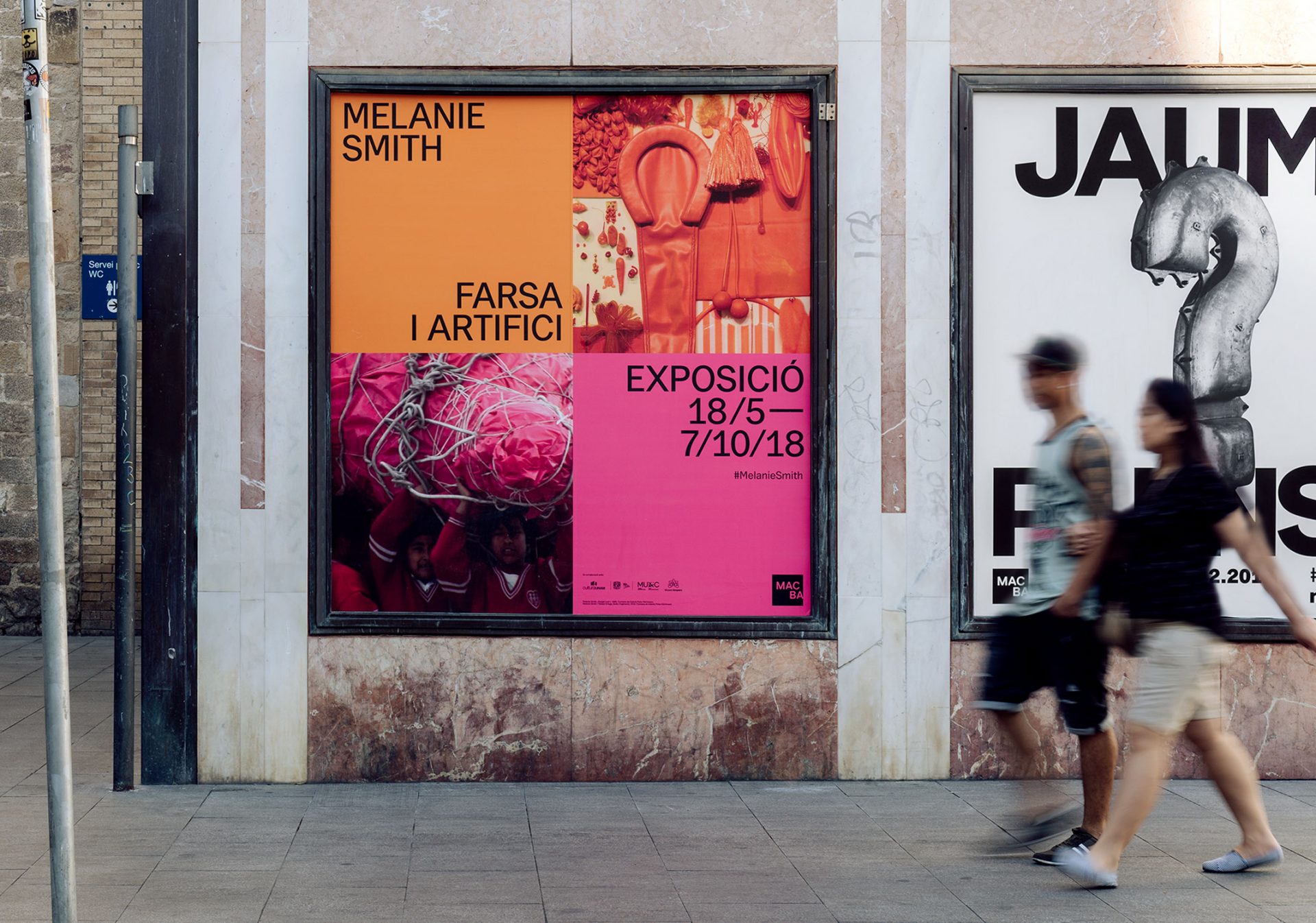 The Barcelona Museum of Contemporary Art commissioned us to design the communication campaigns for some of its most important exhibitions in the recent years. With the aim of generating visual impact while maintaining the museum's own graphic code we worked on each campaign under a conceptual focus linked to the work of each artist.
Action: A provisional history of the 90s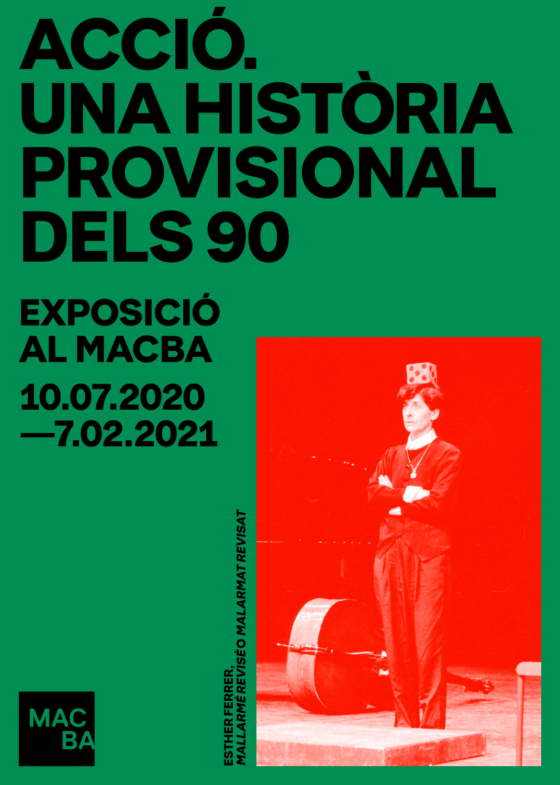 The exhibition Action: A provisional history of the 90s explores the Spanish performance scene of the last decade of the 20th century. Emphasizing its collective nature and self-marginalization, it gathers all sorts of documentation (cassettes, faxes, video, photographies and letters) as well as specific actions.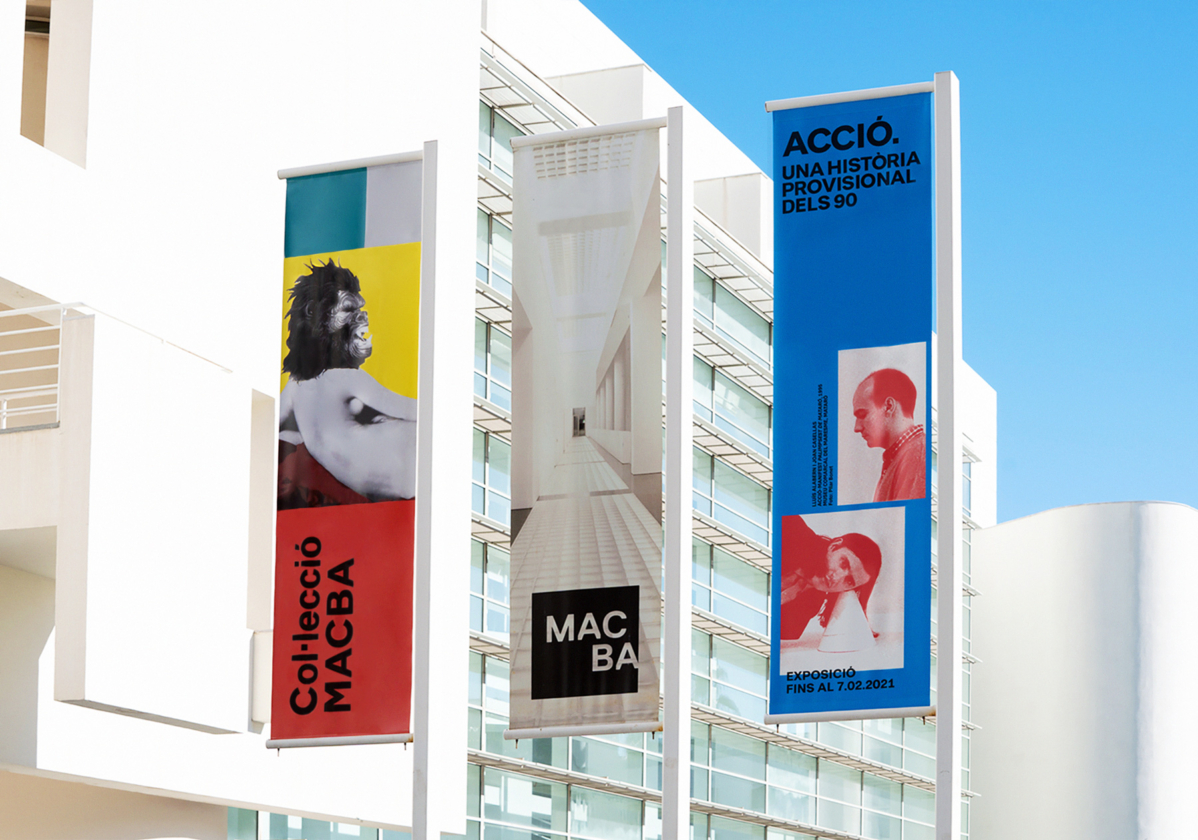 The communication reproduces images or sequences of the performances, highlighting the simplicity of the actions, which in many cases were performed following instructions.
Charlotte Posenenske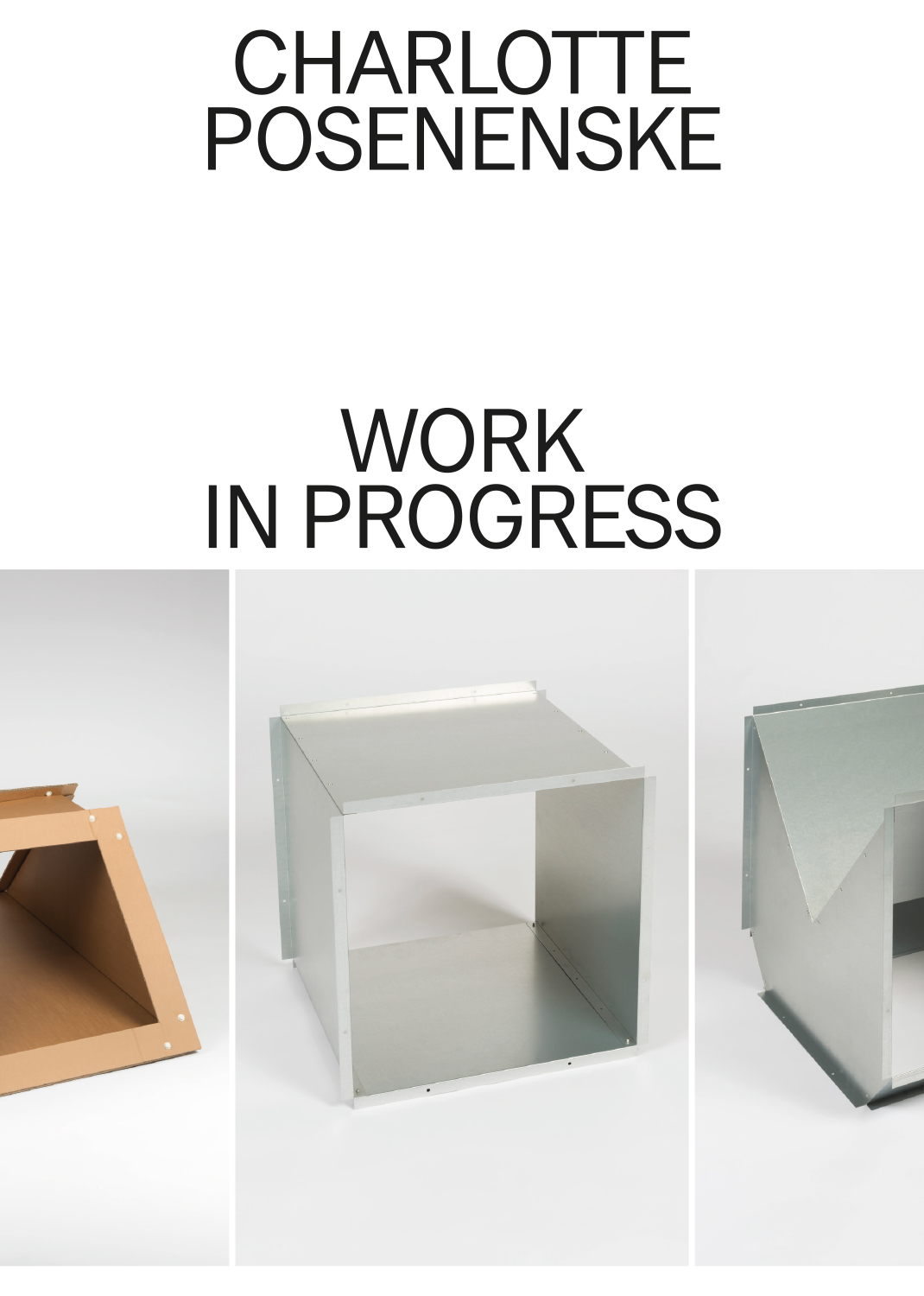 Work in Progress is a retrospective on the german minimalist and conceptualist artist Charlotte Posenenske. It presents an overview of her artistic practice, highlighting her last works, the modular sculptures.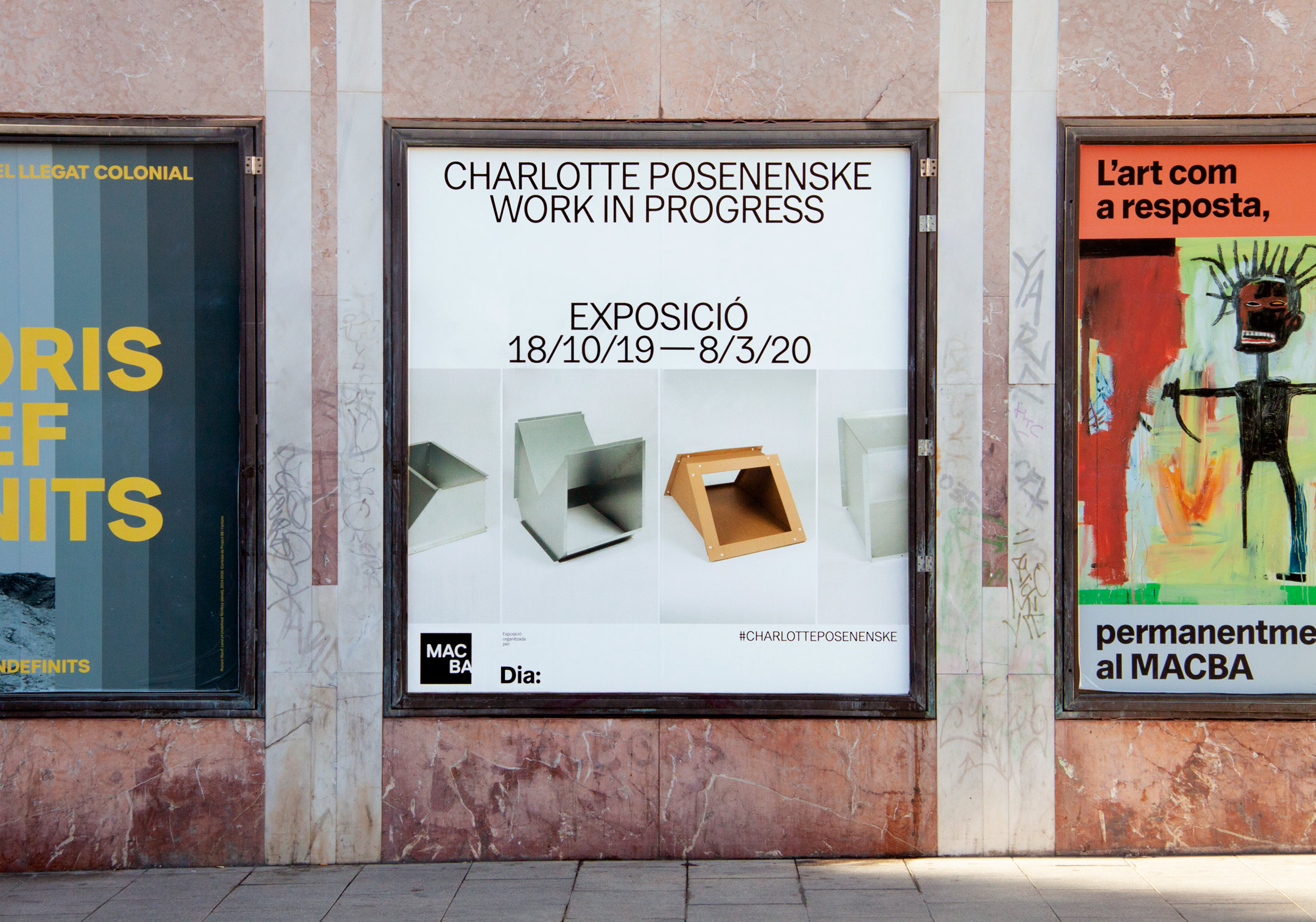 The communication campaign focuses on the disassembled pipe pieces of the mentioned sculptures, depicting them as they could be shown in a hardware store catalogue but maintaining a clean and sober visual code. Since the final artwork is not directly shown, it enhances the concept of "work in progress" and points to the countless arrangement possibilities, which stand in strong reference to the space in which they are installed.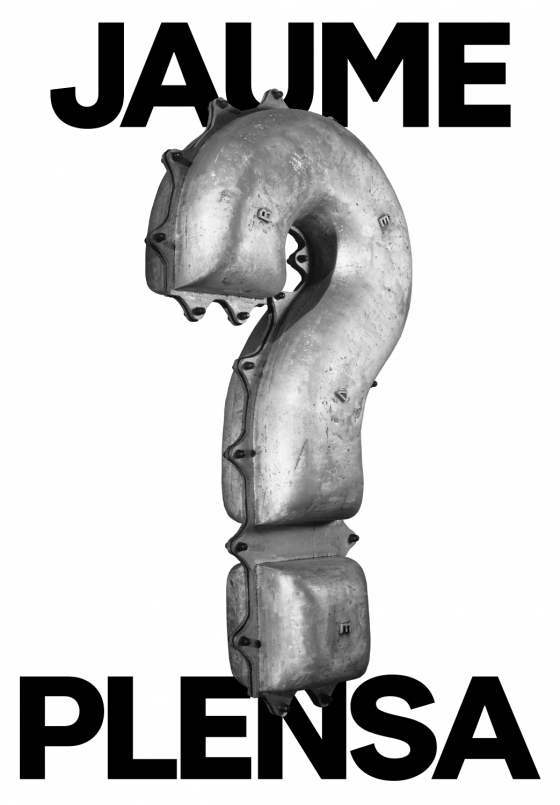 The exhibition Jaume Plensa examines a number of the artist's lines of work beyond his most emblematic works with a strong abstract and symbolic charge.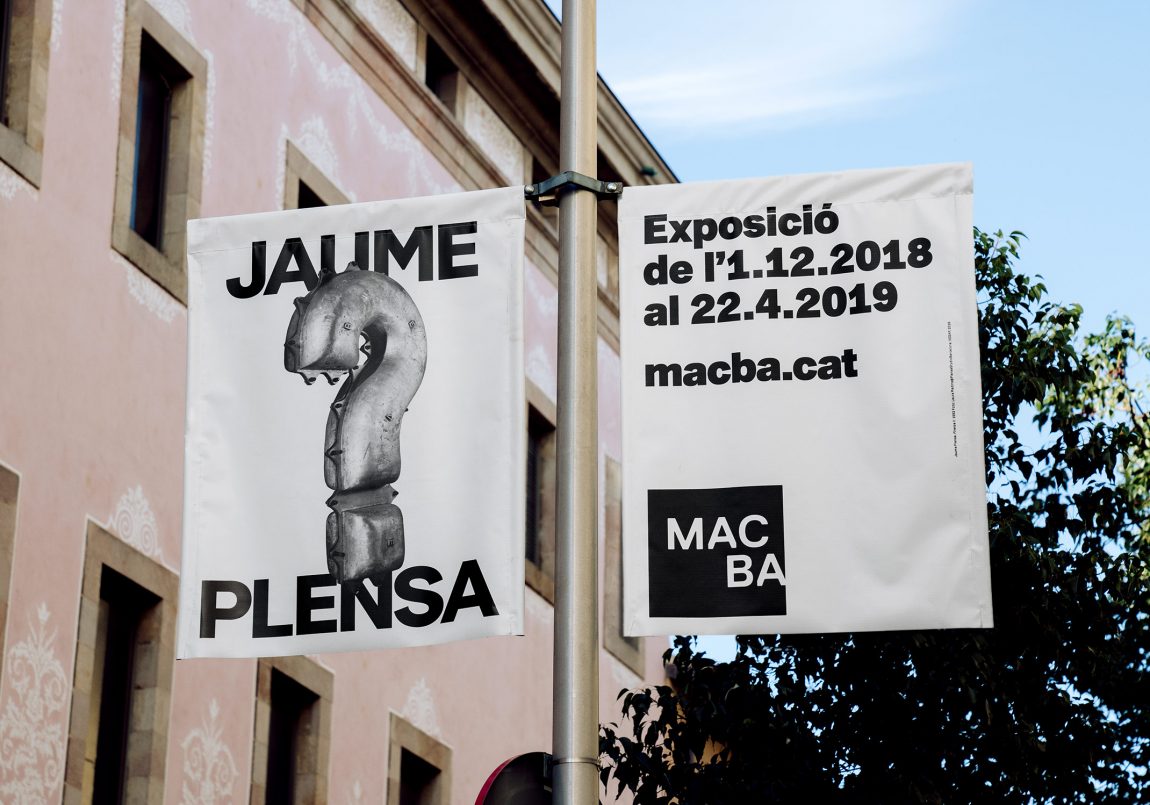 The communication campaign seeks to highlight the fact that the exhibition focuses on a part of Plensa's work that is unknown to many. This is why we have set it against an unknown work that is also a question: a metaphor of the fact that this is a new Plensa. The black and white trim on white background also highlights the curatorial role of the MACBA, whom this color scheme is usually attributed to.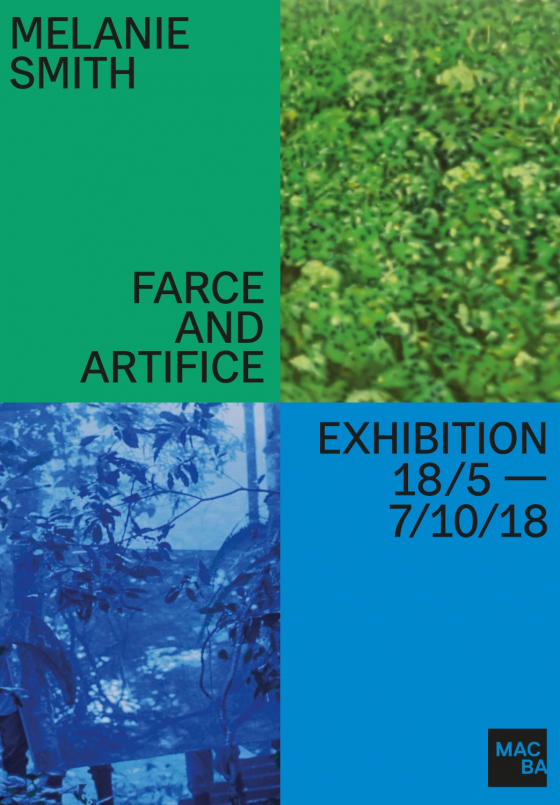 The exhibition Melanie Smith: Farce and Artifice is the first complete retrospective devoted to this British multidisciplinary artist. Her work, eclectic and eminently conceptual, has a common denominator: the use of color as a discursive element.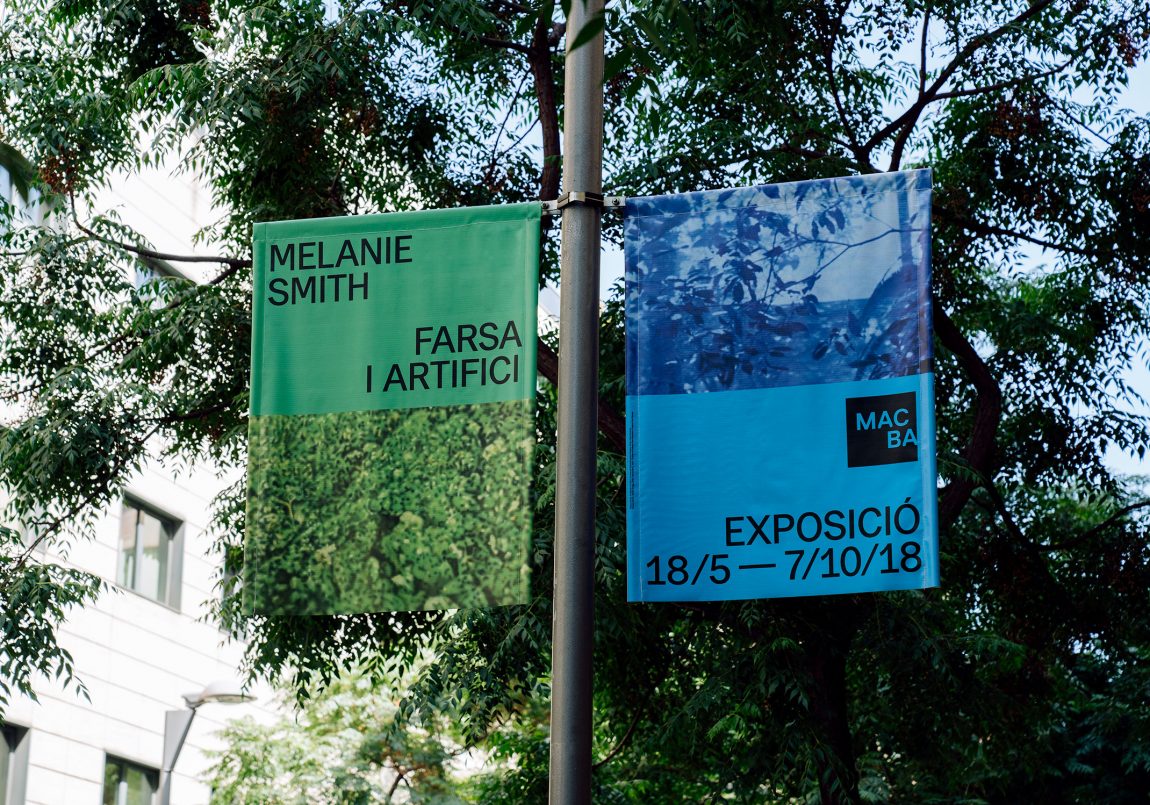 Communication
The communication campaign reinforces the heterogeneity of the artist's work and conveys the relevance of color in her creations, something that is also reflected in the curatorial aspect of the exhibition, structured through color. The interplay between images and color plans structures a playful and open graphic code that also refers to the character of Smith's work.