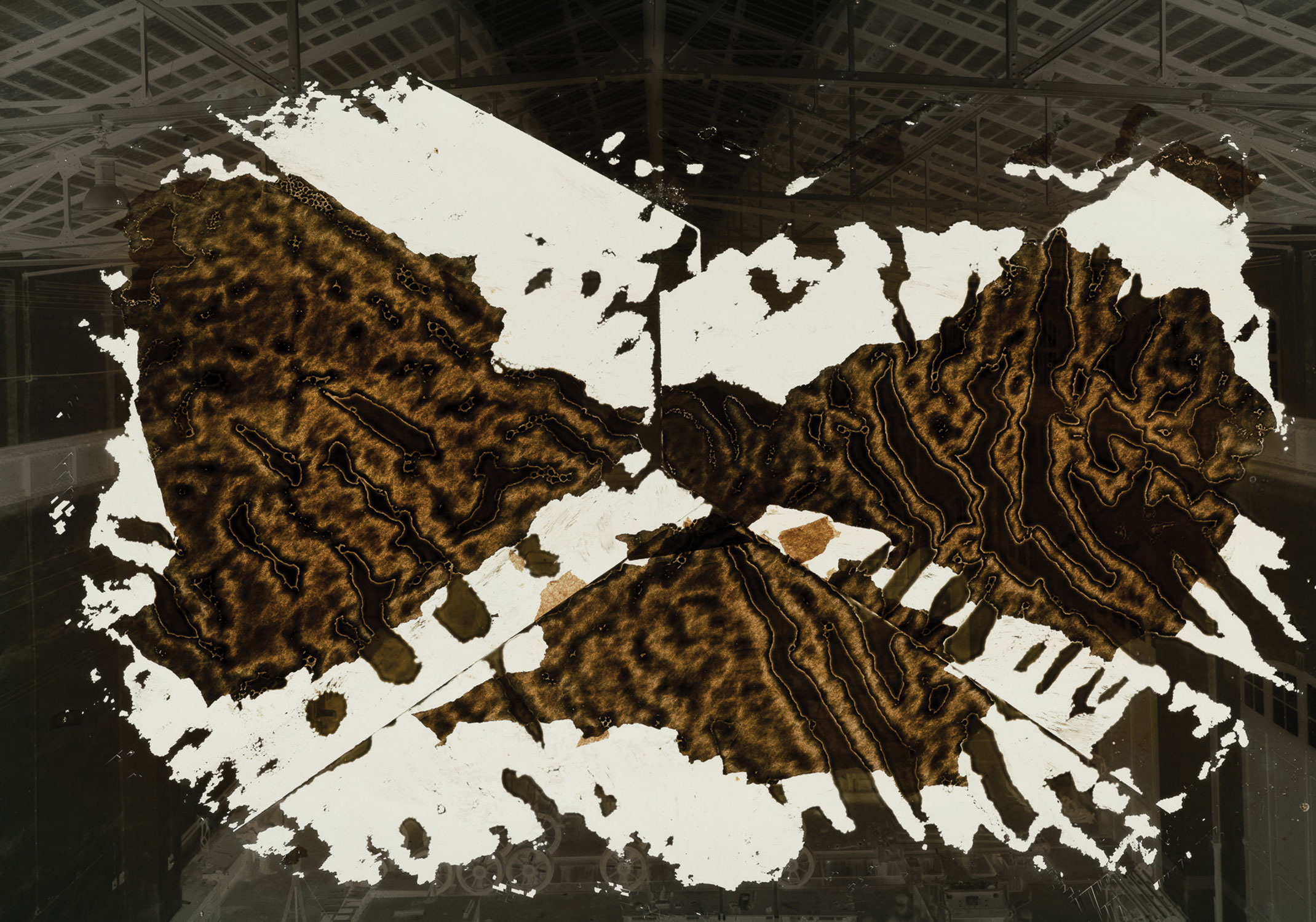 Awarded with:
2013 Golden Laus, corporate identity
More than a striking modernist building, Palau de la Música is one of the main cultural venues in Barcelona's musical scene. We revisited its historical heritage from a contemporary perspective to modernize the brand identity of the institution.
Brand identity To gather two institutions in one brand was the complexity behind Palau de la Música and Orfeó Català's (the Palau's choir & owner) corporate design rebrand. We were inspired by a circular carved emblem to design a new united symbol of four entwined O's. The circle is a common Modernist organic element, present in Palau's modernist architecture. However it is also a graphic reminder of how curiously often rounded shapes appear in Music (like singing mouths or musical notes), and a playful reference to the four elements of a choir: bass, tenor, alto, soprano.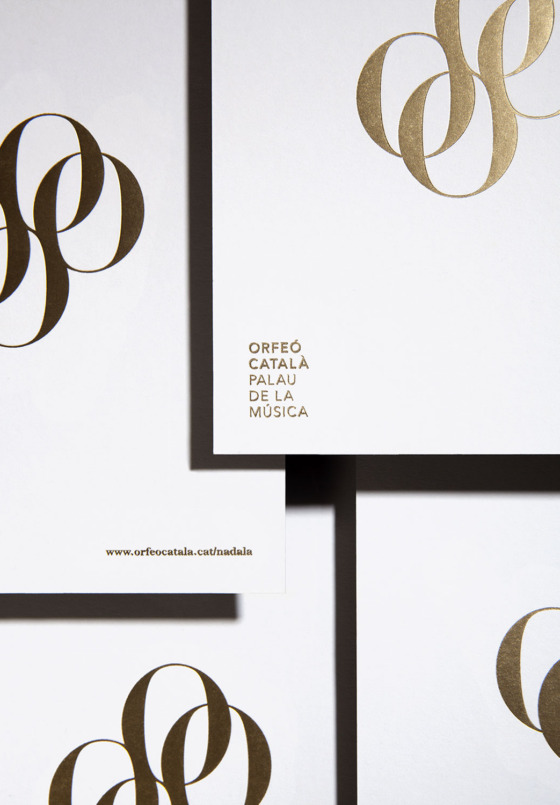 Communication
The visual language that was established for the communication pieces of the institution was based on the iconicity of the building. The abstraction of architectonic shapes and colors was used during the first five years since the rebranding. However, for the last two seasons, the tendency of Palau has been to evolve into a more eclectic and diverse cultural centre, collaborating with visual artists like Miquel Barceló, Antoni Llena or Joan Fontcuberta. We designed every communication piece in collaboration with them.
Season Program Book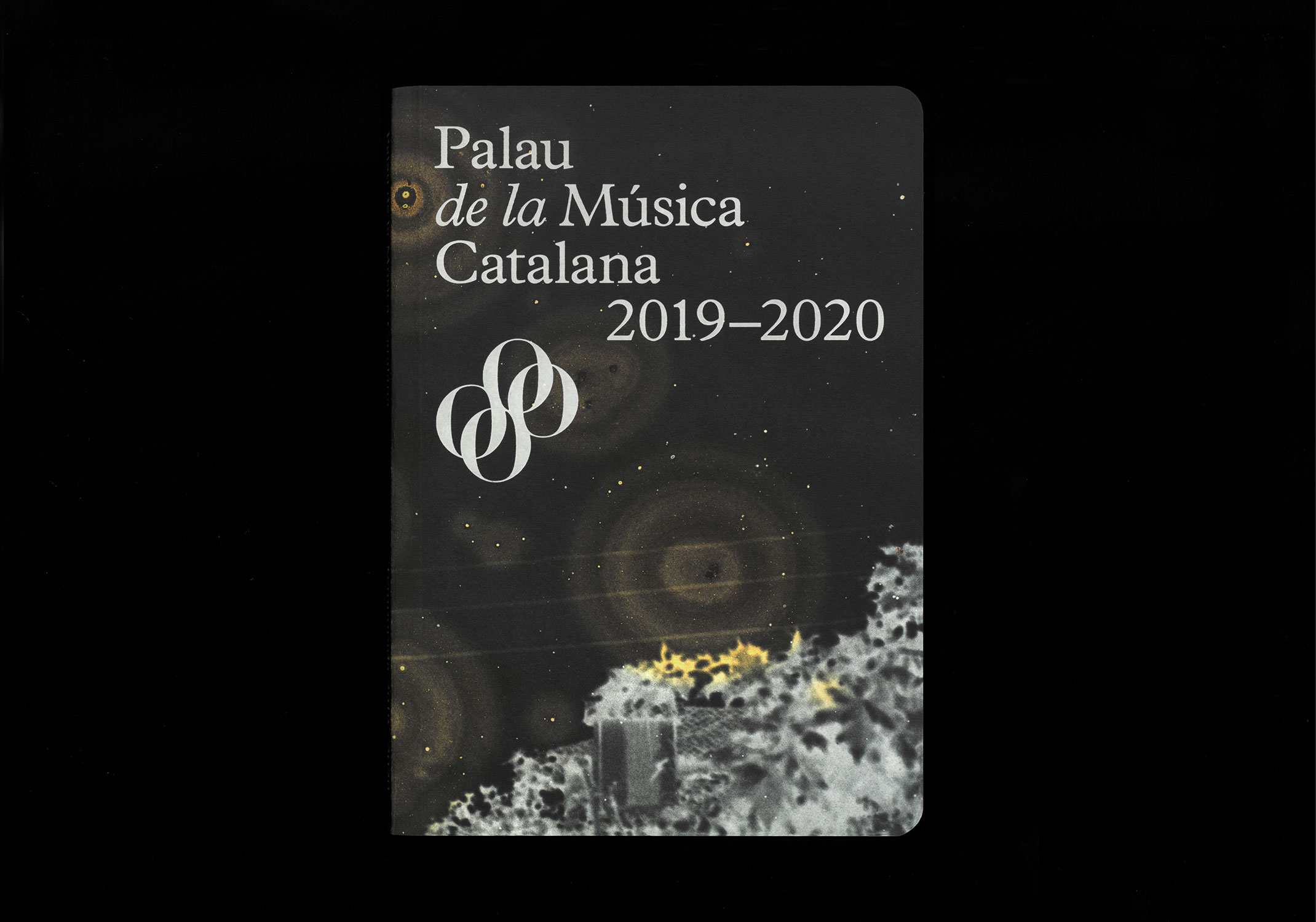 Print Communication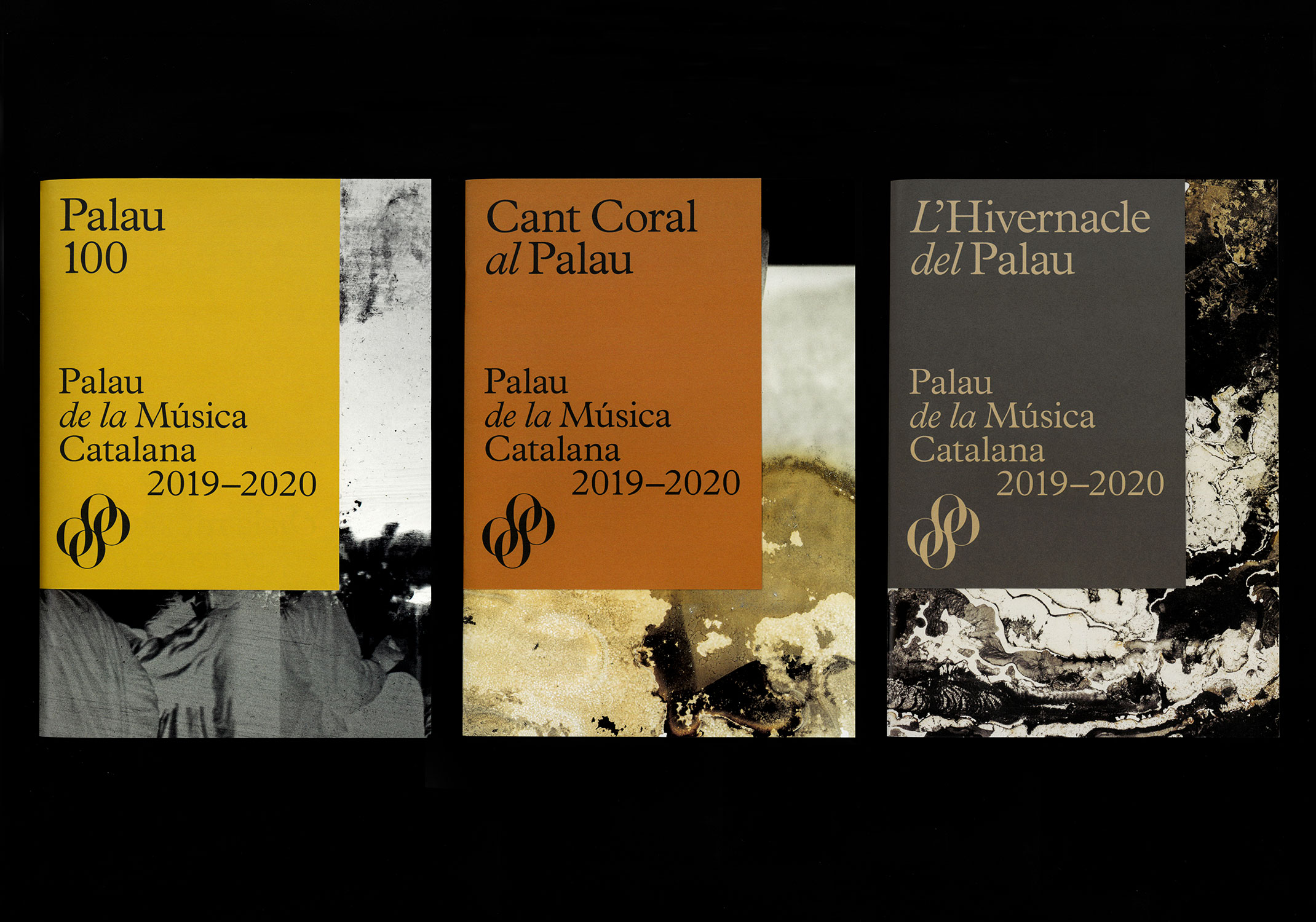 Flags