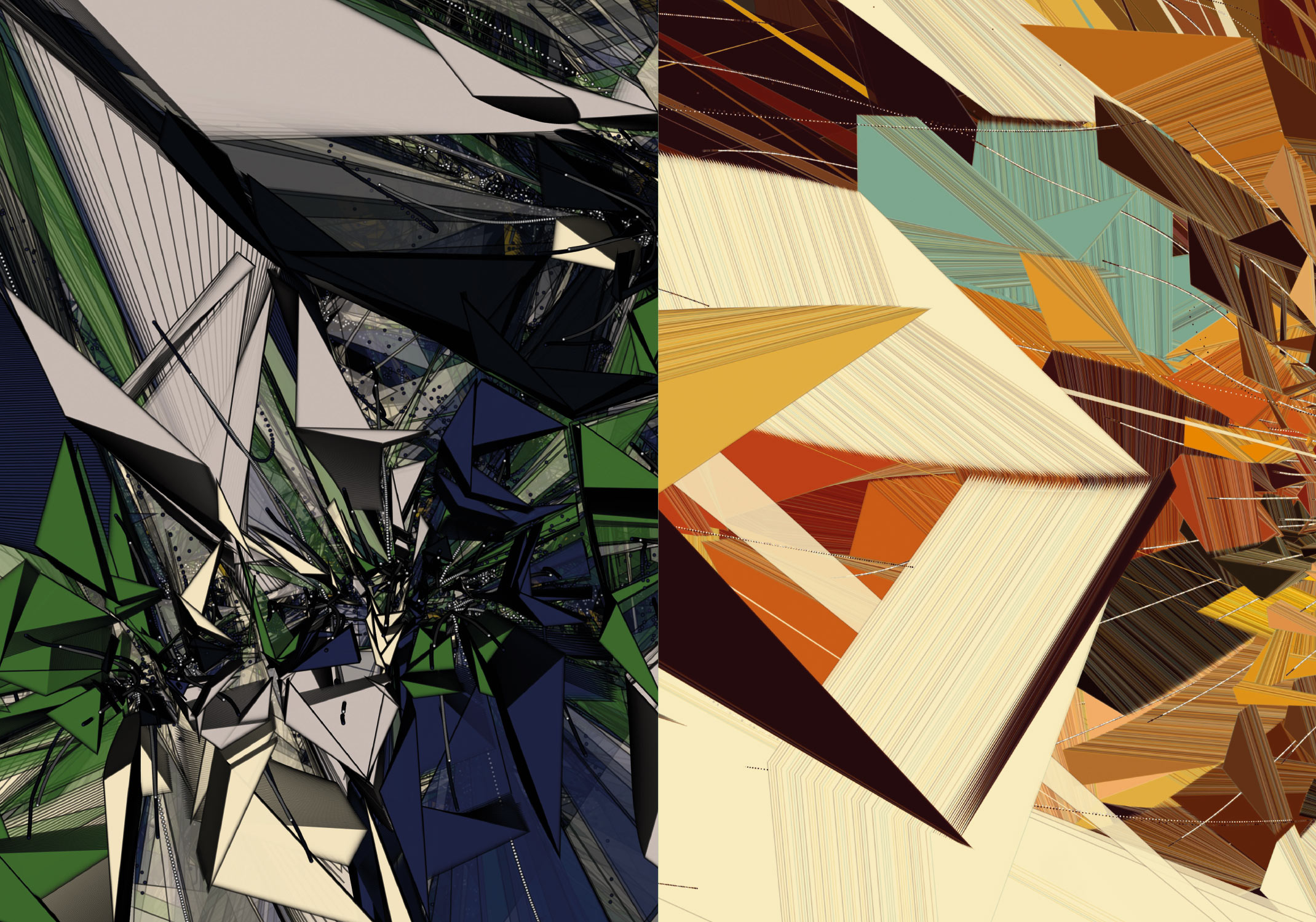 The turn of Palau de la Música Catalana towards a more digital communication has determined the strategy and the approach of the 2020/21 season campaign. That's why we have built it around two audiovisual and interactive formats; a video and a website.
Language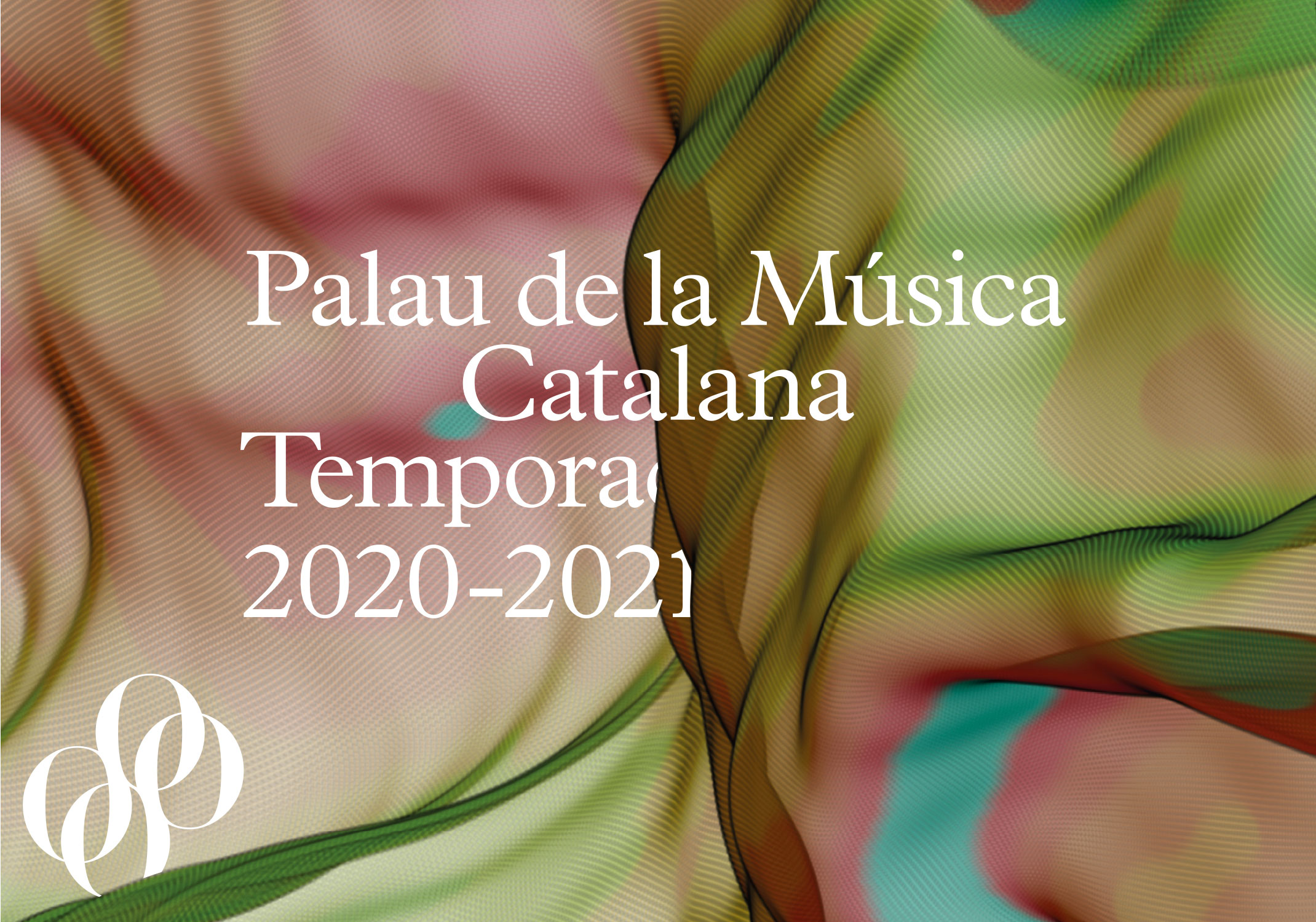 The language of the season combines a classic typographic treatment with the digital work of Alba G. Corral, through which the central concept is communicated (the multiple Perspectives or sights of different audiences and artists).
Video
The video is the main piece of the campaign. It allows us to dive deeper in the central concept, as well as a wider impact in the digital field. It is a portrait of the guest artists of the season, (film director Pere Portabella, writer Irene Solà, composers Kaija Saariaho and Marc Timó and the visual artist Alba G. Corral). Palau is presented as a meeting point, playing the role of a binding force between the different profiles. We produced the piece alongside Åkerblom.
Website
Creating a website dedicated exclusively to the season, we have given Palau the capacity to share the contents that articulate its discourse, beyond the program. Since the purpose of the web is to act as a call to action, it is developed with a very visual approach, rich in composition and interactions.
Book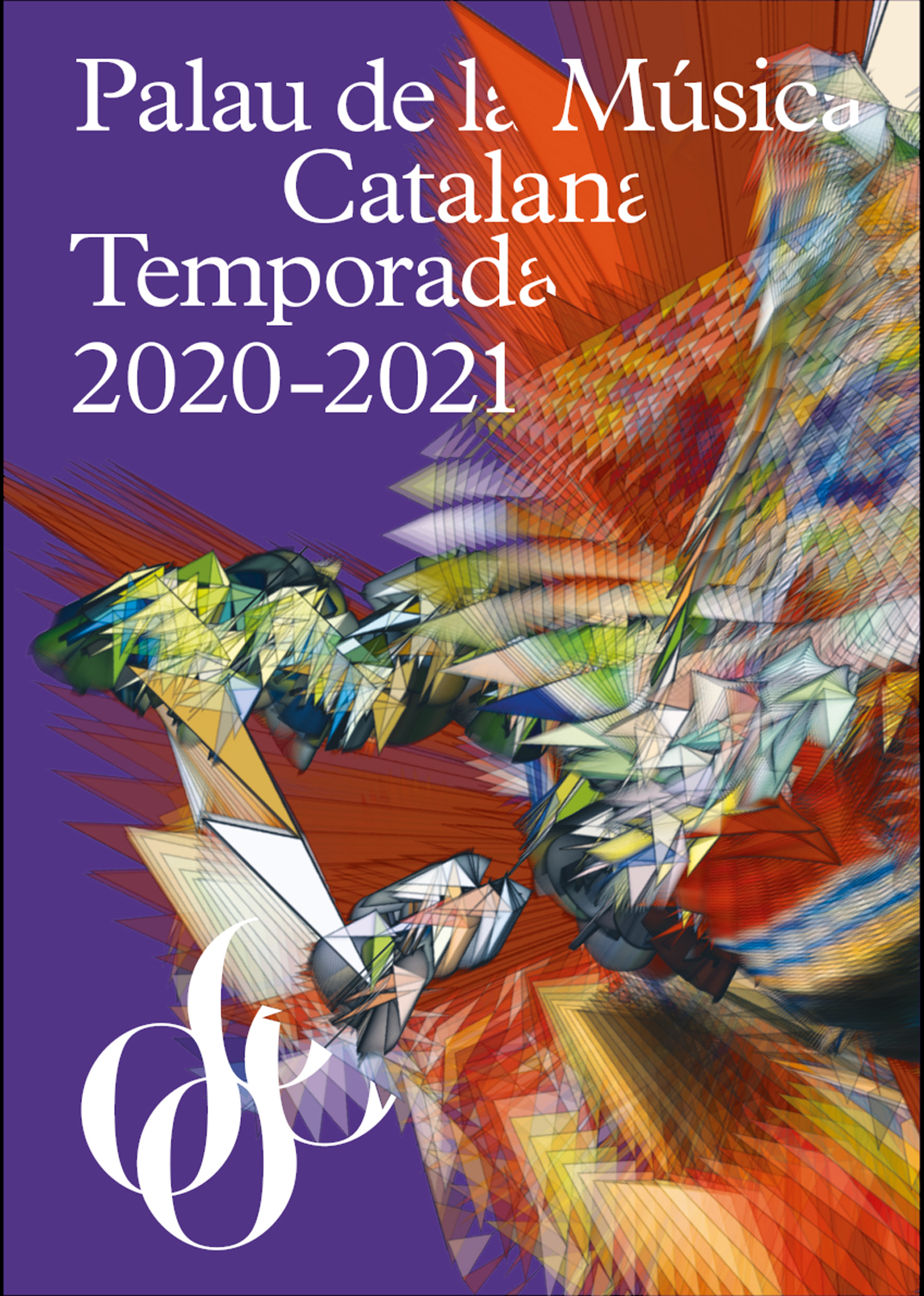 In such a digital context, the printed piece gains value and, in this case, allows the visual language of the season to unfold. The work of Alba G. Corral interacts with large typographic compositions. At the same time, the glossy paper of the first half of the book contrasts with the two offset papers of the program and the Hivernacle sections.