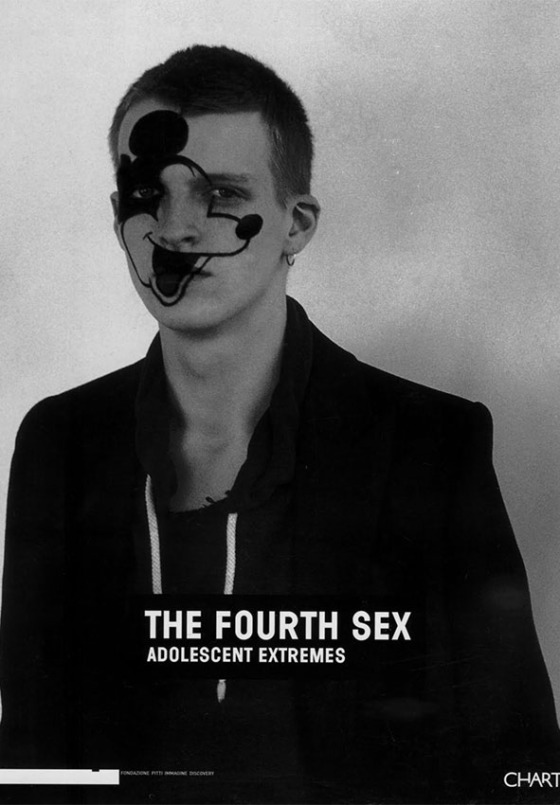 "The Fourth Sex" és un llibre mític editat al 1993 i curat pel dissenyador belga Raf Simons i Francesco Bonami, aleshores director de la Fondazine Pitti. Aquesta obra ha estat una de les referències cabdals en el treball d'artistes i fotògrafs contemporanis que han retratat l'explosiu i fluid món de l'adolescència. El llibre recull una heterodoxa barreja que inclou imatges creades per artistes com Wolfgang Tillmans, dissenyadors de moda com Helmut Lang, escriptors com Ballard, lletres de cançons i portades de revistes de la cultura Pop o fotogrames de pel·lícules com "Christiane F.", "Taxi Driver" o Fucking Amal.
Publicat el 25/09/2017
'Tip of the Week' és una recomanació
setmanal de coses que ens agraden.