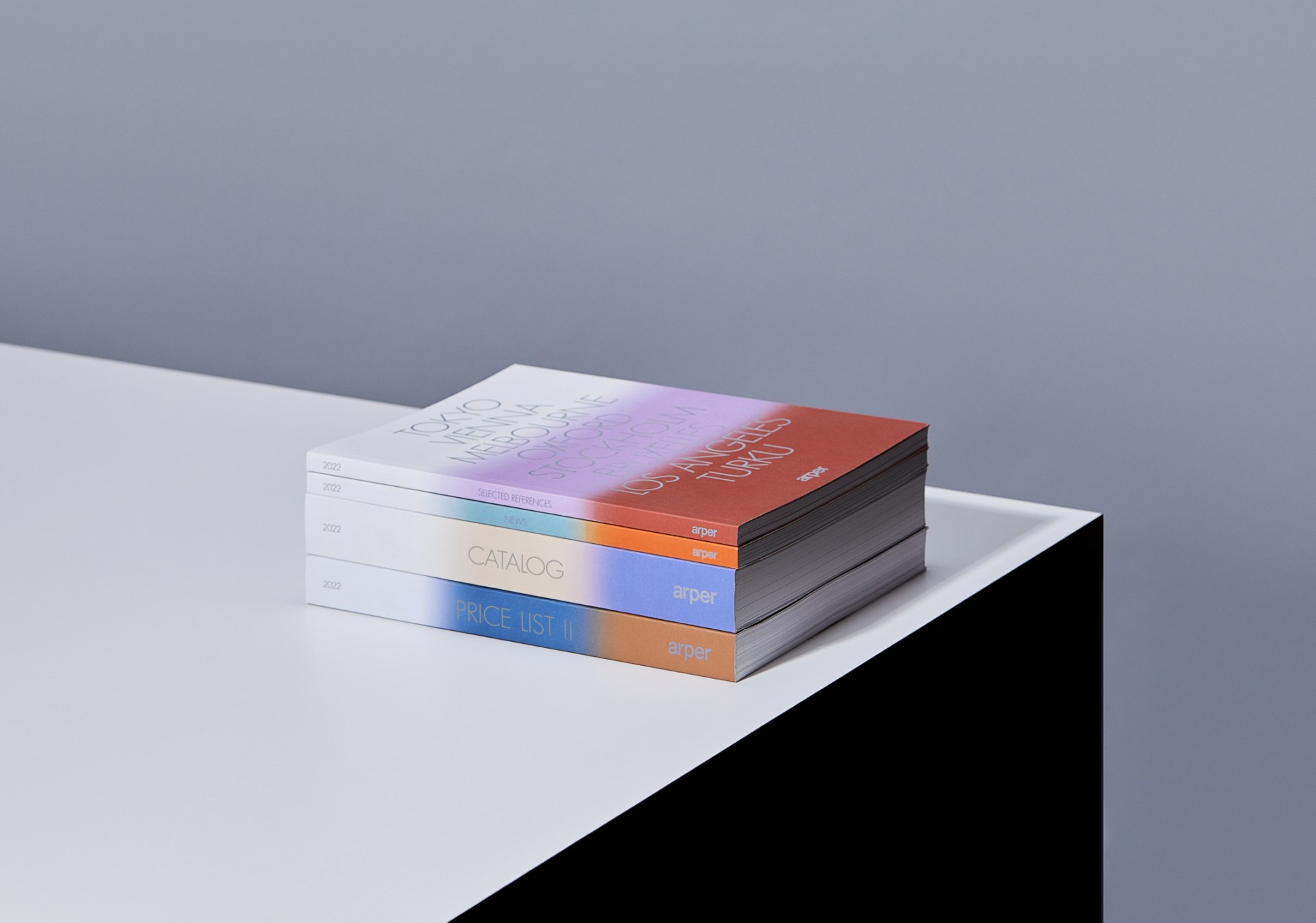 Arper is a leading Italian contract furniture manufacturer. On behalf of the company's creative director for brand image and communication, Jeannette Altherr, and with her collaboration, we developed the visual concept for several communication campaigns, environmental graphics for their trade fair booths, as well as editorial contents and art direction in video, photography and illustration.
2022 Campaign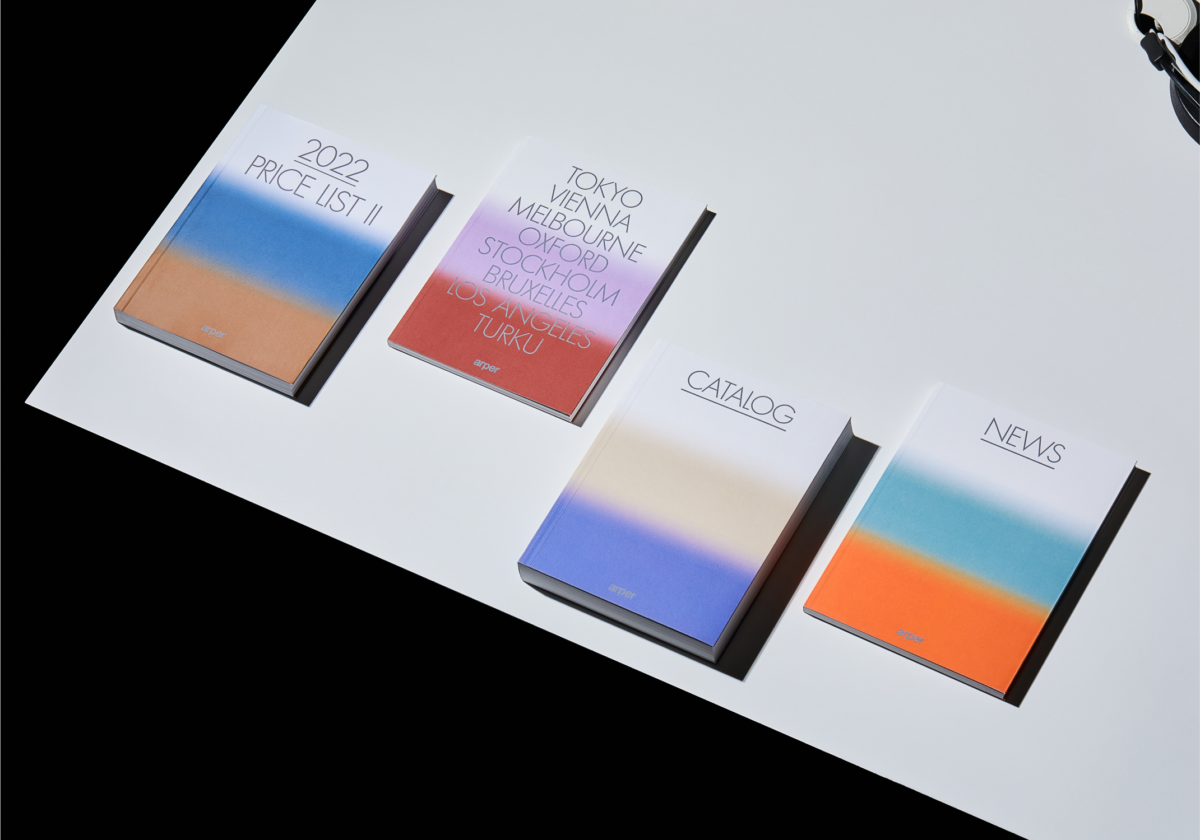 System
2020 Campaign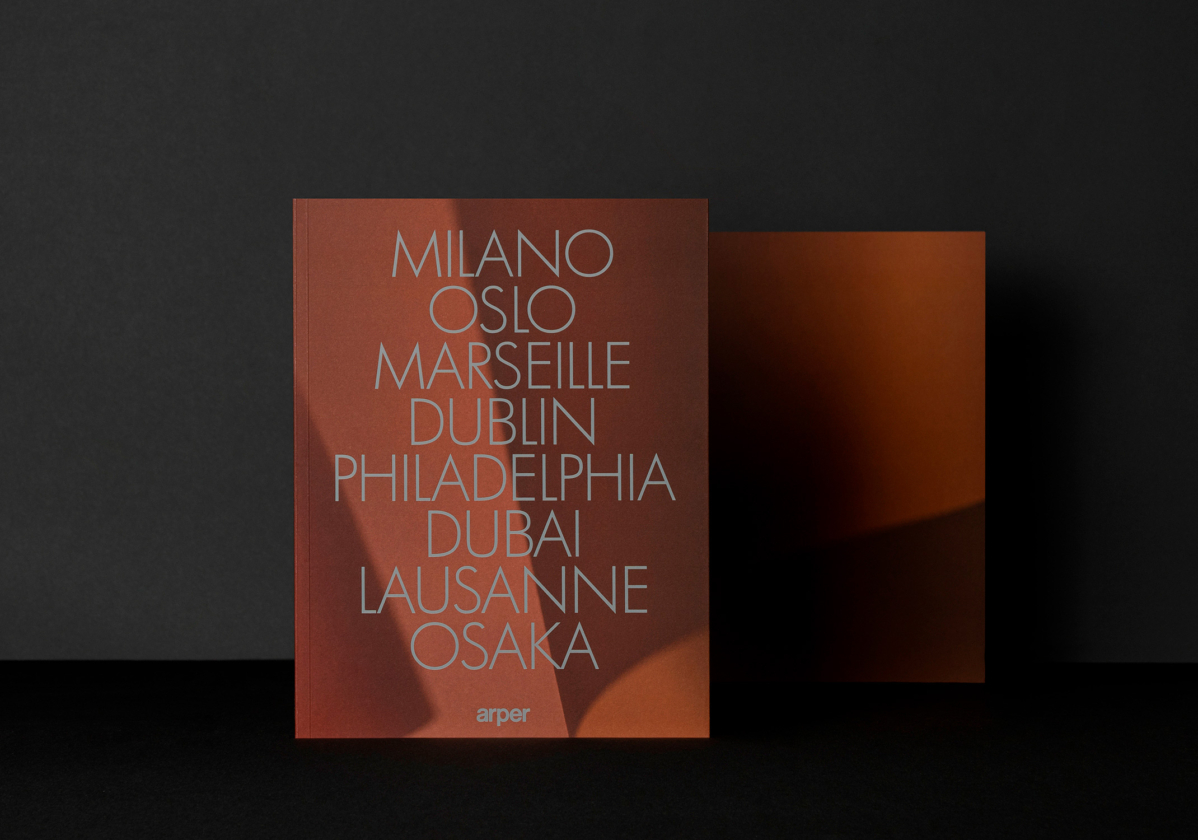 The 2020 campaign reflects the brand's sensibility of color and the sensuality, warmth and premiumness of the new products. Inspired by the gesture of embracement and comfort, which is also present in its 2020 virtual booth, colored surfaces, gently folded, turn into sinuous and elegant shapes. The photographic approach allows for greater color richness and texture, captured by Salva López.
Videoclips
With the aim of developing a transversal campaign throughout different communication channels, the general concept was translated to moving images in collaboration with Marcel Juan, to be used online and in social media.
Catalogues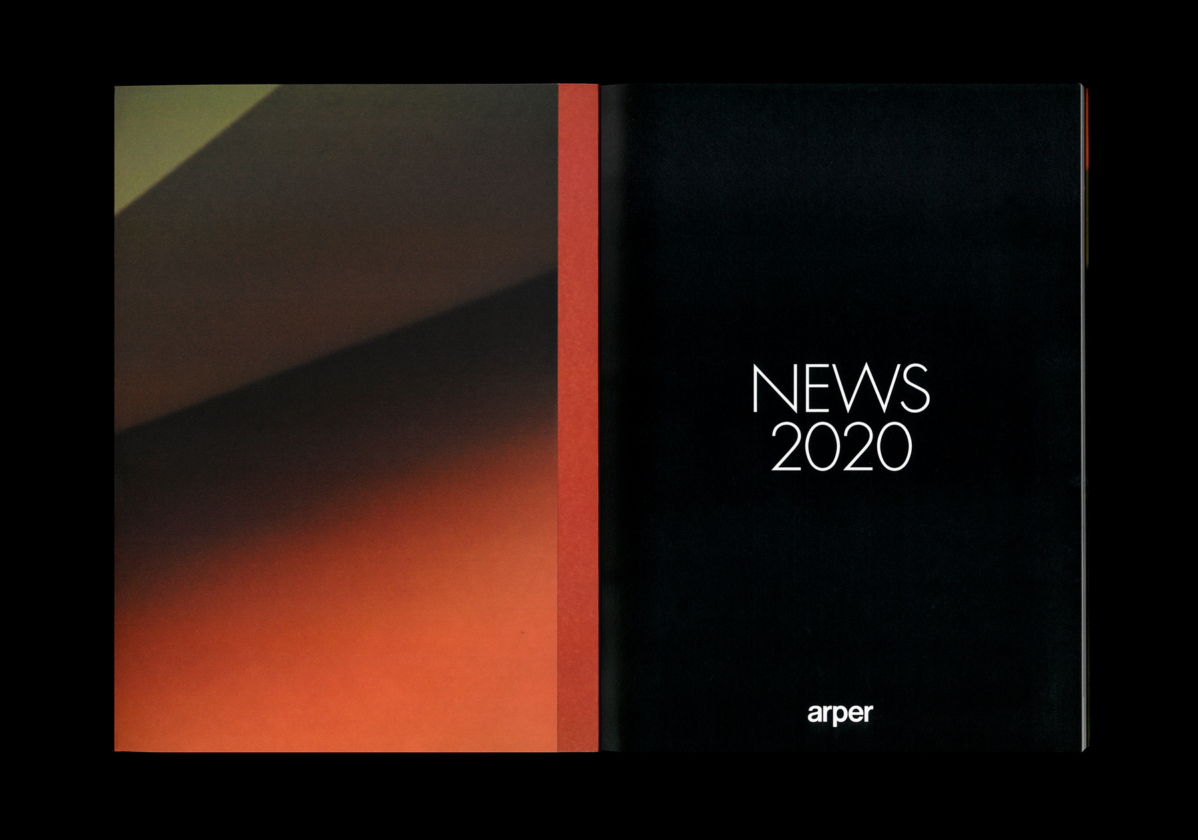 2018 Campaign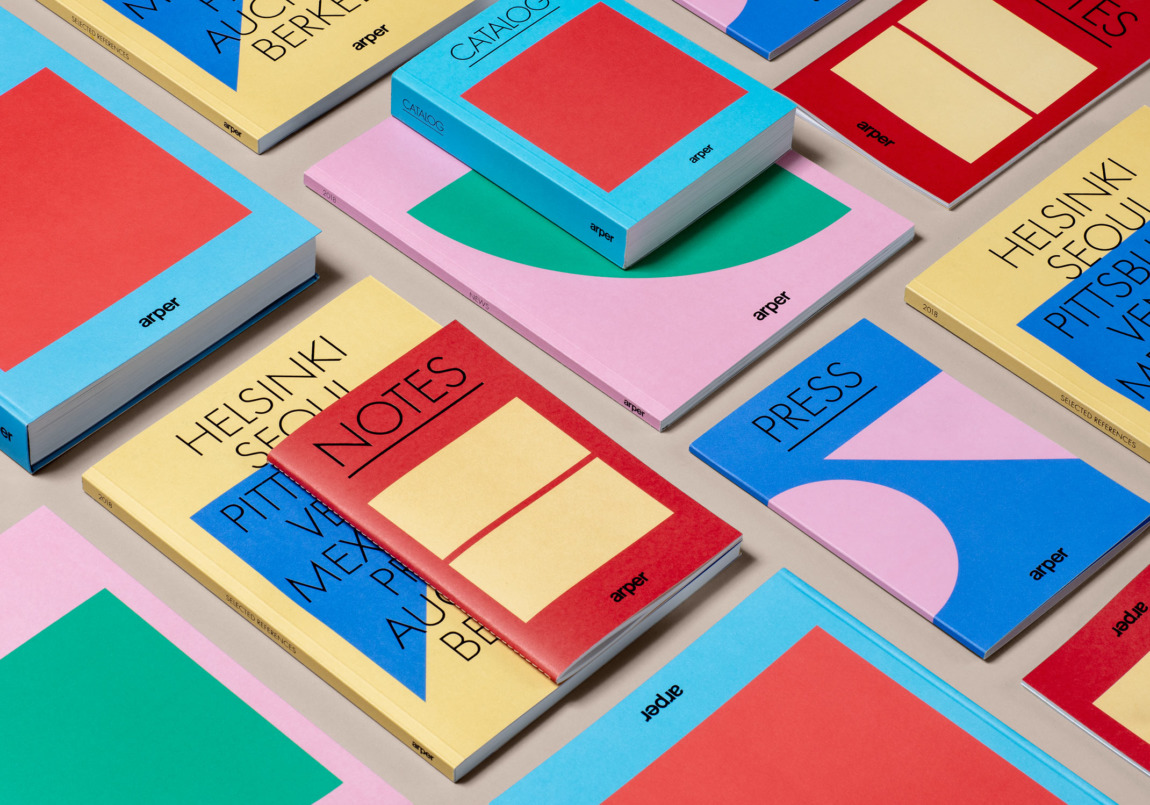 The general concept for the catalogue covers of the 2018 campaign is based on two concepts we have identified in the brand's image: essential forms and a sensitive use of colour. Isolating the geometric figures that make up the system in the stands designed for the brand by MAIO Architects, we created a visual language aligned with Arper's values. The result is direct and playful, connecting geometric abstraction and bold colour.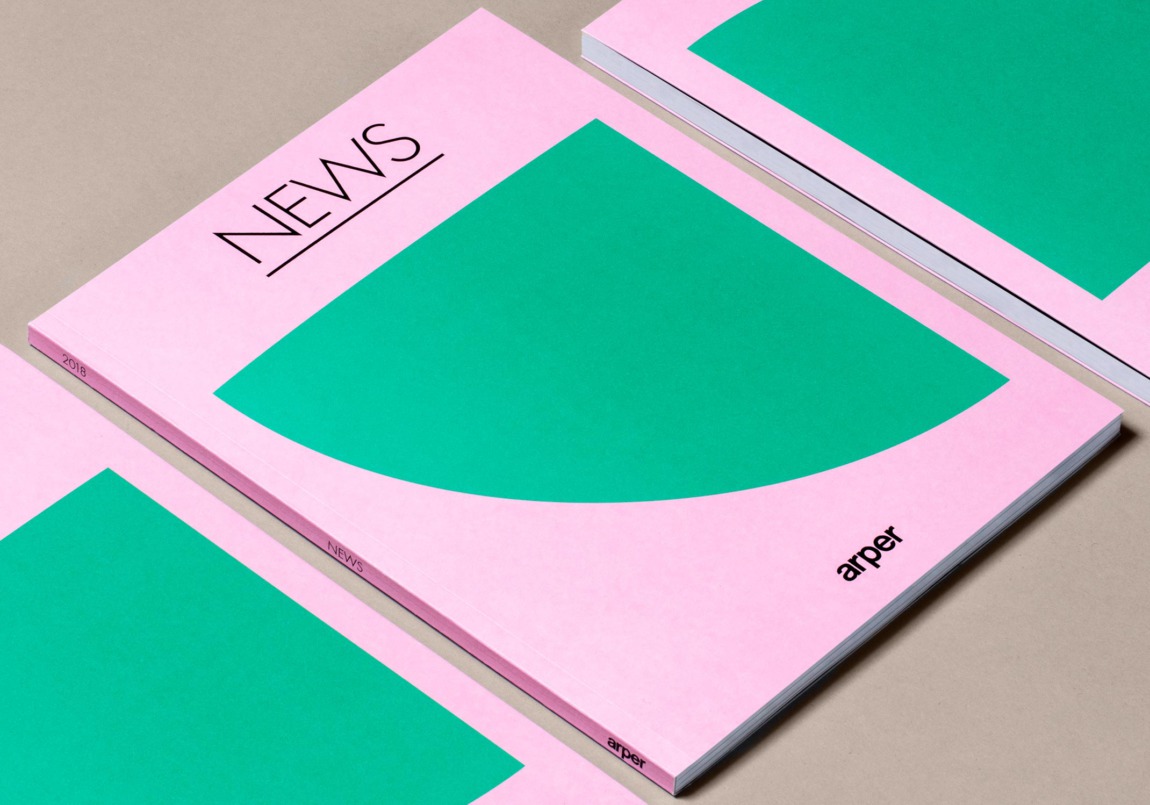 Salone del Mobile 2018
Under the direction of Jeannette Altherr, and together with the team of stylists Favaloro-Lucatelli, we developed a large part of the visual elements of Arper's stand for the Salone: graphic presentation applied to space, photography, video and illustrations. The brand's message is explored through six spaces that are connected by its essential values (Colour, Play, Family, Intuition, Light and Balance), providing the products with a conceptual framework.
Each of the spaces was associated with a written publication, curated by the brand, in which the product concepts were expanded from other points of view, through a series of interviews.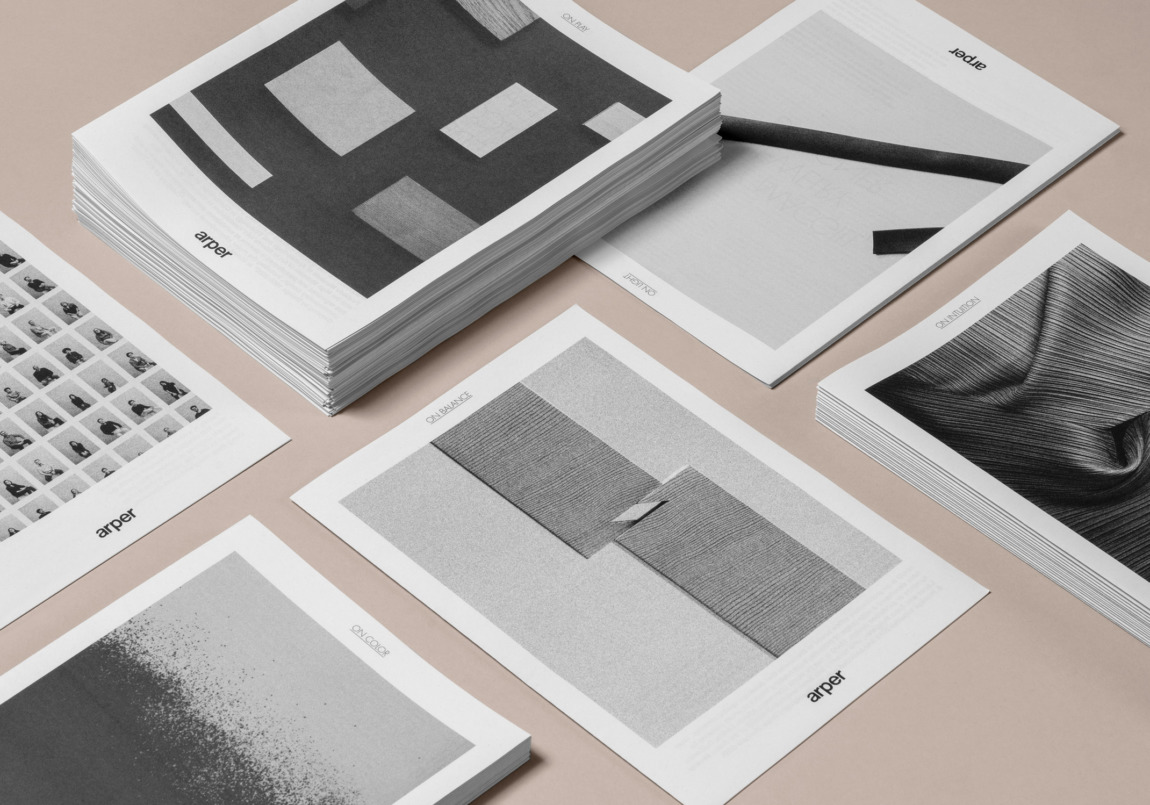 Art Direction
The video pieces and photographic material that were produced in collaboration with the director Marcel Juan and the photographers Salva López and Gerhardt Kellermann support the brand's discourse and its values.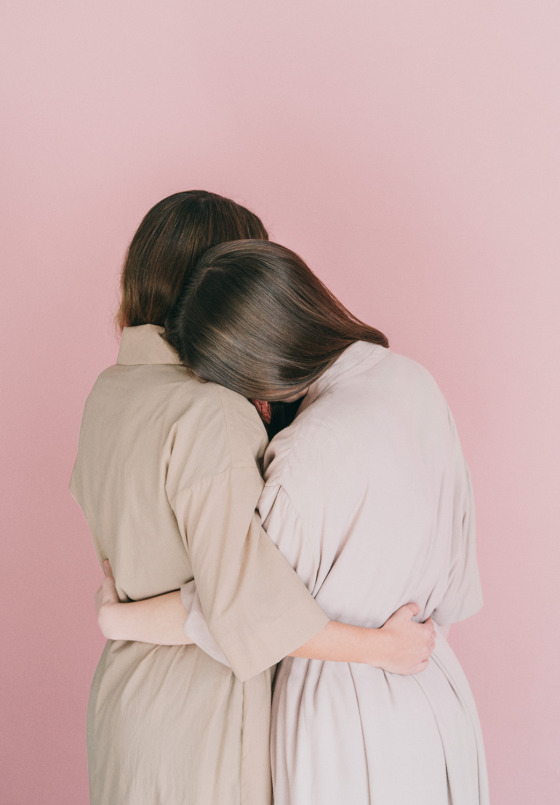 Audiovisual
Catifa Sensit
Catifa is a family of chairs destined for working environments. Our art direction for this video aimed to transmit the essence of the collection: in a sequence of scenes at workplaces, the camera depicts executive characters sitting, standing, playing, rolling, laying on Catifa chairs. The actions demonstrate the multiple uses of the whole family, thus emphasising the qualities of the design. Different characters portray the product and represent a target public. Easy and smart, a piece made to fit Arper.