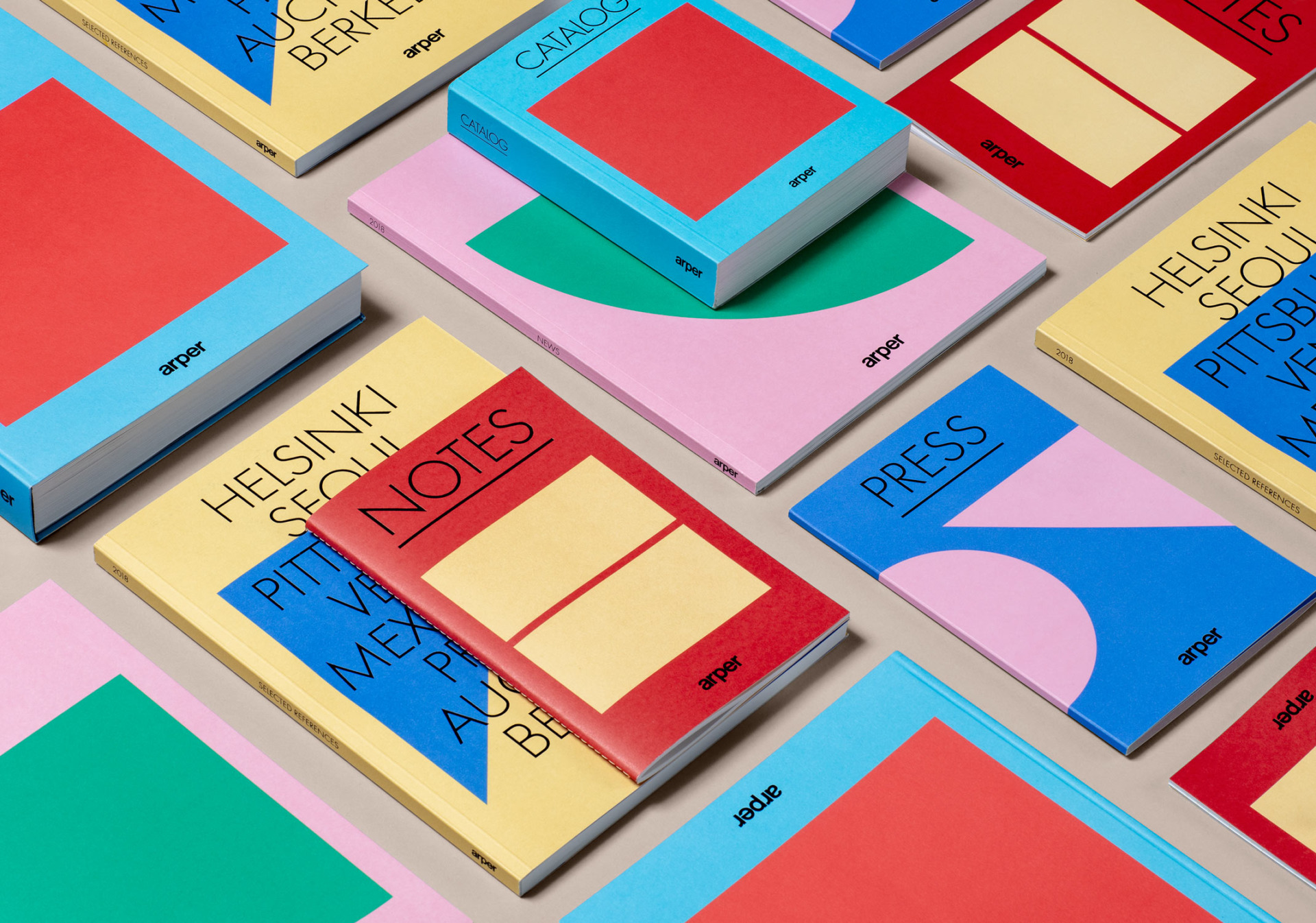 Communication
The Italian furniture company Arper commissioned us to design their new online and offline graphic communication for 2018. The creative concept draws on two elements that are intrinsic to the brand: essential forms and a sensitive use of color.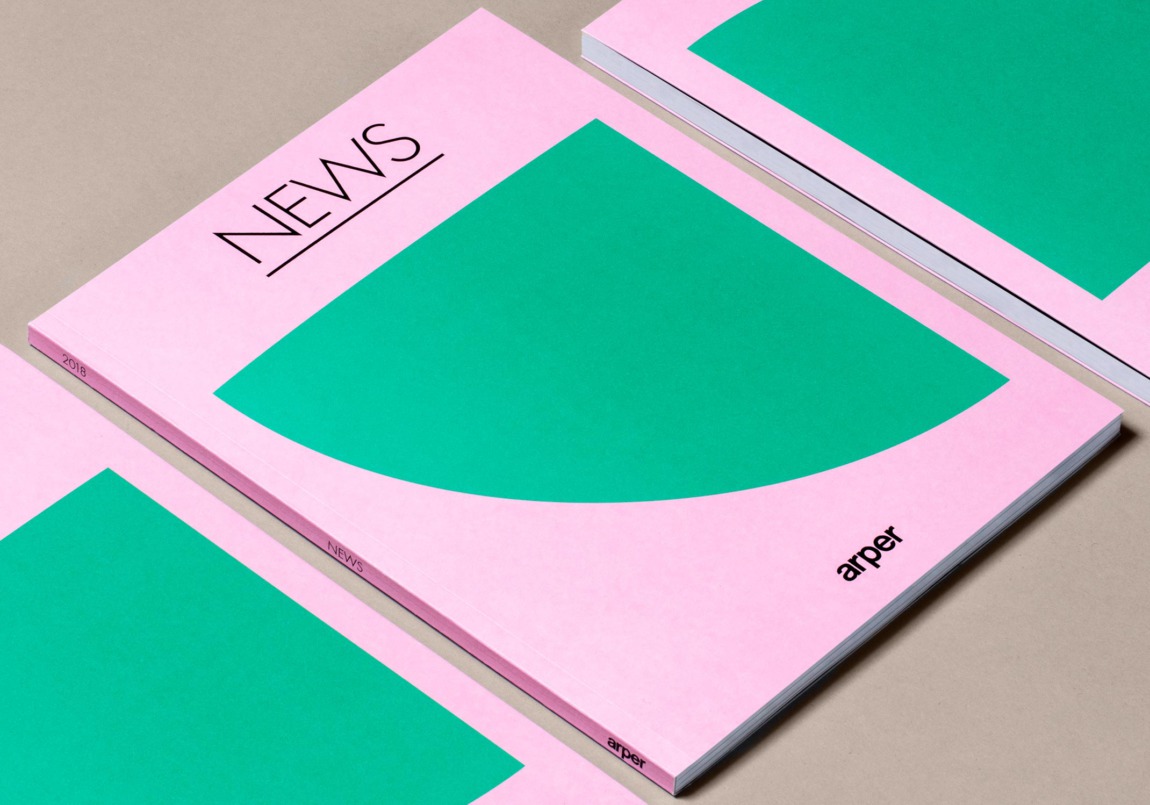 Isolating the essential forms in the stand developed by MAIO Architects for the Salone del Mobile, we created a visual language aligned with the brand's values. The result is direct and playful, combining geometric abstraction and bold color.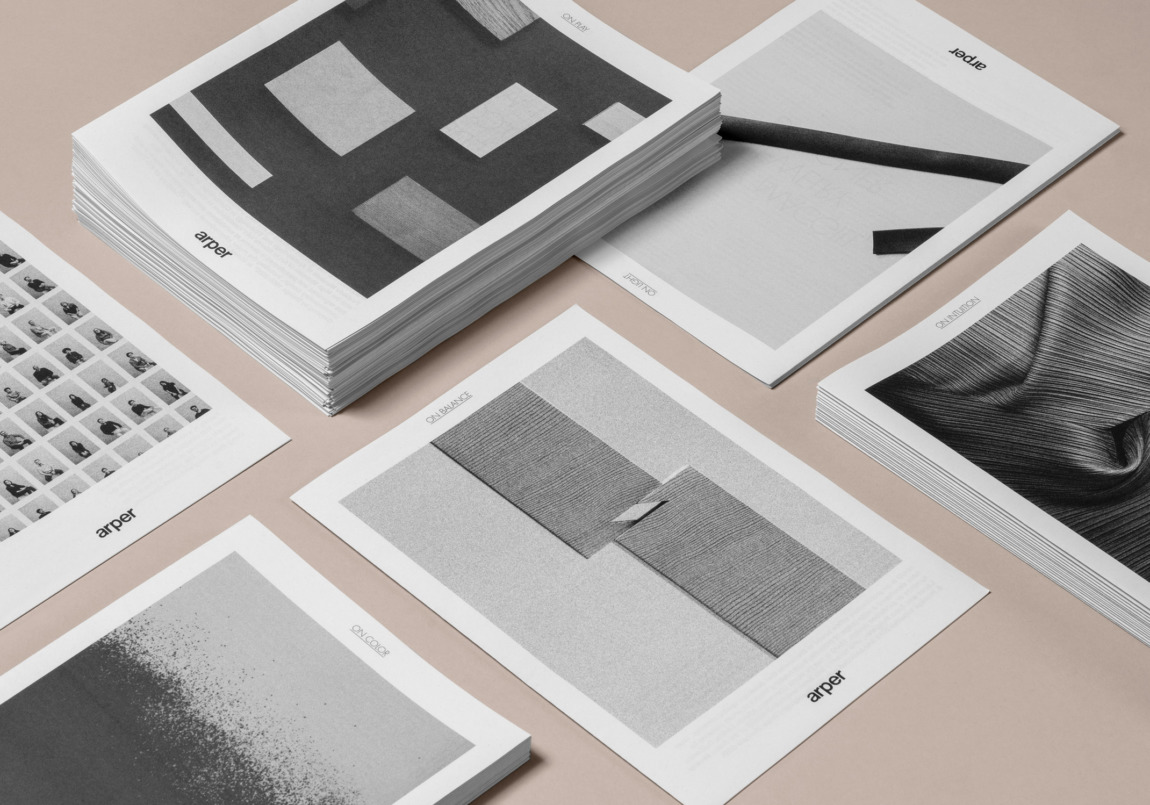 Salone del Mobile 2018
In collaboration with Jeannette Altherr – the brand's image & communication creative director – and the stylists Favaloro-Lucatelli, we developed all the visual elements for Arper's stand at the Salone: graphic elements for the space, photograph y, video and illustrations. The sum of small units of content builds up the brand's discourse, which is articulated through six essential values (color, play, family, intuition, light and balance). The result is an exhibition that provides a conceptual contextualization for the product.
Art Direction
The video pieces and photographic material that were produced in collaboration with the director Marcel Juan and the photographers Salva López and Gerhardt Kellermann support the brand's discourse and its values.