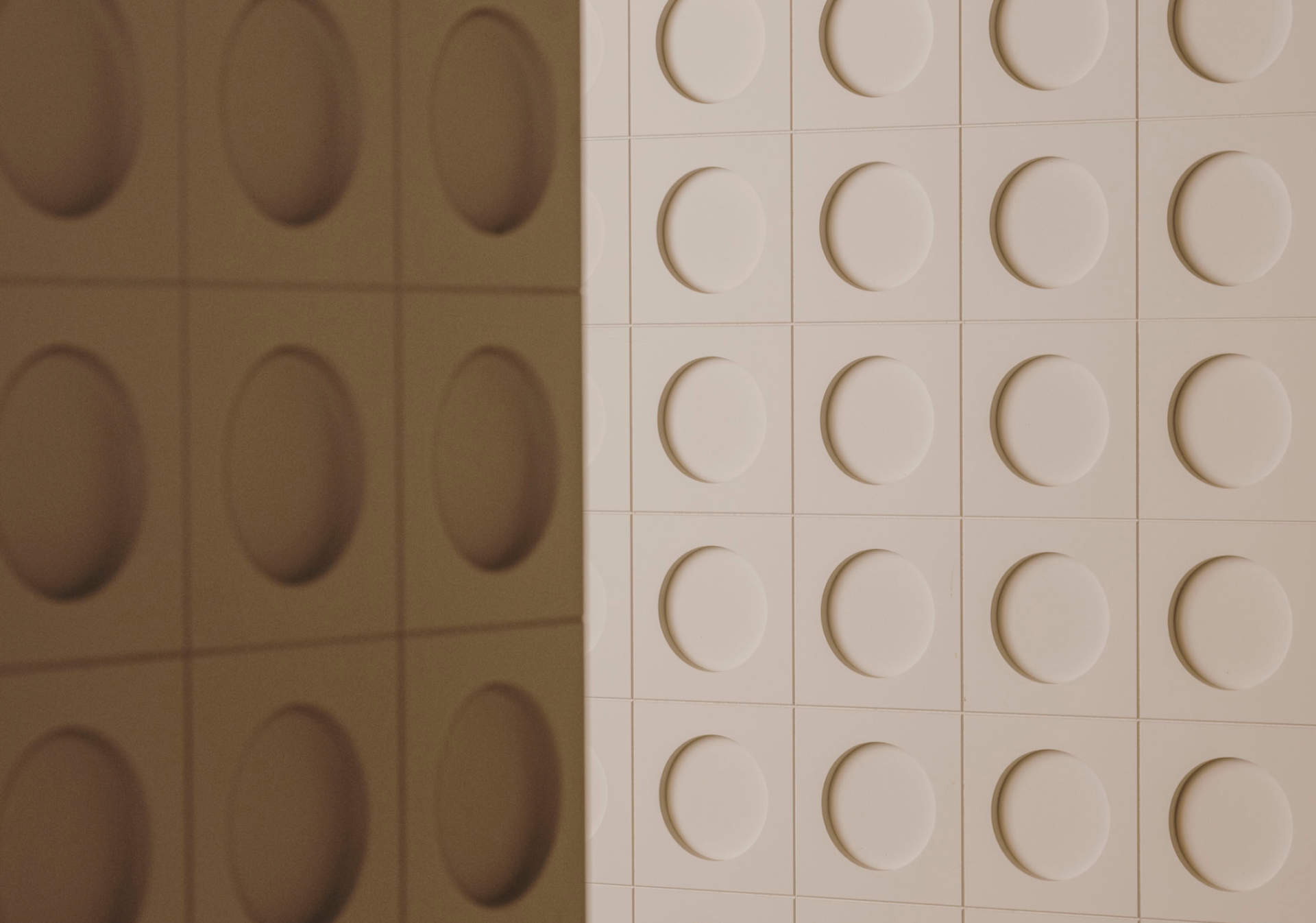 Worldwide leading sanitaryware company Roca has internationally launched a new contemporary collection designed by Benedito and Noa Design Studio which pays special attention on clean and pure architectural lines.
Our communication and strategy approach aimed to bring the brand back to its origins and highlight the benefits of Mediterranean design and architecture. A clean, close and emotional visual narrative that holds the bases of the brand's relaunch/repositioning.
Naming & Storytelling

"Ona" is a simple and short word. It is easy to identify with its Mediterranean routes – "Ona" means "Wave" in Catalan. Both its name and tagline reinforces values such as essential and pure. At the same time, the copywriting proposal emphasizes the parallelism between porcelain and water, both present in bathroom spaces, along with the spirit associated to the Mediterranean lifestyle.
Art direction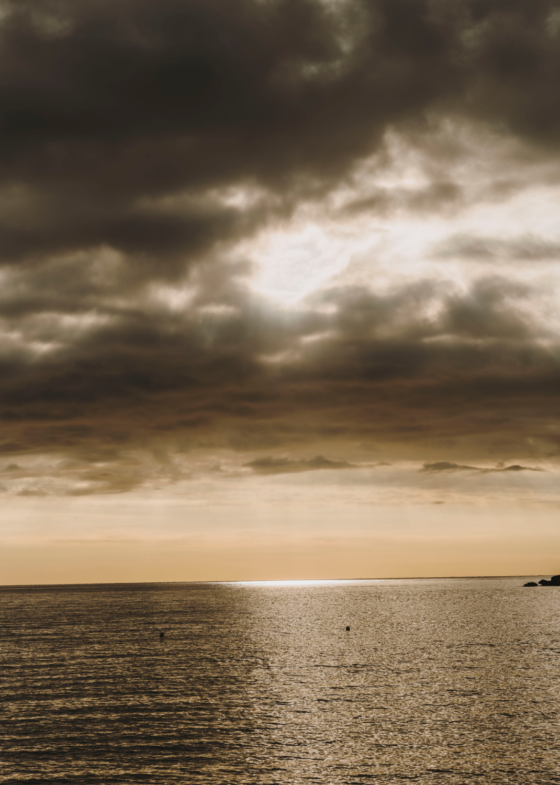 Our goal was to portray the beauty of simplicity. A parallelism has been developed in between the quintessential traditional Mediterranean architecture and design.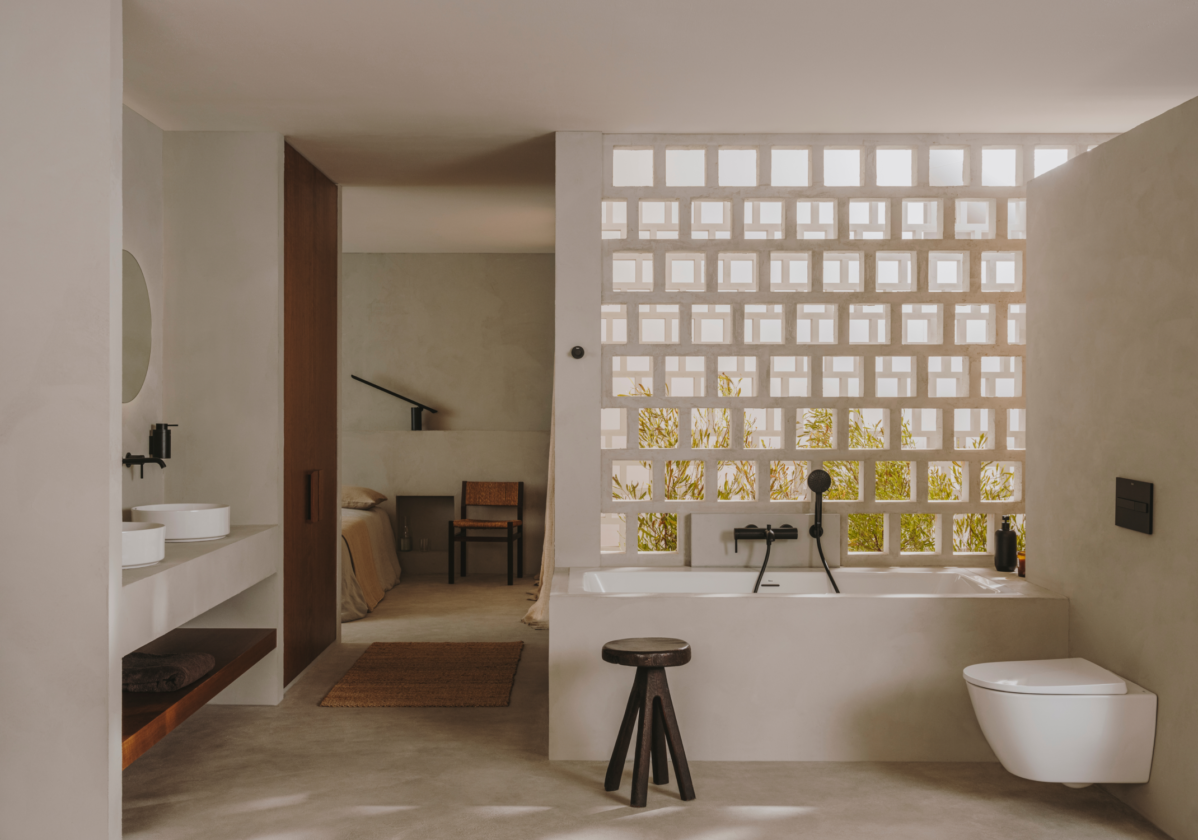 The identity framework for both the campaign and collection is based in such iconic locations such as Casa Gomis in Gavà by architect Bone or the coast of Sant Martí d'Empúries. Lensed by the warm eye of Salva Lopez and Set Design by Cobalto Studio.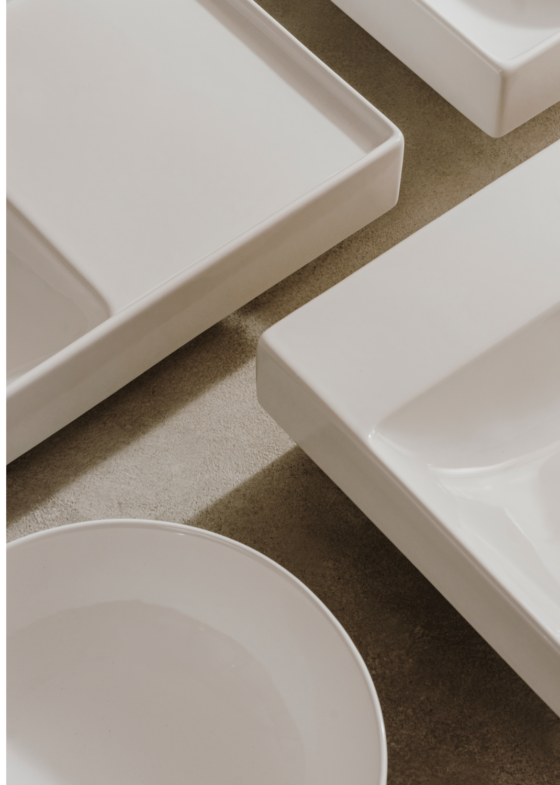 Campaign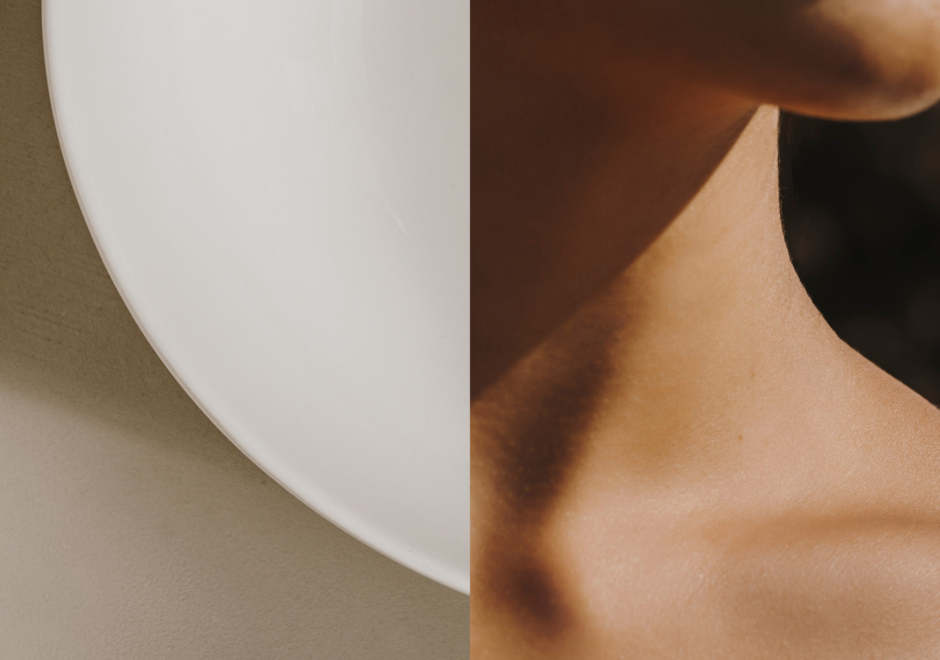 The international launch campaign includes a wide variety of channels: editorial design, catalogs, on and off digital press campaigns, and audiovisual elements.
The core concept of the communication metaphorically confronts the essentiality and sensuality of the human body or nature with the simplicity and purity of the collection's design.
Set Design: Cobalto Studio
Photography: Salva López
Video: Marcel Juan
Copywriting: Izabela Ana