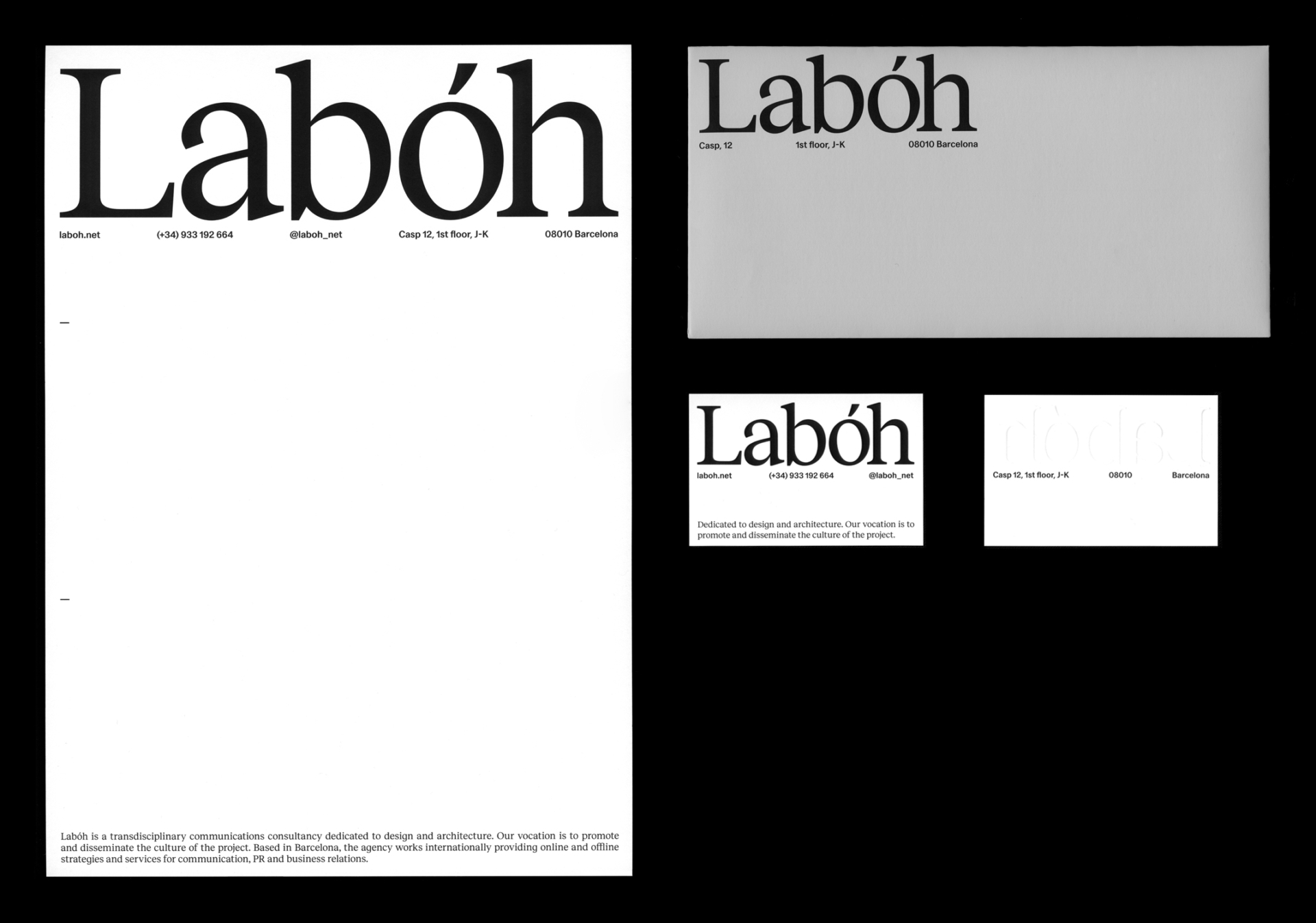 Labóh is a PR and communication agency specialized in design and architecture. We've designed its identity and built its digital platform from scratch to turn it into a media of reference within these sectors.
Identity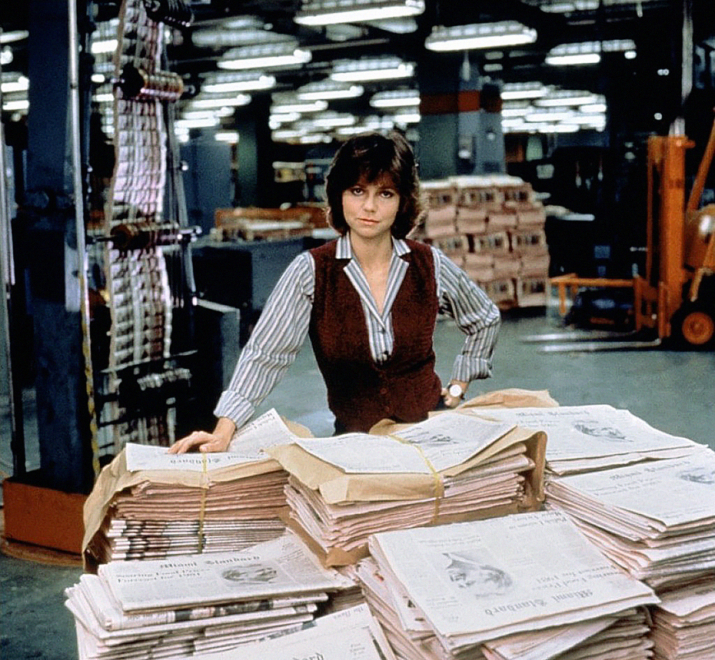 The editor is a prestigious figure; they filter the information that consider relevant for their readers, building a trust relationship. In a context of content saturation, this task becomes essential. Labóh is characterized by practicing this role in its area of expertise, so we decided that this archetype —visually represented by the newspaper header— would be its brand concept.
The graphic identity of the brand relies on the contrast of two typefaces, both revisions of classical fonts linked to the printed press world. The generous x-height of Reckless creates a stain similar to Times, while the weight and contrast of Concern remind of Franklin Gothic, widely used by American media in the 20th century.
Website
We designed a website that is built around an infinite feed, where different stories selected by Labóh —already transformed into a digital media— appear one after the other. The animated chyrons of the Twitter bar and the article titling are also helping to give a sensation of immediate contact with the present moment.