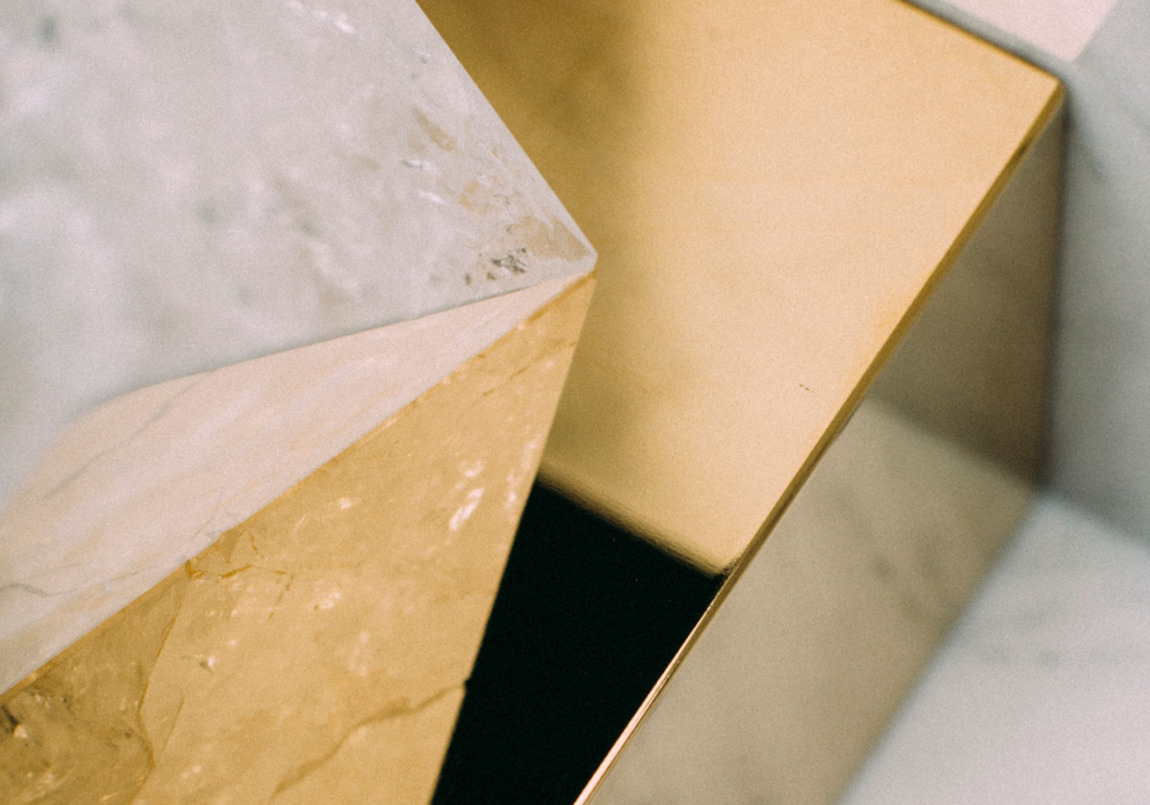 Pomd'or claims for a new definition of luxury in the world of bathroom accessories. They make design pieces out of quality raw materials. Their vast manufacturing experience is materialised in sophisticated finishes, hardly reproduced by other industrial brands. We dived into Pomd'or's aspirational universe to design an identity that re-connected the brand with its high-end public.
Brand identity

We represented Pomd'ors XXI century luxury in an identity of classical and modern features. The uppercase serif-logotype evokes their product's elegant character and differentiates them from other functional brands. This way we positioned Pomd'or in the domain of high-key design, emphasised in our baseline proposal: "The beauty of craft".
Art Direction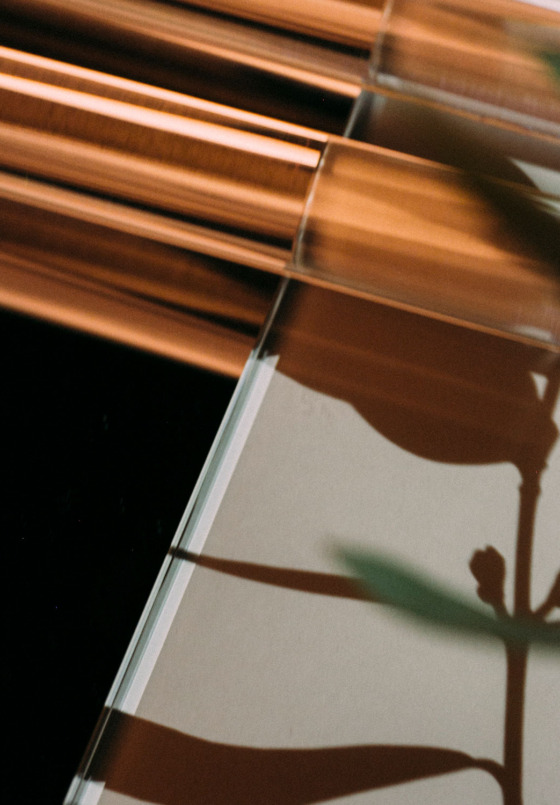 Materials' reflections are usually associated with luxury. We defined Pomd'or's art direction around this concept, to be depicted by different photographers every collection. The suggestive images we created with Salva López and Silvia Conde enhance the attributes of the accessories through conceptual environments and analogies. We also explored materials to make dreamlike abstract compositions that added an emotional dimension to the catalogues.
Catalogue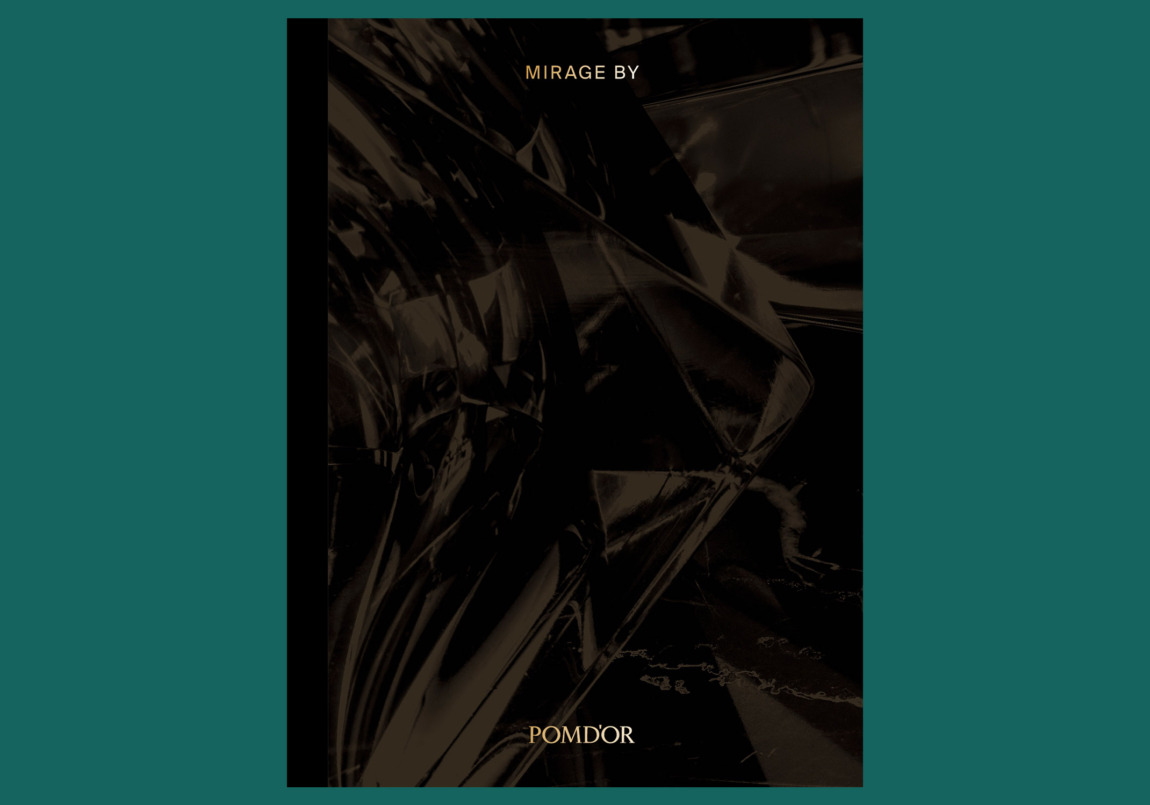 Pomd'or catalogues give a look into their exclusive universe. We worked on an editorial line that strengthened the brand's high-end character. It featured side by side products and aspirational content: their origins as a glass factory, the details of the craft process, curiosities about premium materials, to name a few. We highlighted Eugeni Quitllet, among other top designers, for his contribution in the making of the brand's refined beauty an object of desire.