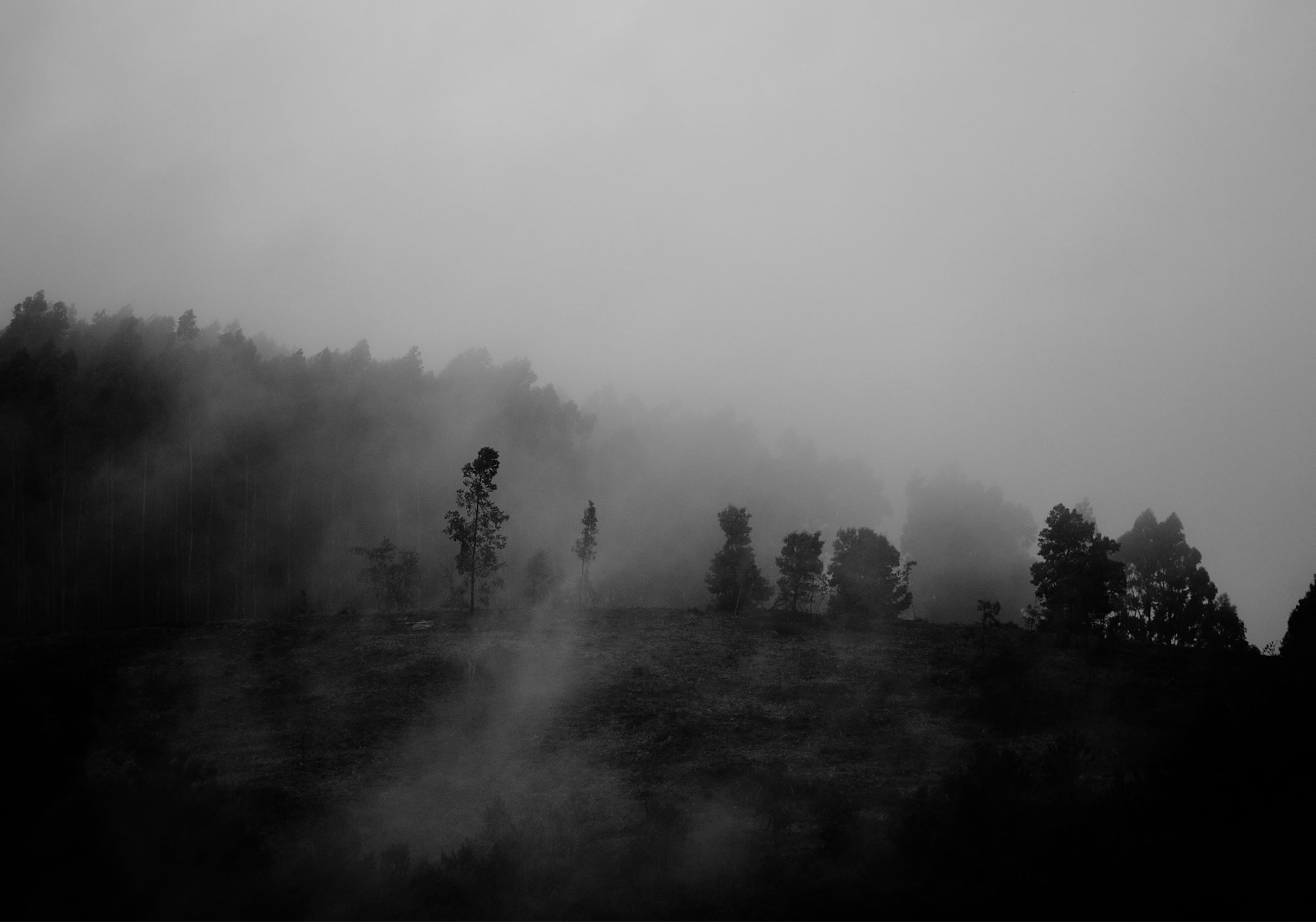 The dichotomy heaven—hell fits perfectly a place like Inferniño. The identity and art direction we designed for this carefully restored building from 1666, located a few steps down from Plaza del Obradoiro (next to the Cathedral of Santiago de Compostela), was highly influenced by the mysterious and spiritual mood of the context surrounding it.
Brand identity

Inferniño's naming (little hell) comes from the place's past history: it was once on the path to less-holy activities in Santiago and served as a dump right round the corner of the Cathedral. However, the building today is a luxurious six-apartment guest house with one of the most beautiful views of the city, designed by López-Rivera architecture studio.
Art direction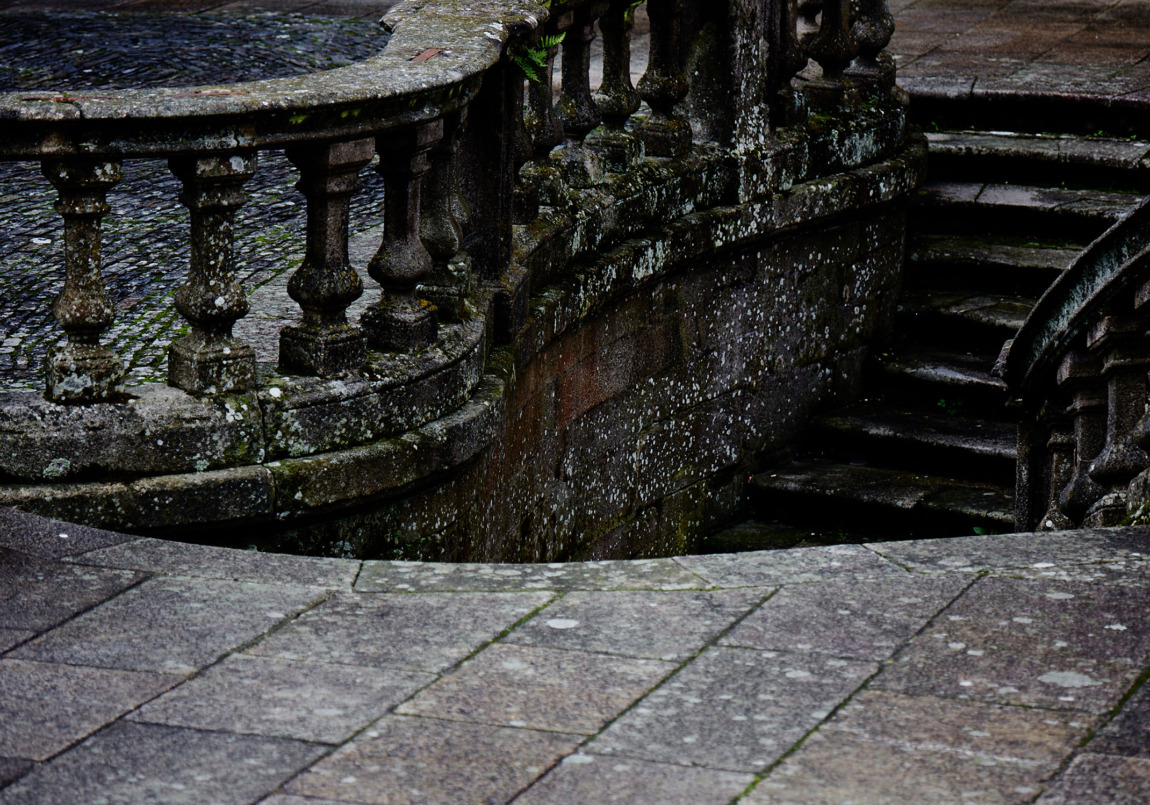 We designed an identity almost completely centred in the art direction in photography to bring forward the magic and unique personality of Inferniño's surroundings. With photographer Daniel Riera we captured the slightly decadent and obscure environment, – the moss, the ancient ruins, the humidity, the still life —, which was also overwhelmingly beautiful in its authenticity. Interior images were shoot by Milan based photographer Iris Humm recreating the cozyness and warmness of the apartments confronted to the poetic strenght of Santiago de Compostela. Domain typeface and a red and dark brown palette are the only graphic codes introduced in the corporate language, meant to be elegant and "hell-evoking".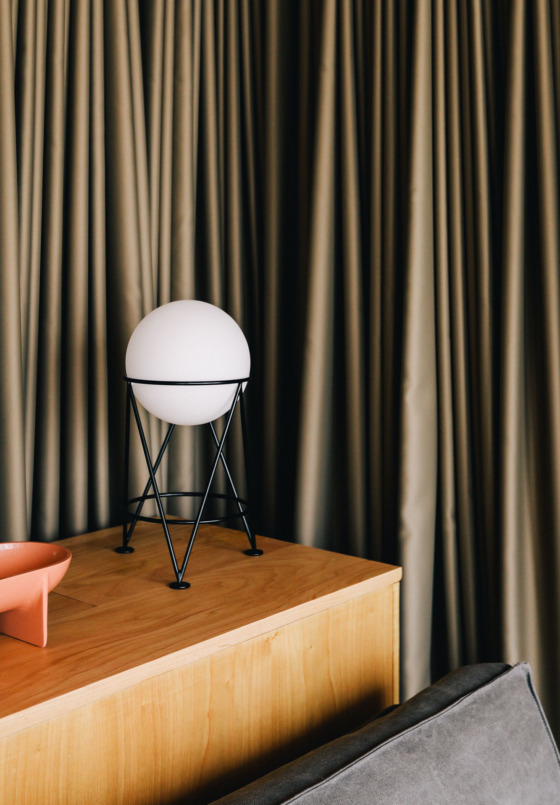 Web