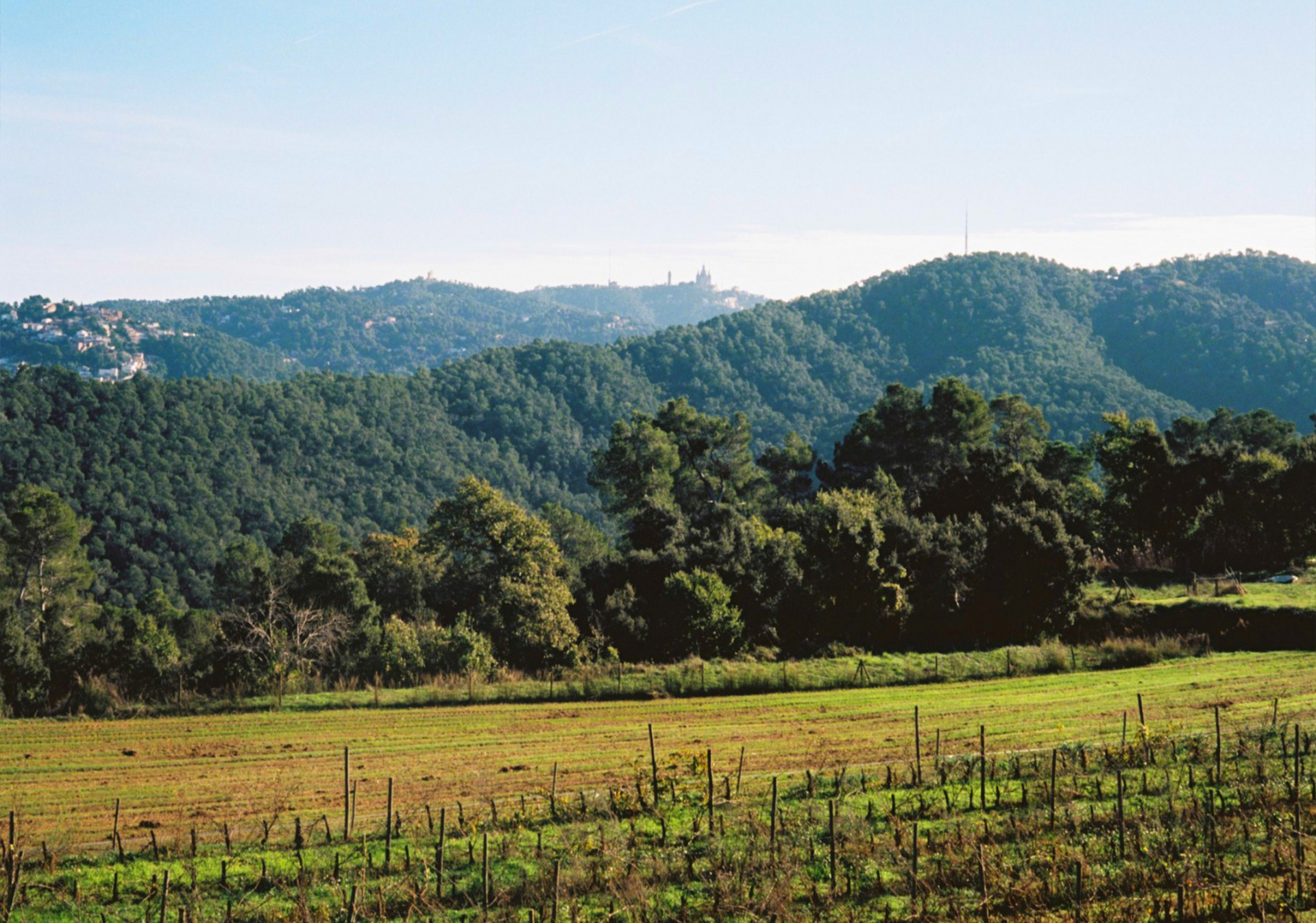 Surrounding the Can Calopa farmhouse on the north side of the Collserola Range, the last vineyards of Barcelona's urban periphery are cultivated. Revived in the mid 2000's, these plants are owned by Barcelona City Hall and are managed by the cooperative L'Olivera, producing the city's only wine: Vinyes de Barcelona.
Can Calopa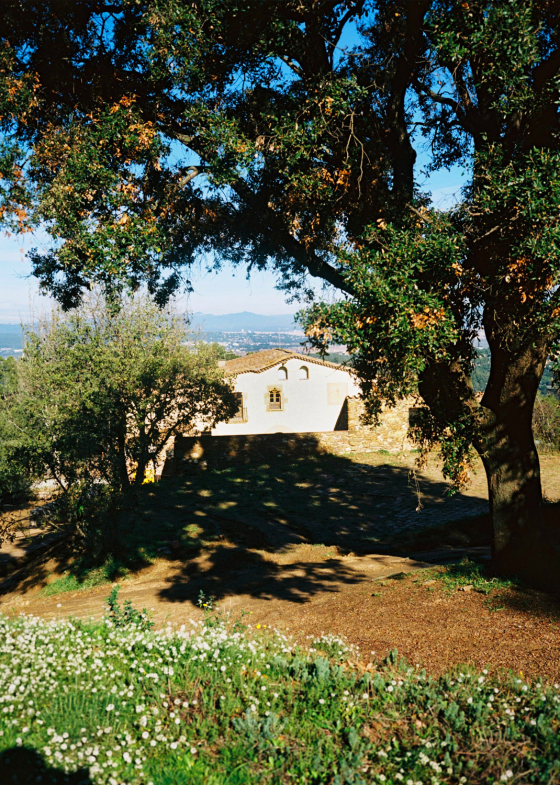 Concept
Soil and People. Vinyes de Barcelona (vineyards of Barcelona) is a social agriculture project with a double mission: In one hand, to recover the viticulture tradition of Collserola. On the other, to give a first occupation opportunity to handicapped youngsters. We have built the identity and the communication of the wine around those two factors.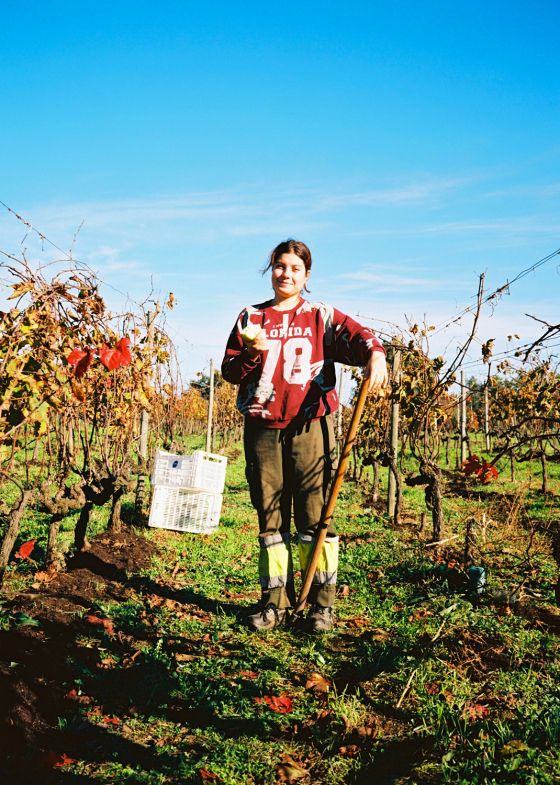 Art Direction
We sought to photograph the process of winemaking at Can Calopa in the most honest way possible. Small, everyday details come together to comprise a reality that perfectly expresses the peaceful and understated way that wine is produced, impacting those dedicated to the task.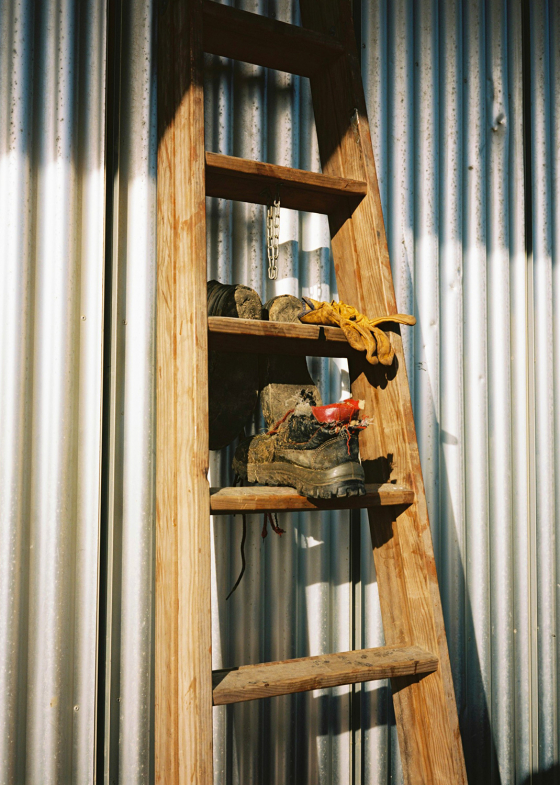 Label
The wine label functions as a modest visual narrative showing the people involved, the space and the tools used in making the wine. Other details such as the official stamp and numbering are also featured, as both are fundamental traits of the wines of L'Olivera.