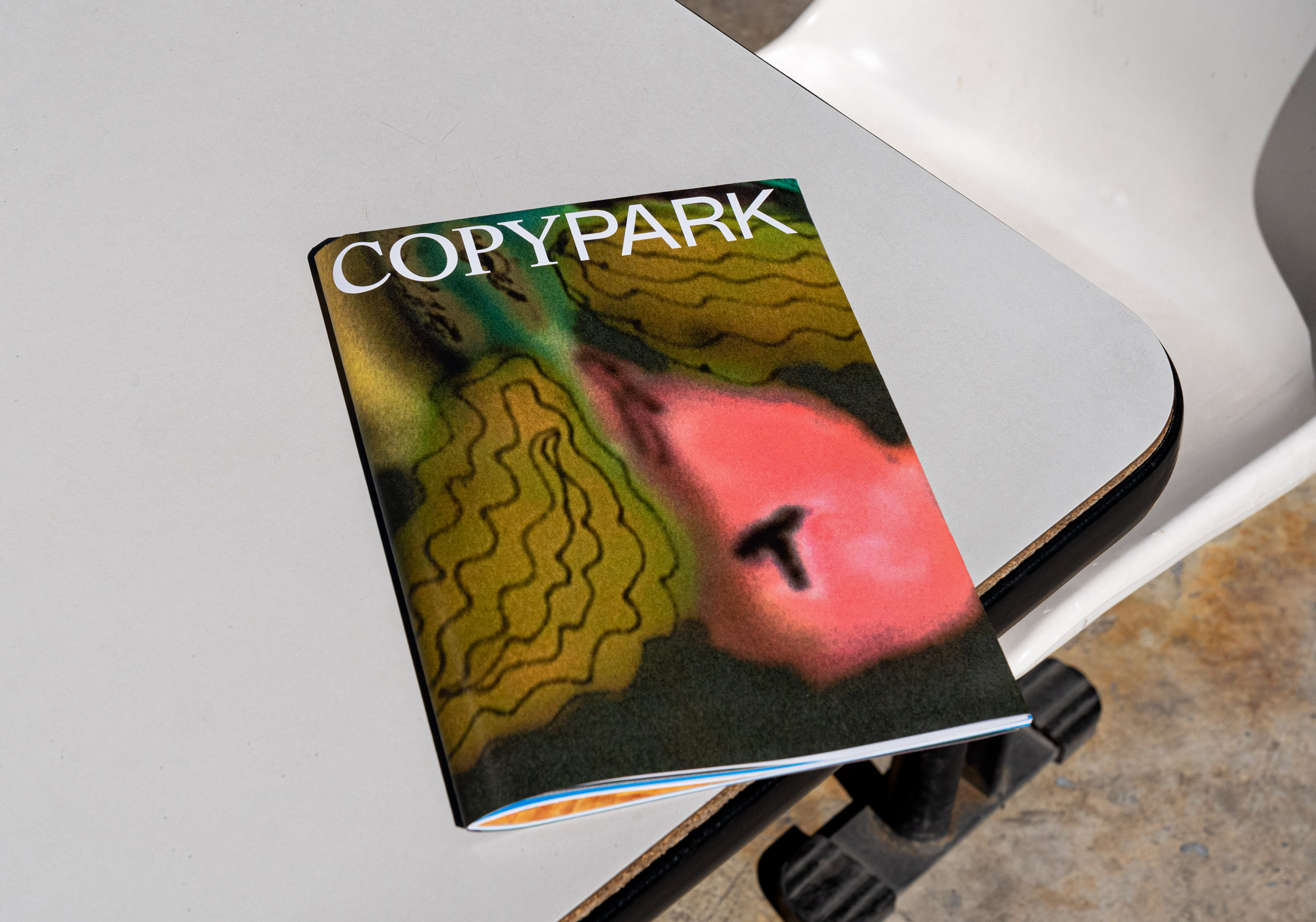 Park, The Magazine is the first magazine edited, designed and published by Clase. Each issue gathers ideas, visions and experiments around a particular topic through collaborations with professionals from different disciplines and backgrounds.
Parks play a significant role in our societies. People have always perceived parks as a place to evade reality, gather, play, hide, think, run, have sex, spy on others, wander around, orate, write, conspire, protest, murder, plant and breathe. To us, Park, the Magazine is a space to experiment, create, read, write, learn, design, collaborate and have fun.
Copy Park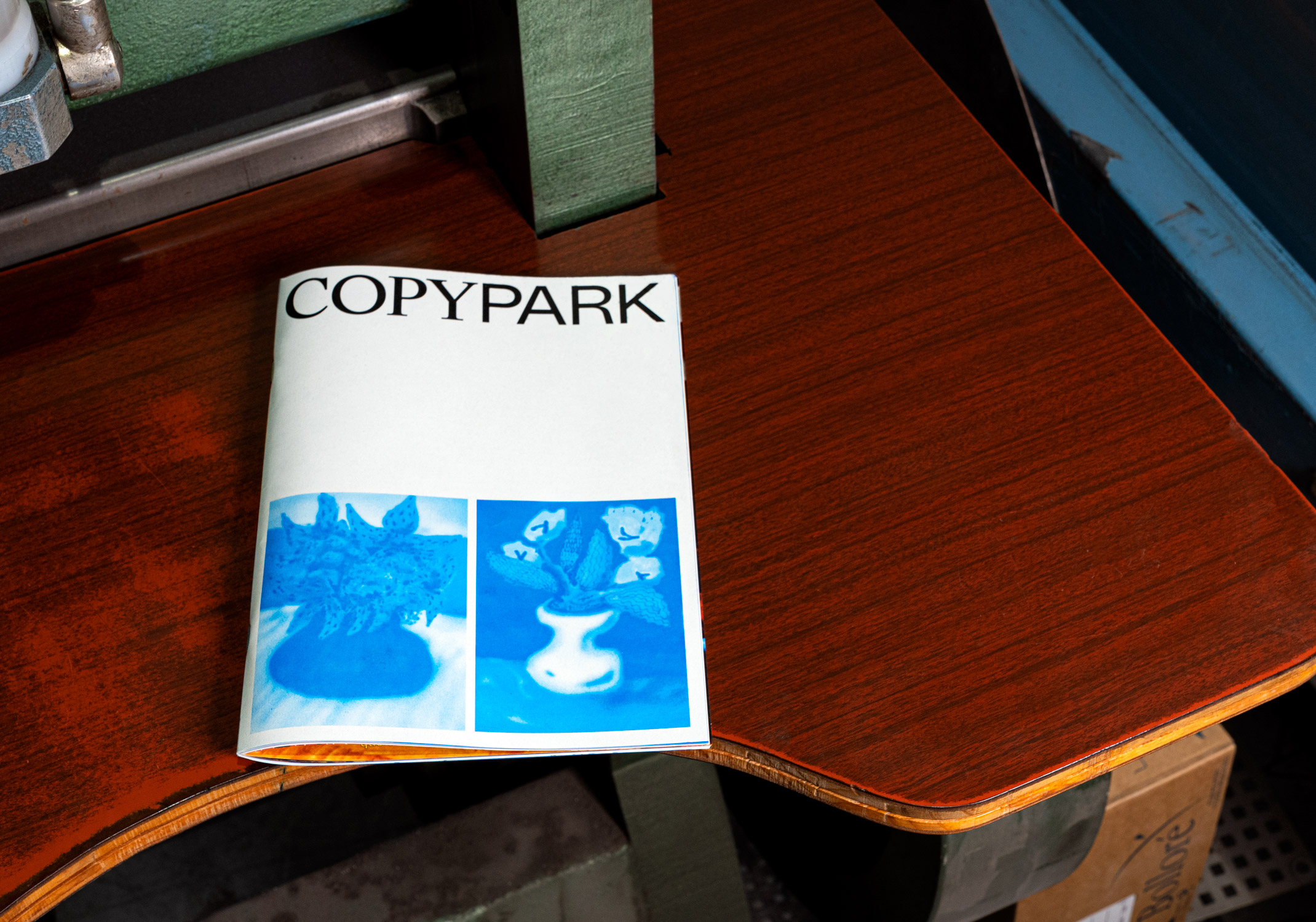 The first issue, Copy Park, explores the concept of copy from different perspectives, from Chinese forgery to the oral transmission of recipes, artificial intelligence or mimesis in nature. The collaboration with creatives from different fields has been essential; Ana Méndez de Andés, Guus Kaandorp, Pedro G. Romero, Rita Puig Serra or Mónica Escudero share their visions on the central topic.
Design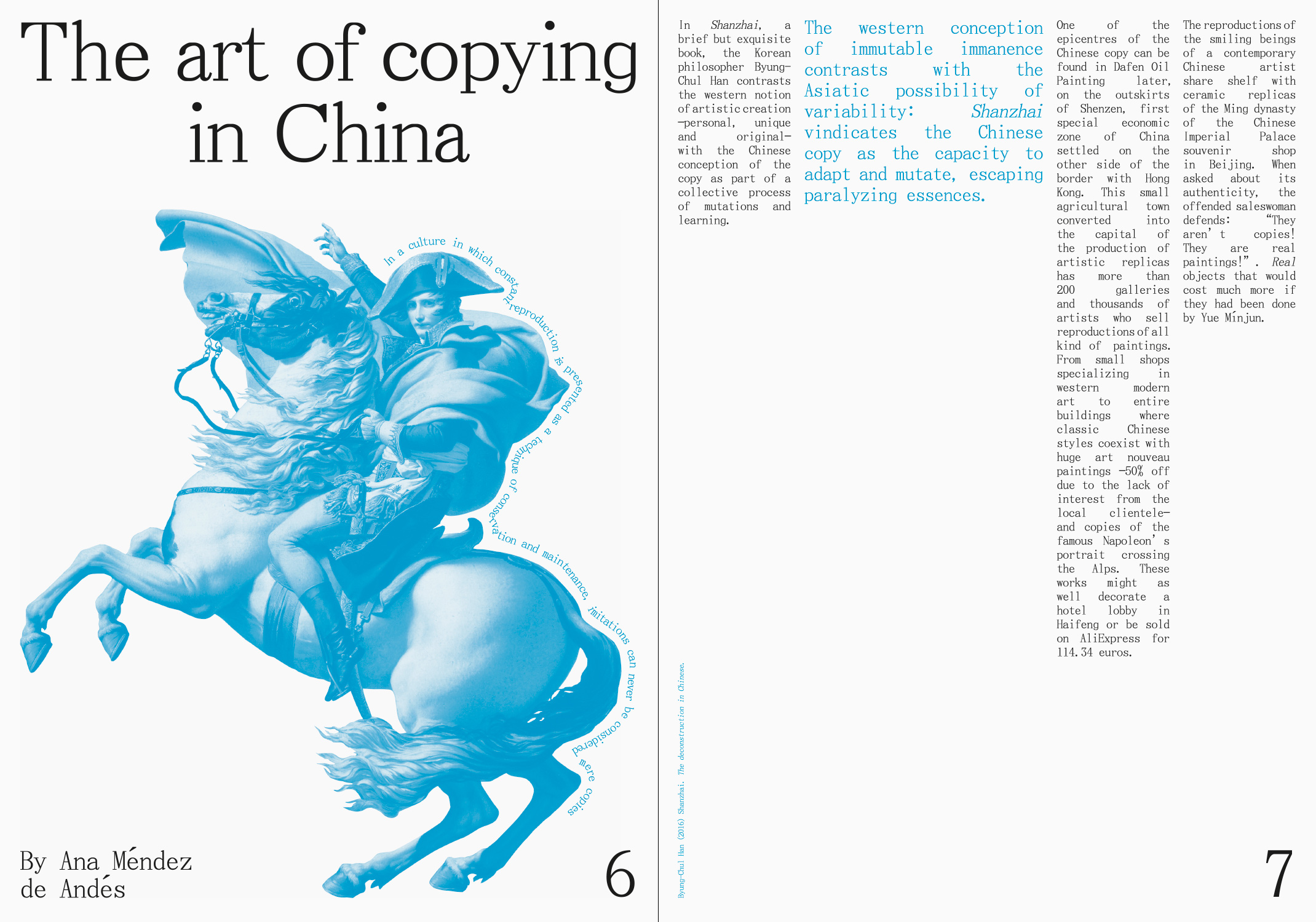 Each issue of Park, The Magazine is designed ex profeso, supporting the topic and the content visually. In this case, the technical-sheet blue, the use of modern revisions of old typefaces and the repetition of elements are some of the graphic elements that determine the design of the issue.
Website
Park, The Magazine is supported by a website that, besides hosting the digital shop, displays digital creative exercises linked to the magazine issues. For Copy Park, the site shoots a spam piece of Amigo Total, a reflection about the influence porn industry has in our sexual behavior. In this particular case, the medium reinforces the message.
Presentation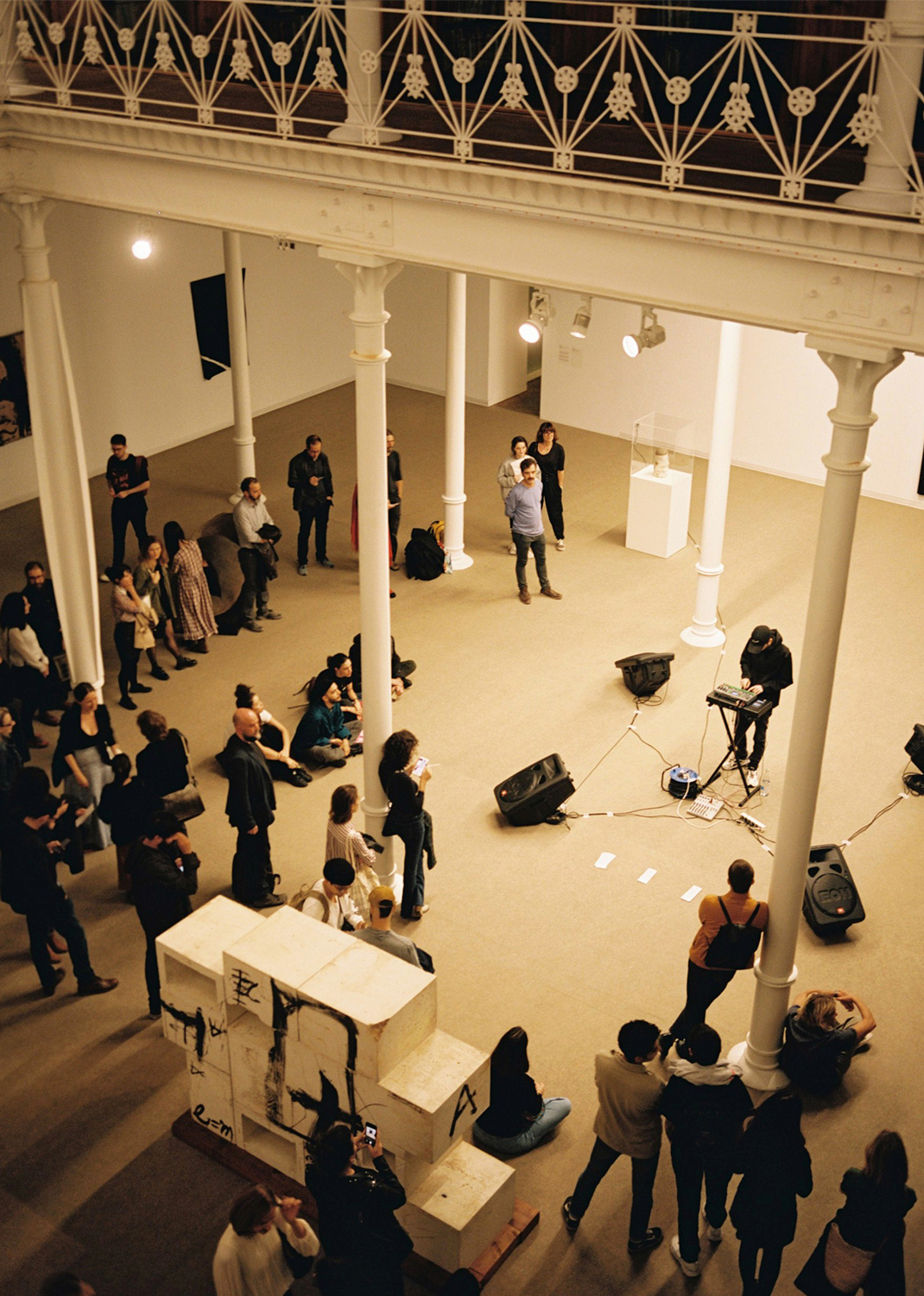 Together with the printed piece and its digital dimension, the project also contains a performance act. We invited experimental producer Shelly to develop a sonic project that experimented with authorship limits within music. Poet Eduard Escoffet wandered around the idea of Park and Copy. Their proposals were performed during the presentation of Copy Park in the main room of Fundació Tàpies, in Barcelona.
Production
The support of our partners has been key to make the project possible. The impeccable printing by SYL, that we documented in a short video series for social media, together with the paper contributions by Unión Papelera, have been essential.