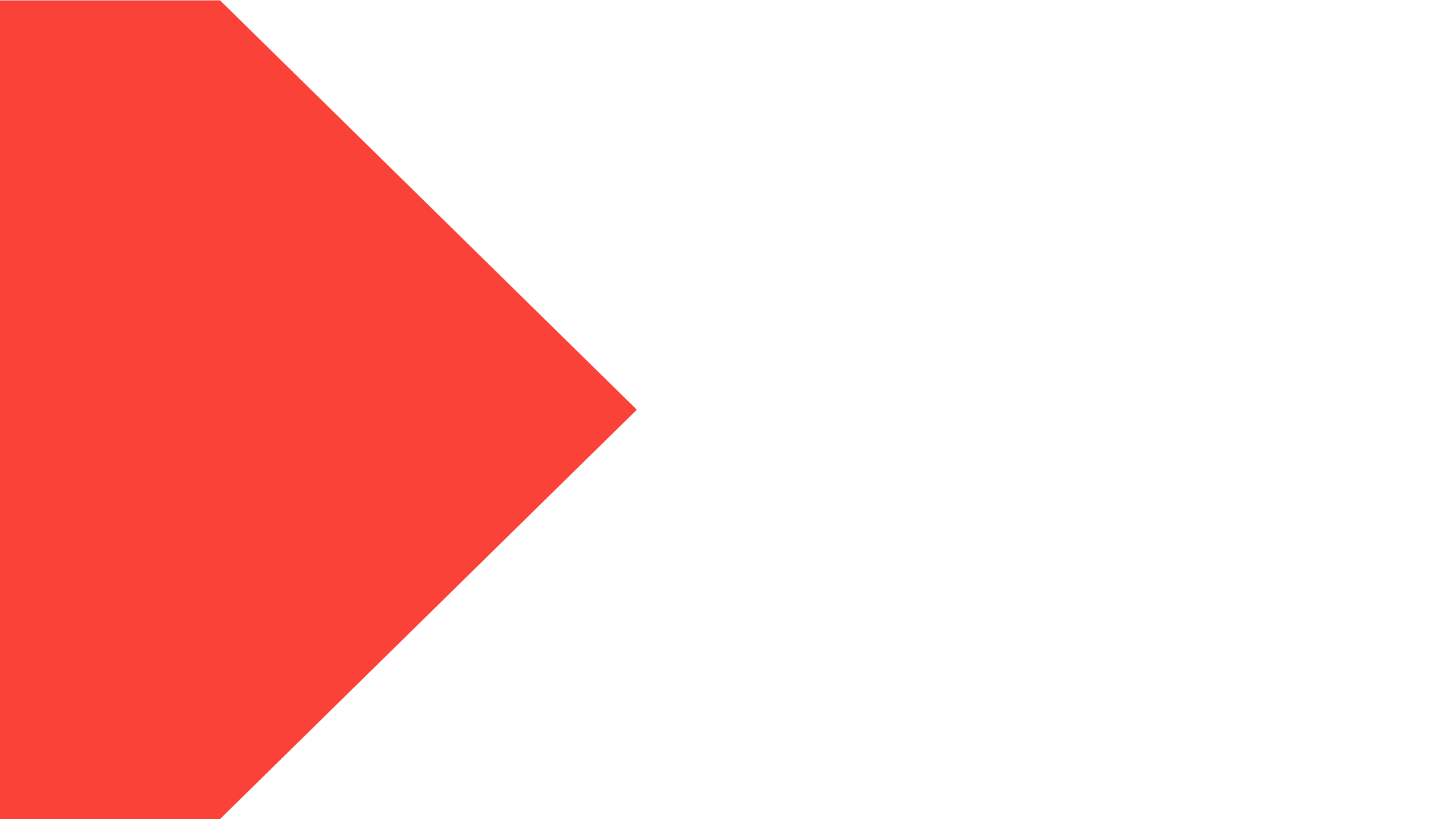 The FAD, —Foment de les Arts i el Disseny— is an organization that brings together creative professionals from the most diverse disciplines: from architecture to fashion design, or jewelry to advertising. Its most important event, the Fadfest, needed a new strategic and communicational approach. After many practically forgotten editions, the FAD brand had to generate more of a presence with their campaign. Through designing an aesthetic based around the organization's logo, two things were accomplished: first, a strong and attractive liquid identity for the festival was created. And secondly, the brand's visibility was instantly boosted.
Graphic language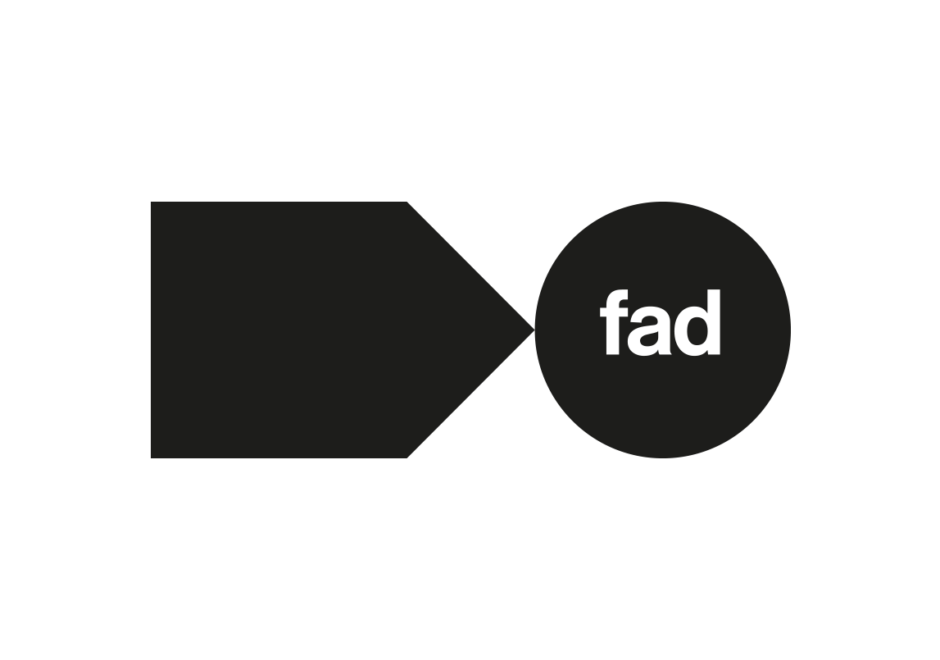 The festival's new identity is a reinterpretation of the original FAD graphic image. The geometric shapes of its logo provide a very adaptable aesthetic, it meets present needs and establishes the basis of a flexible yet strong identity. Its character is well defined, however maintains the versatility needed to change and adapt itself for further editions.
Teasers
The adaptability of the language on different formats is fundamental in order to build a recognizable campaign displayed through various mediums. The tight collaboration with different professionals is key to make sure that every implementation of language works both on online and offline platforms. Video by Ramon Faura and Marc Castañé. Animation by Nil Serraima. Music by Ramon Faura.
Aplications