We are a design and creative direction studio that takes culture as a basis to develop brands and visual communication.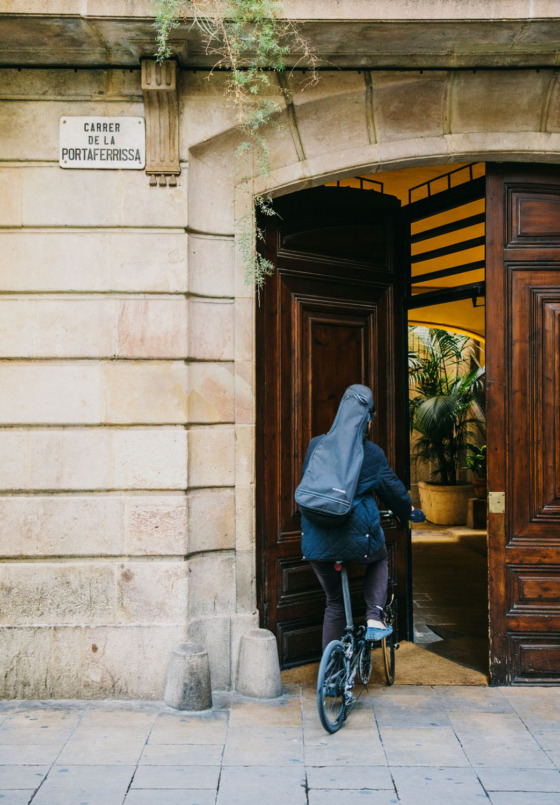 We create voices and unique languages out of the essence of every project in order to build its particular universe. From strategy to the final output, we conceive solutions that are both conceptually and visually rich.
The studio, founded by Claret Serrahima, combines more than 30 years of experience with the contemporary vision of younger generations. Applying our cultural character to the commercial world allows us to work for clients from a wide array of fields, such as fashion, design, gastronomy, art and education among others. View all.
Ajuntament de Barcelona, Aldi, Alta Diagonal, Àrea Metropolitana de Barcelona (AMB), Arper, Arquia Banca, Arts Santa Mònica, CatalunyaCaixa, Carles Abellan, Cava Mestres, L'Olivera, Cooperativa, Delicious & Sons, EINA – Centre Universitari de Disseny i Art, El Bulli – Ferran Adrià, Enea, Eurofred, Festival Torroella de Montgrí, Fundació Agbar, Fundació Alícia, Futbol Club Barcelona, Institut Ramon Llull, Kettal, Laboratorios Uriach, Levi's, Macba, Oysho, Palau de la Música Catalana, Pedro García, Pomd'or, Roqueta Origen, Sita Murt, Teixidors, UPF-Universitat Pompeu Fabra, Vibia, Women'Secret / Grupo Cortefiel, VibiaWorld Trade Center Barcelona
Award-winning projects