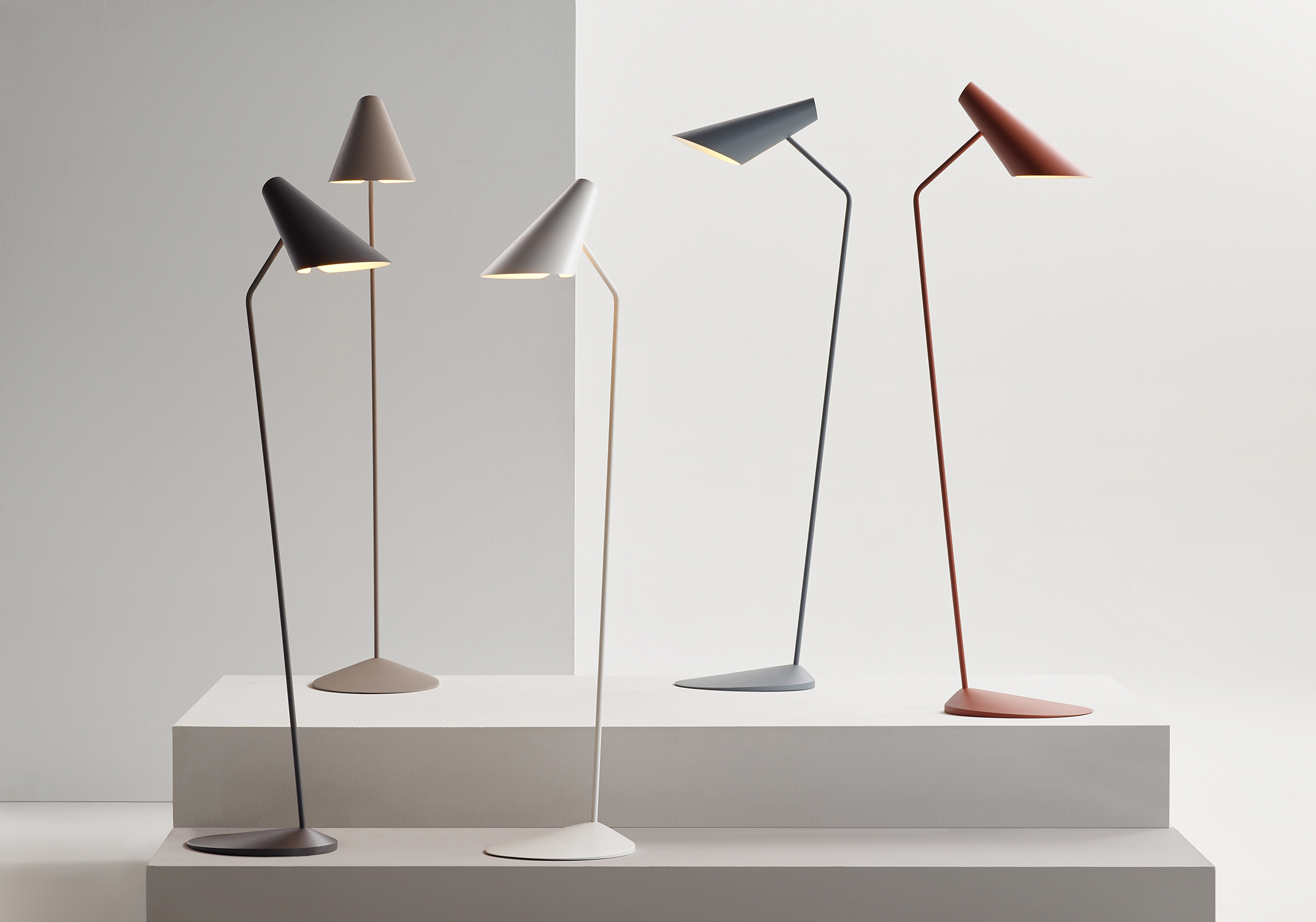 Vibia is a Barcelona-based company that designs, develops and produces lighting systems from an architectural and spatial perspective. With ongoing growth and its own unique perspective on things, the brand was led to rethink its position to draw nearer to its public, which is mostly made up of architecture and design professionals.
Art Direction
A brand's position depends to a large degree on its capacity to generate its own visual world. To do this, we chose to make manifest the crossover identity of Vibia, aligning the technical nature of its developmental process with the design value of its product, in order to achieve an image in tune with its personality.
The new creative direction places the product in an undefined architectural ambience of an almost abstract nature, highlighting the vital relationship between light (the atmosphere), the product (the design) and the space (architecture), in what are the three conceptual essences of Vibia.
Detail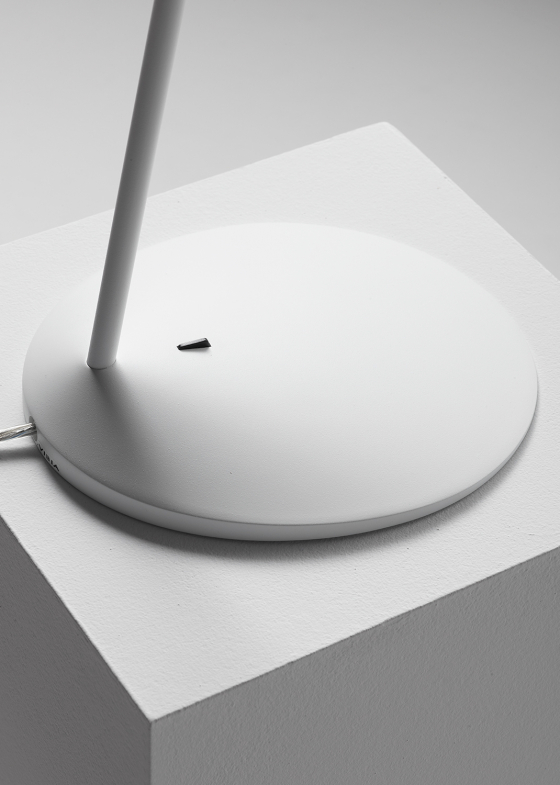 The collaboration of Clase with the set design team of Cristina Ramos Atelier and photographers Fernando Alda, Salva López and Gerhardt Kellermann have been key for creating photography in consonance with the brand's new tone. The art direction brings in various photographic strata in function of uses and communication necessities, exemplifying the balance that distinguishes the work of Vibia, at the crossroads between technology and design.
Contextualised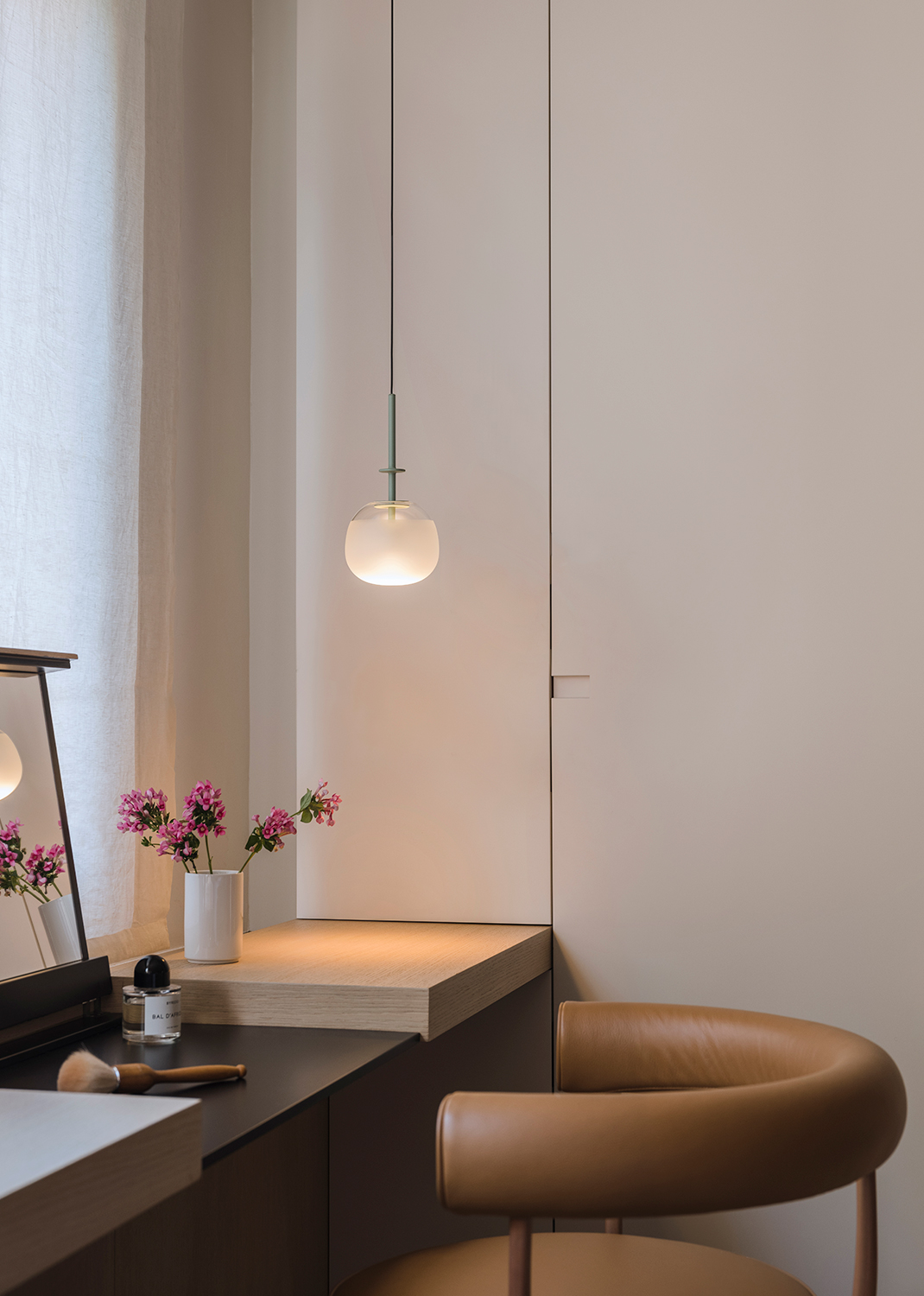 Inspiration
Catalogue