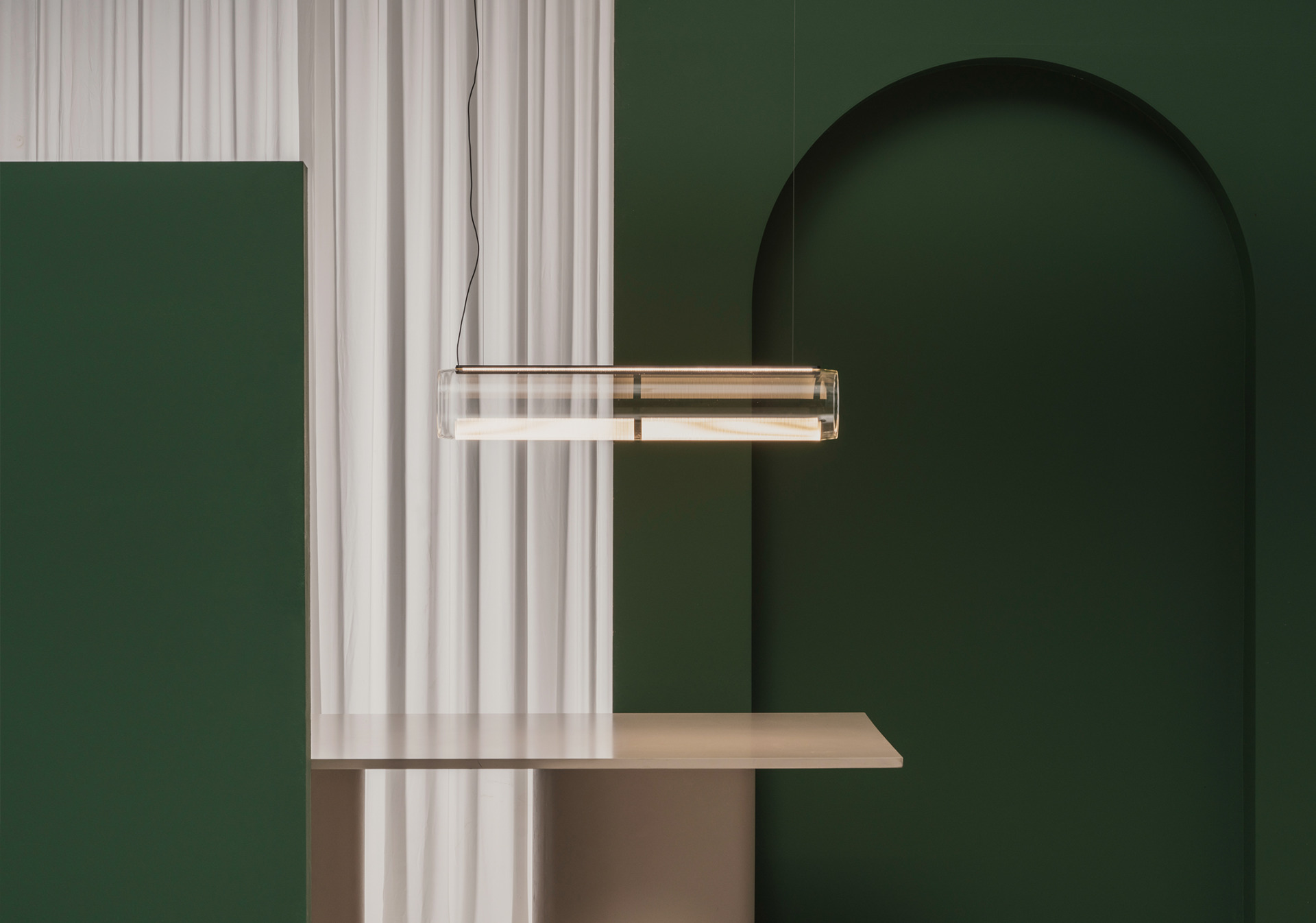 Vibia is a Barcelona based company that designs, develops and produces lighting systems from an architectural perspective. The constant growth and its unique vision led the brand to a strategic repositioning, bringing it closer to their public (architecture and design professionals mainly).
Art Direction
Reaffirming the repositioning of the brand implies rethinking its visual universe. Therefore, we decided to focus on the transversal nature of Vibia: The technical nature of its development process, aligned with the cultural and aesthetic value of the product, builds an image in accordance with its personality.
This new creative direction places the product in an undefined architectural space, almost abstract, highlighting the importance of the relationship between the light (the atmosphere), the product (the design) and the space (the architecture); the three fundamental pillars of Vibia.
Detail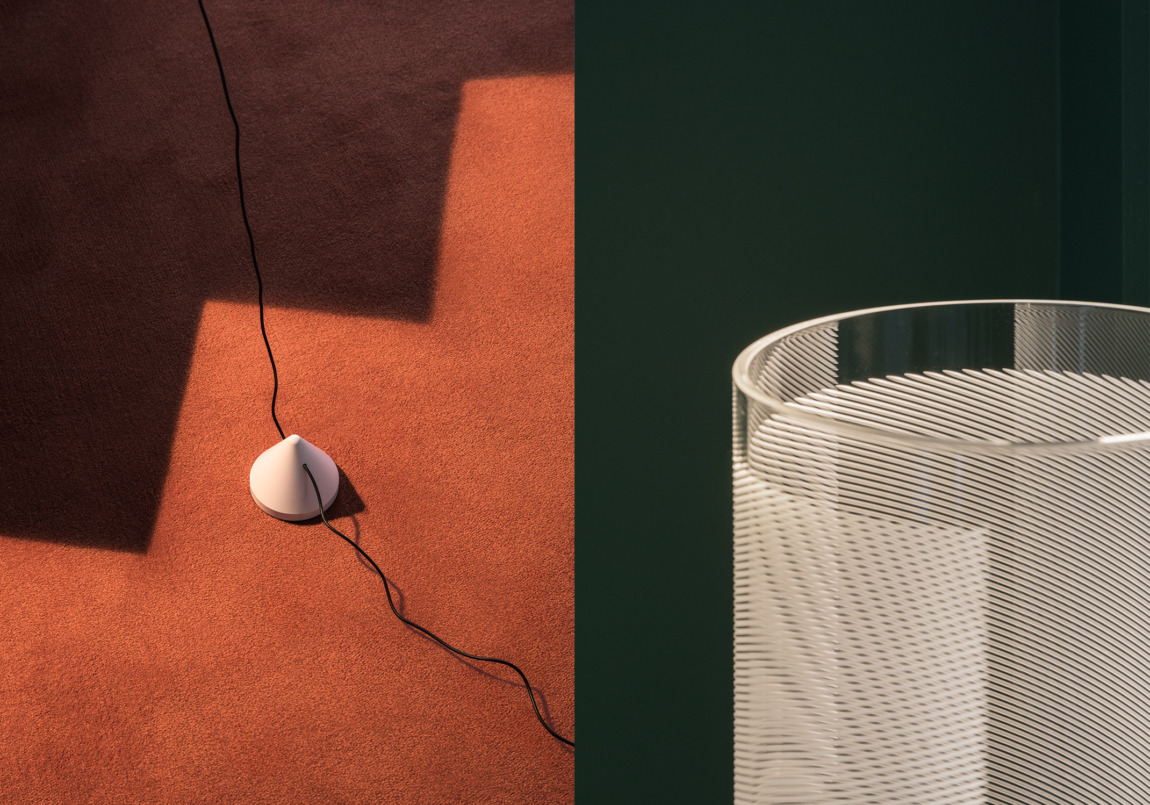 The collaboration of Clase with the Cristina Ramos Atelier set design team and the photographer Salva López was key in creating images aligned with the new voice of the brand. The art direction comprises of different photographic levels, according to the wishes and needs of communication, simultaneously illustrating the balance that governs Vibia's work: the intersection between technology and design.
Contextualised