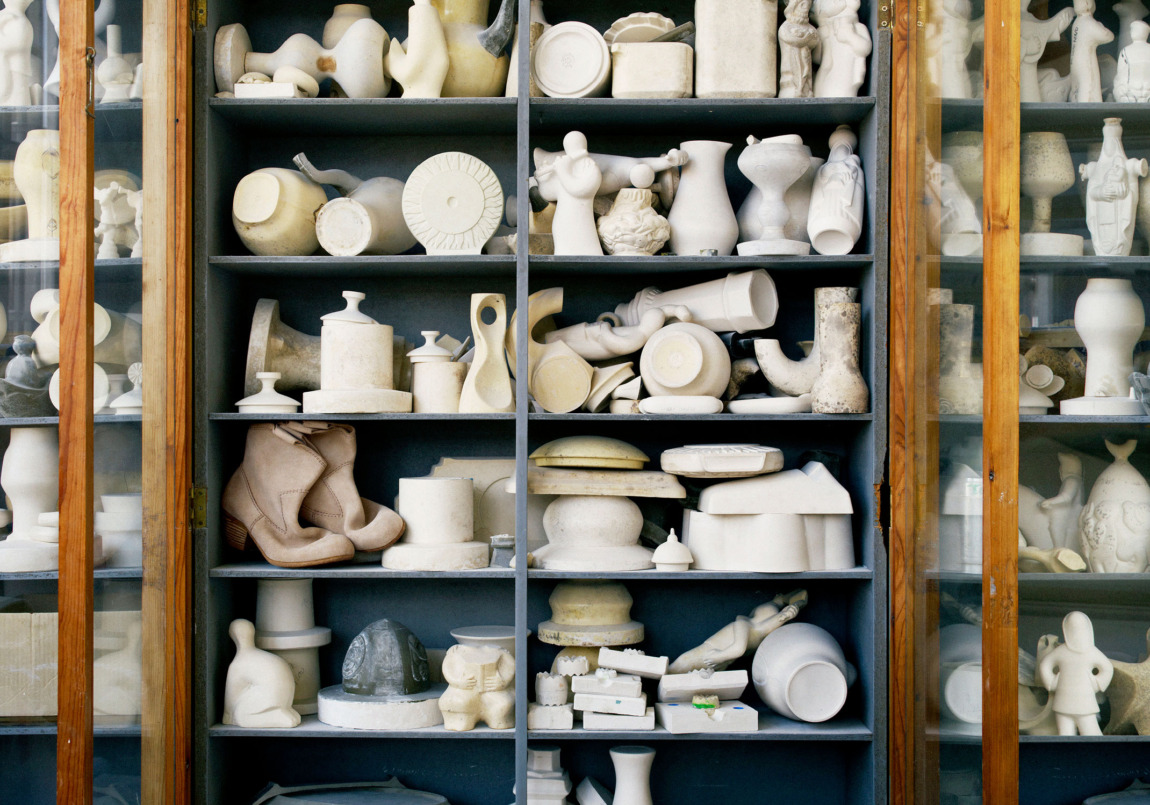 Pedro García is a family firm of high-end shoemakers based in Elda, Spain. For three generations they've kept the region's manufacturing tradition, applying an "industrial craft" know-how to every detail of their collections. The bond we have with Pedro García, as result of our 15-year collaboration, allowed us to focus on a communication that truly reflects the essence of their brand identity.
Awarded with:
2014 Silver Laus, editorial design
Brand identity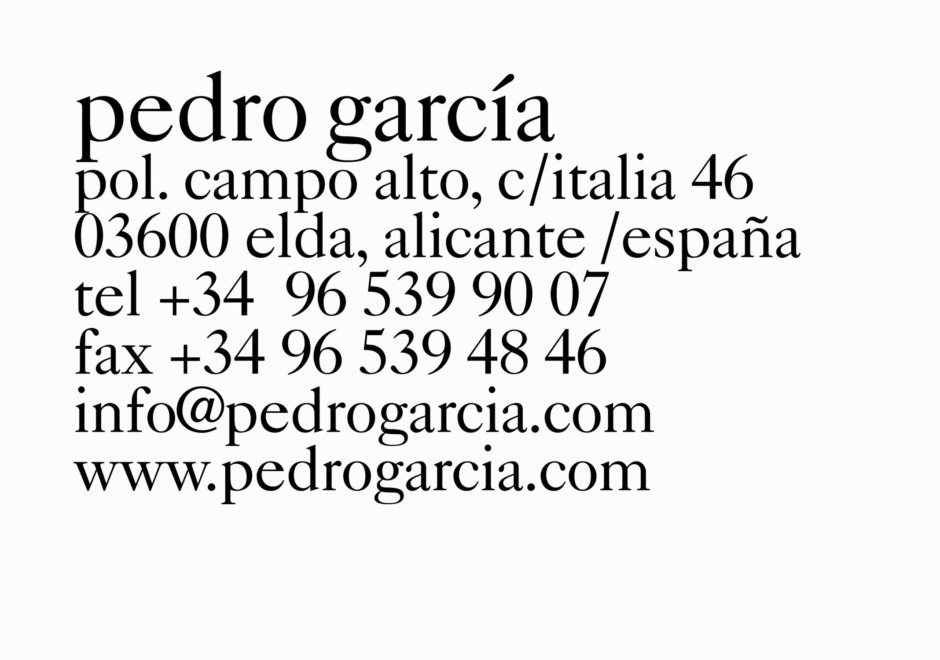 We designed Pedro García a stamp that highlighted their industrial essence and that takes inspiration from marks engraved in leather products. The logotype thus incorporates the company's address and details in the design, shaped as a text block set under a single graphic rule. Always printed on quality craft materials, we gave visual expression to the character of this fashion shoe brand.
Art Direction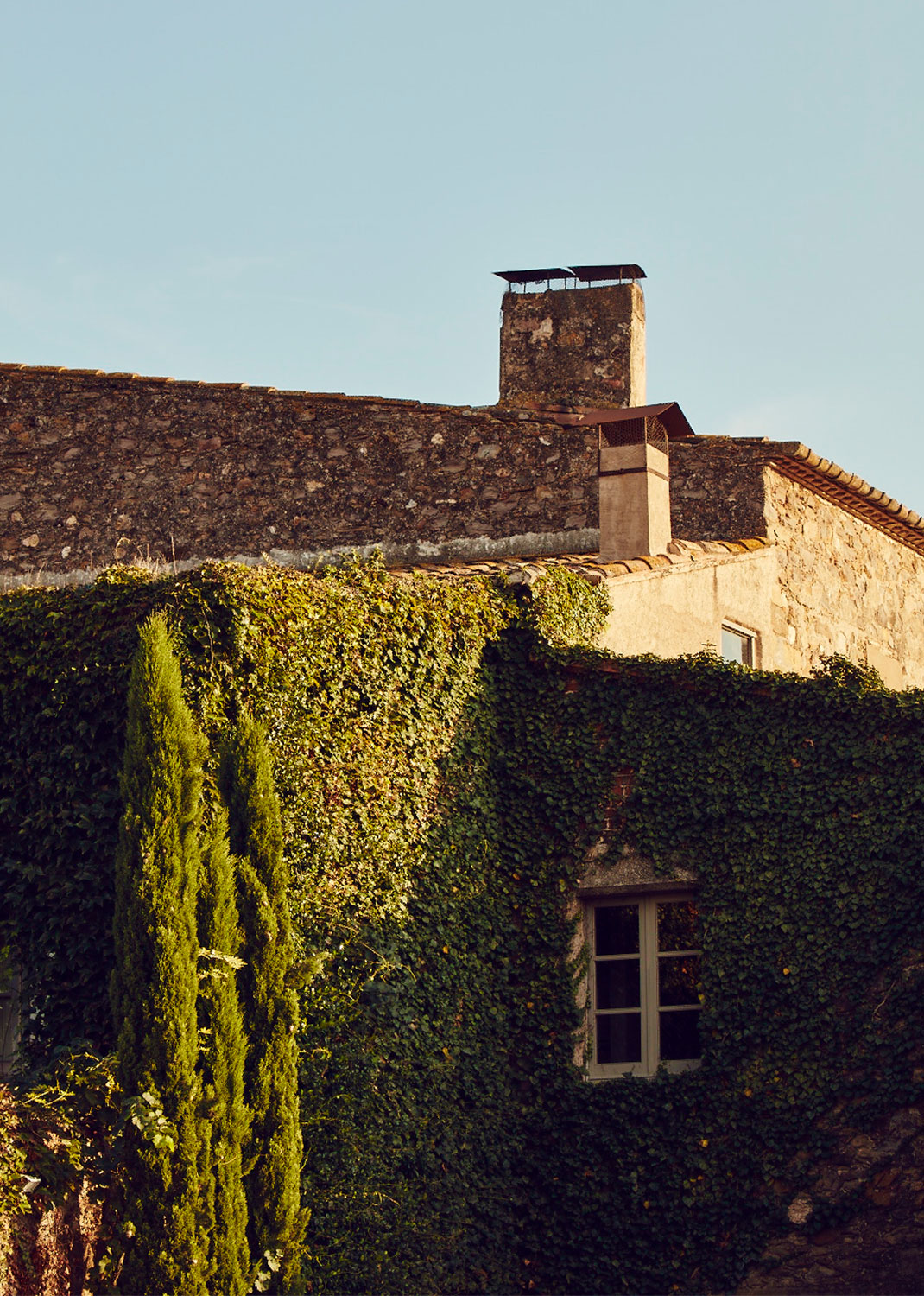 Made in Spain is the concept behind our art direction for Pedro García. It claims internationally the brand's roots in Elda, a quality stamp in high-fashion, and their social commitment to local shoemakers. With every catalogue design, we invite photographer Daniel Riera to reveal another Spain. Our art direction focuses in depicting atypical places, carefully chosen to fit each collection's spirit. In an insert are gathered stories from these places, that share with the brand their singular character. Content, written by Carlos Serrat, and art direction are so matched to give Pedro García a personal insight.
Catalogues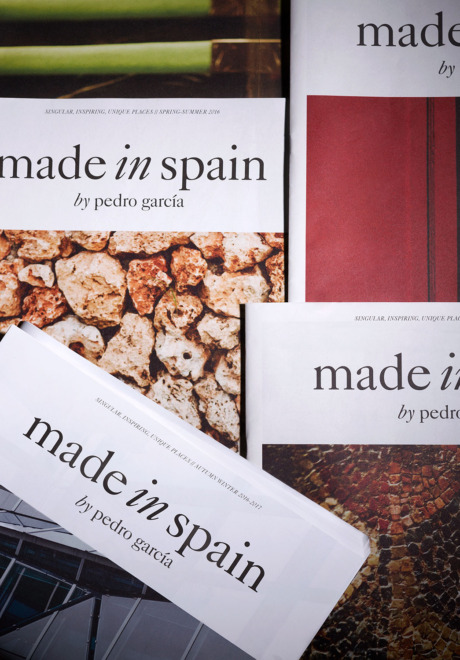 Website