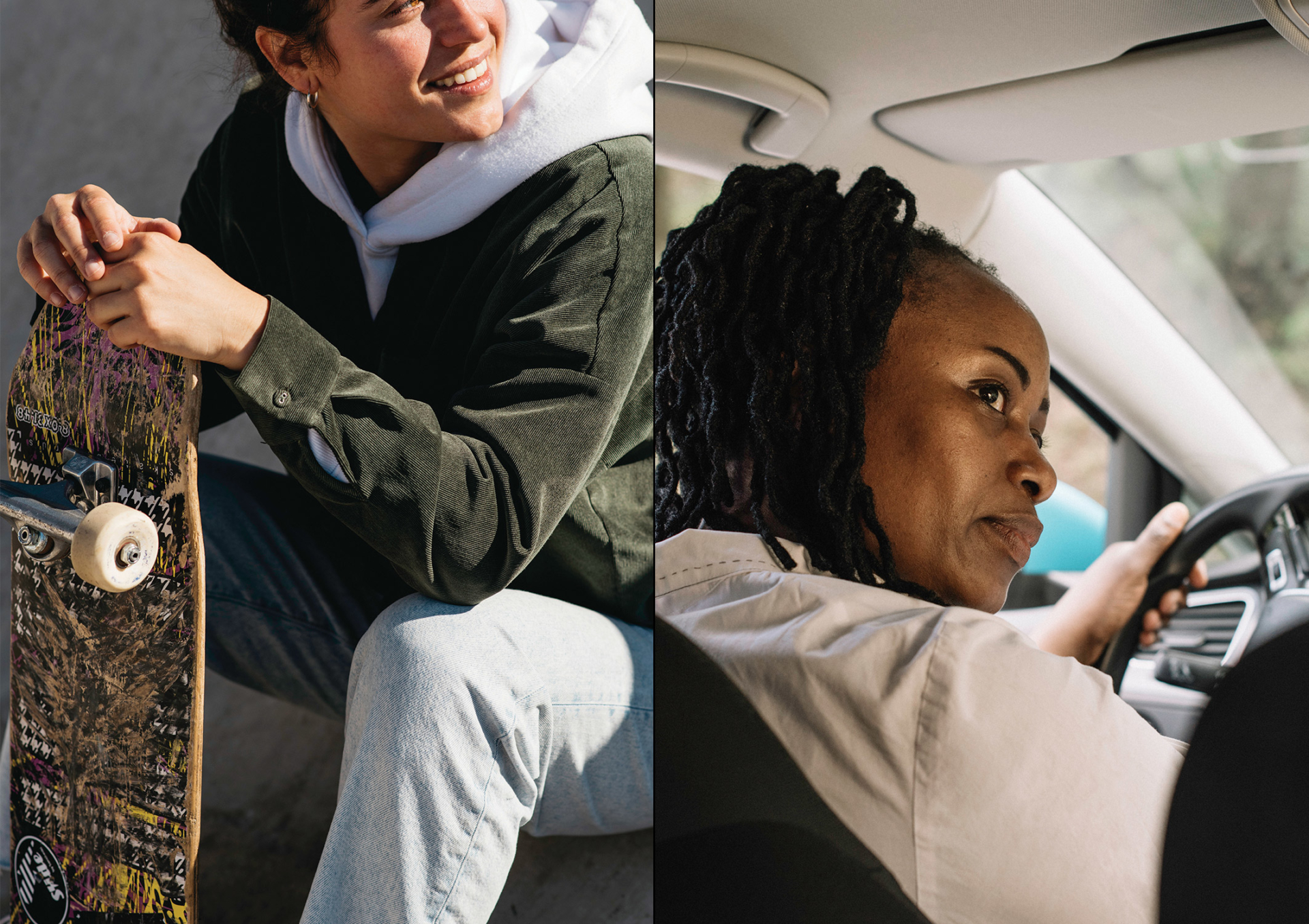 The Barcelona City Council asked us to communicate the Pla de barris, an initiative to improve neighborhoods in need. With a language based on text and photography, we explain the actions and their effects throughout the city.
Actions
Thanks to the collaboration of residents, entities and businesses and associations, a series of social, economic and urban actions are being carried out to improve a total of 16 neighborhoods in Barcelona.
The language
The claim "Everything is connected" speaks of the butterfly effect: the action that takes place in a neighborhood has effects on the rest of the city. Through a modular system, we contrast images aobut the actions with portraits of the people who benefit from them. The texts tell the stories in easy accessible language.
Art Direction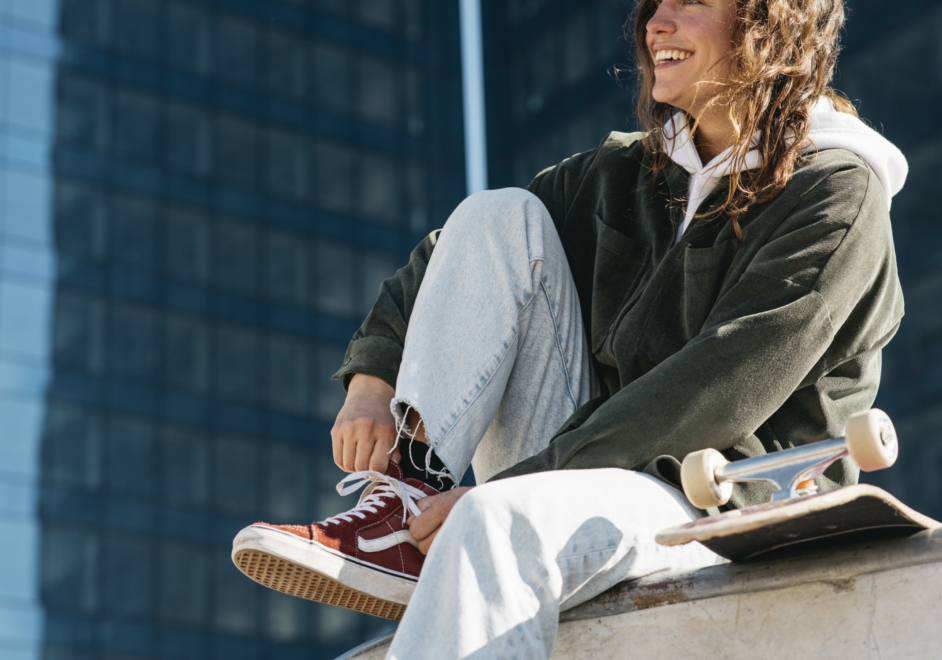 With Mònica Figueras, we photographed the elements resulting from the actions and the people who use them with a realistic record, based on the use of casual frames, natural light and out-of-focus objects.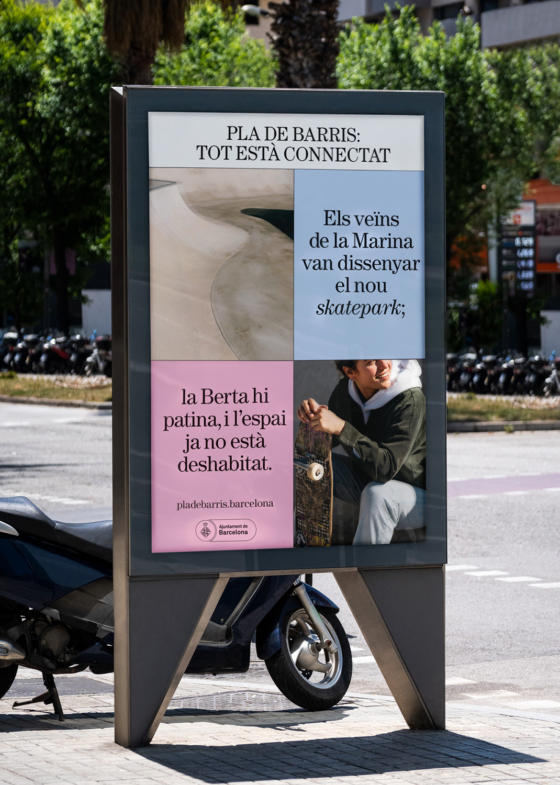 We have adapted the system to all communication media. Regarding banners, the grid adapts to the format, being reduced to an image module and a text module.