Teixidors is a social cooperative that has recovered Terrassa's textile tradition in producing handmade woven products. Their pieces—blankets, scarves, throws and textiles for the home—are of outstanding quality both for the materials used and for the uniqueness and value provided by handmade fabric. Sustainability and work in society are the company's other core tenets.
The challenge was to create a contemporary identity that was a good reflection of the project's values and moved the brand closer to an interior design environment without falling into the stereotypes of the most classic crafts. The result is an identity that is sober, austere and matterist like their products.
Art Direction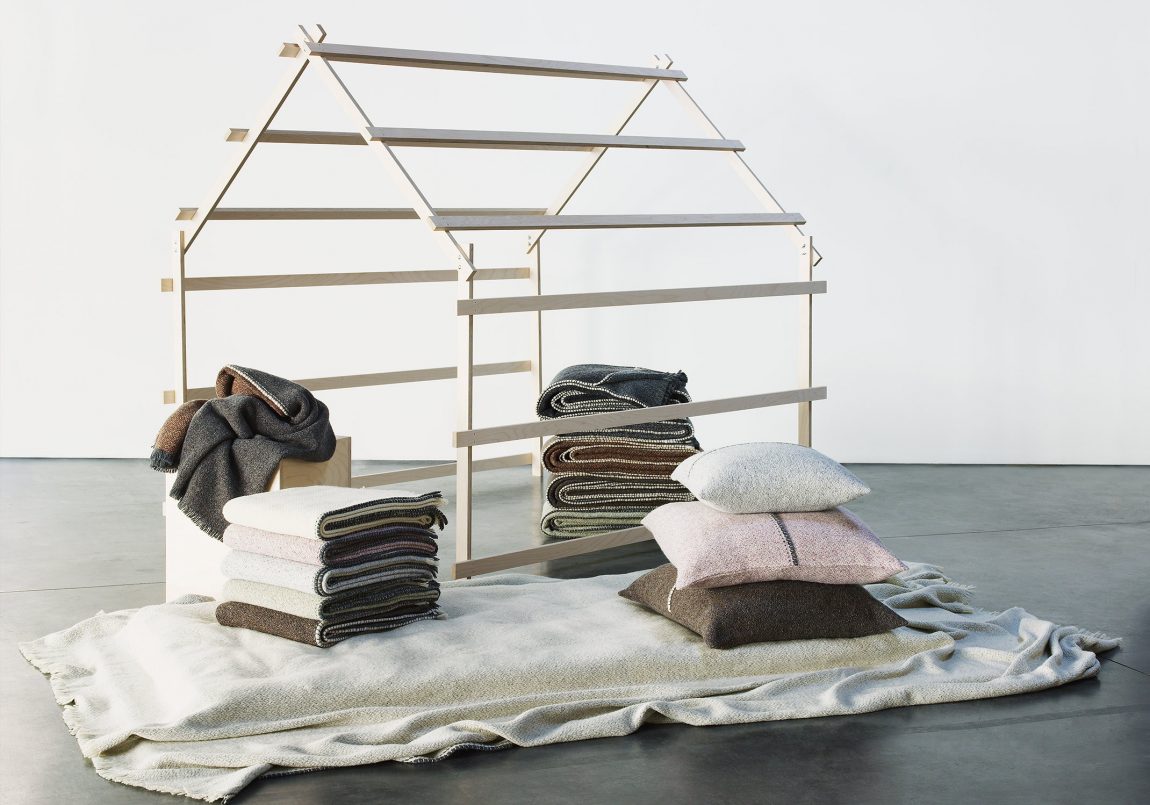 The art direction combines the images of their workshops in black and white with clean and more abstract images in which the products are shown without artifice, as if they were pieces on display in an art gallery. In a practically bare setting lit with natural light, the essence of a home is symbolized using a single stand to hold the products, thereby enhancing their honesty and material quality.
Photography: Daniel Riera
Set Design: Koen Meersman