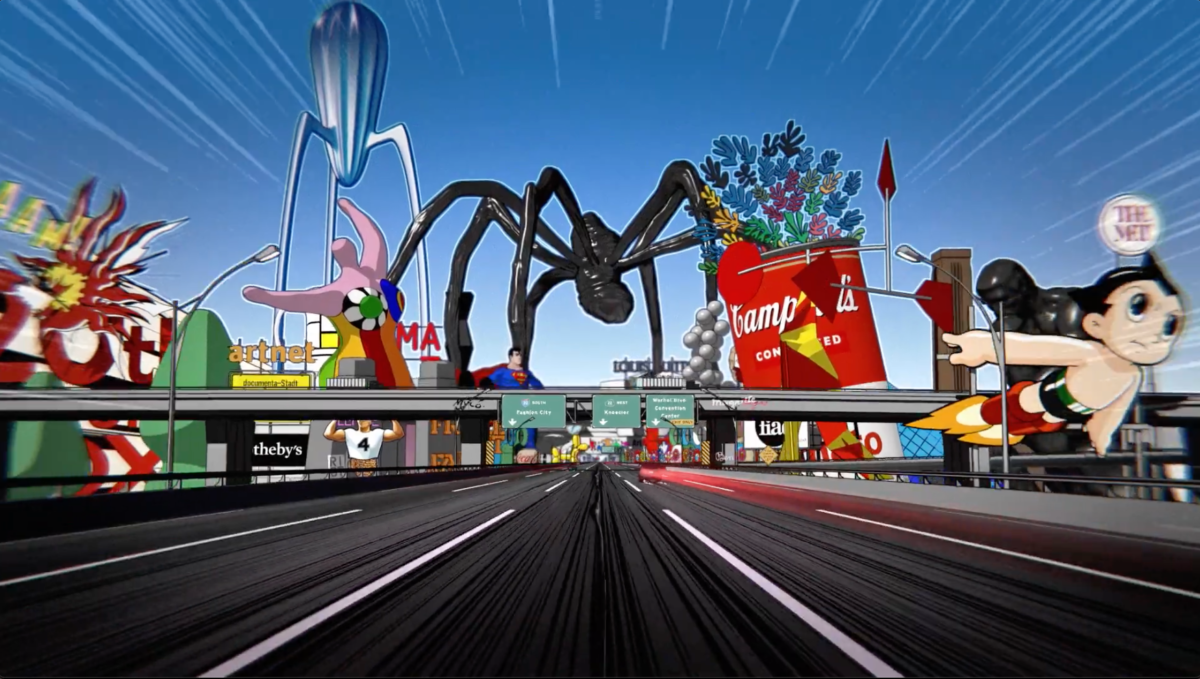 Mirwais Ahmadzaï is a Swiss musician and composer linked to the "French Touch" with a refined and radical electronic sound. After 20 years of silence he has just published a new single with a spectacular video.
"2016 — My Generation" gets revealed to us through a mesmerizing and haunting eight-minute animation by Ludovic Houplain, co-founder of design studio H5. The video, described by the authors as "Bosco's Garden of Earthly Delights in the post-Warhol era", conveys a feeling of anxiety by portraying contemporary elements of alienation, from pornography, religion or sports.
'Tip of the Week' is a weekly insight to some of the things we like.