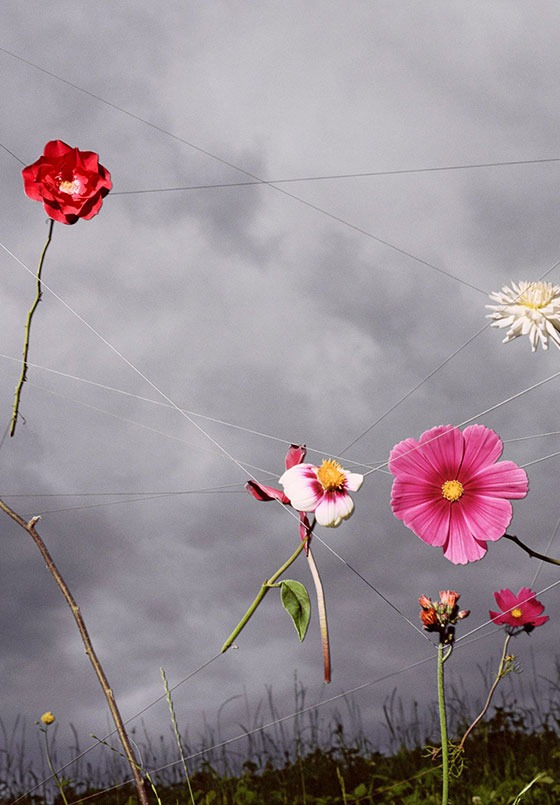 Collier Schorr is a favourite photographer and a work that you'll always want to keep an eye on. Her gaze on a classic theme –the still life– in Blumen (Flowers) offers a very new point of view. Blumen is a magnificently designed book that brings floral compositions face to face with every-day scenery, portraits and graphic elements, creating a "natural" narrative around daily beauty. A book that's now a classic.
Posted on 10/04/2017
'Tip of the Week' is a weekly insight
to some of the things we like.