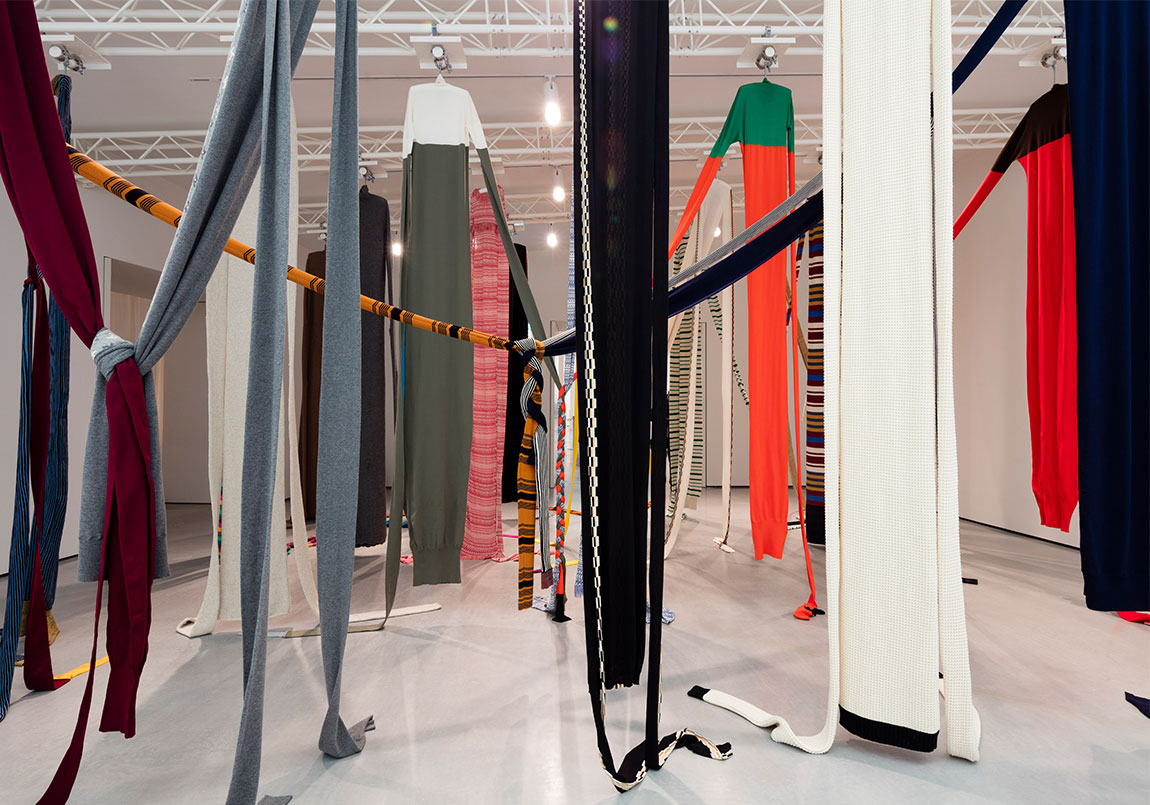 Curated by JW Anderson, contemporary fashion's new great talent, Disobedient Bodies is an exhibition in which he has succeeded in mixing contemporary sculpture, major pieces by experimental fashion brands such as Comme des Garçons and Issey Miyake and exquisite pieces of contemporary craftwork. An explosive combination that results in a palpable demonstration of how the creative disciplines are getting ever closer to each other. The exhibition is completed with the stunning photographs of Jamie Hawkesworth, currently one of fashion's best-recognised photographers because of his new approach to the subject.
Posted on 03/07/2017
'Tip of the Week' is a weekly insight
to some of the things we like.