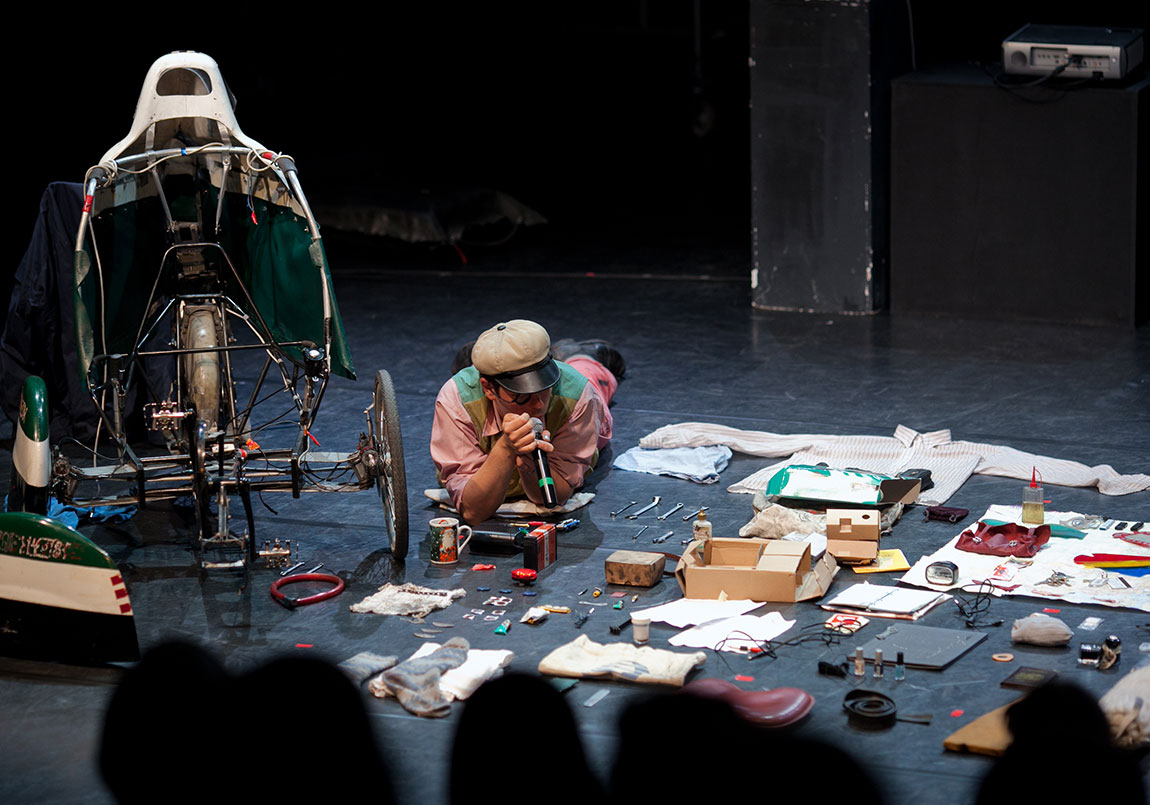 Since we discovered him with the beautiful book El Camino del Hardcore we become huge fans of Goodiepal. His attitude, always playing with the boundaries in the music field, is present in each one of his projects. Goodiepal (and his band) is playing this Thursday at Museu d'Art Contemporani de Barcelona. See you there!
Posted on 17/07/2017
'Tip of the Week' is a weekly insight
to some of the things we like.