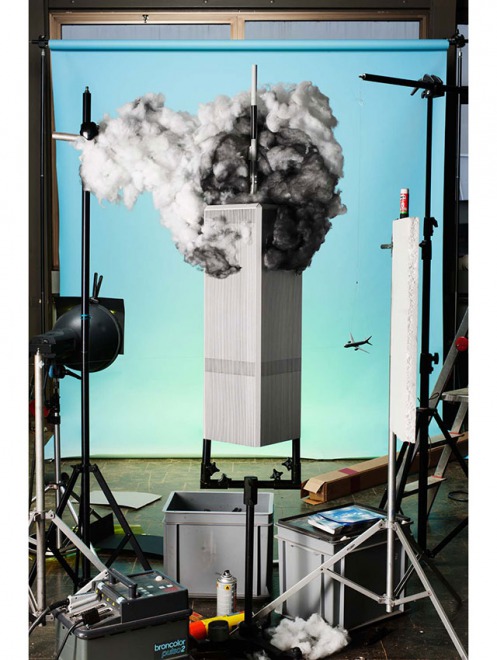 Can an image mislead all of humanity? This is one of the paradigms put forth by Swiss photographers Cortis & Sonderegger. In their project Icons, they recreate in their studio "real" images, casting doubt on documentary photography. The images that portray the models photographed in their studio reveal to us their elaborate work processes, with a result that probes us as to how a major misunderstanding can be generated today in the information era.
Posted on 12/06/2017
'Tip of the Week' is a weekly insight
to some of the things we like.