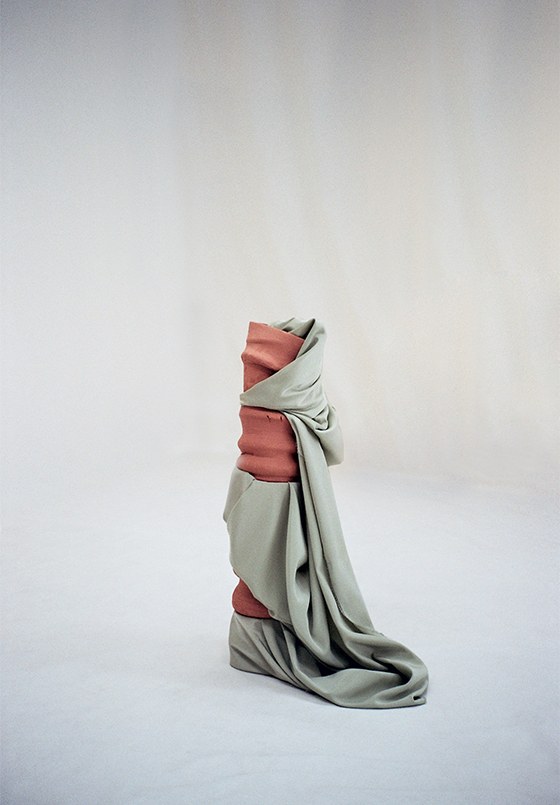 Proyecto Rastro investigates the relationship between handcrafts and technology, and the possibility of both processes achieving perfection. Its first experiment, which took place during the DEMO-Adi festival, was based on the development of a potters wheel with a mechanical finger, with which different craftsmen tried to turn ceramic pieces.
Next Thursday they will bring us the next step, Mà, màquina, matèria, alongside craftsman Marc Vidal and Santiago Planella in Montoya.
'Tip of the Week' is a weekly insight to some of the things we like.