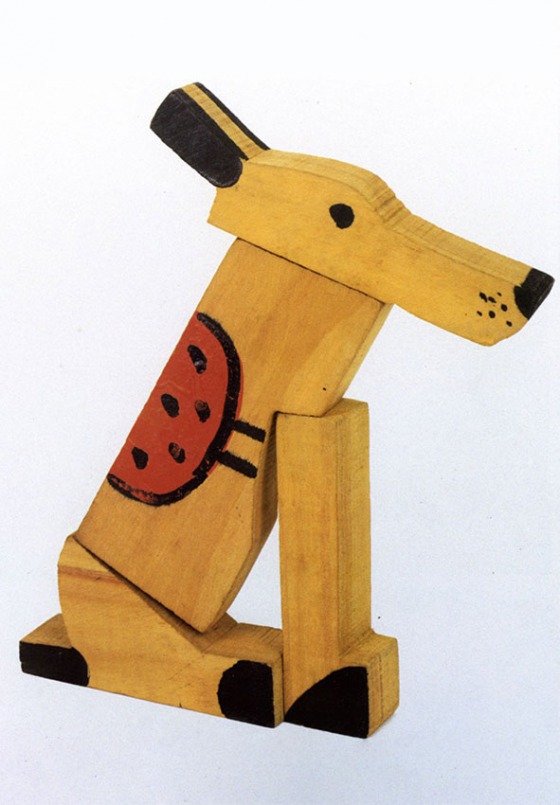 The uruguayan artist Joaquín Torres-García has spent most of his life in Spain knew like nobody else how to mix the European avant-garde of the 1930s with popular art and childlike creativity. His collection of Toys for Aladdin Toys (New York), sparked by his fascination for children's spontaneity, emerged as a personal project designed to encourage the creativity of his own children. These pieces, which are equally fascinating for art critics and lay people alike, represent the popular version of many of the contributions made by artists like Picasso, Arp and Van Doesburg to the world of sculptures.
Posted on 24/07/2017
'Tip of the Week' is a weekly insight
to some of the things we like.