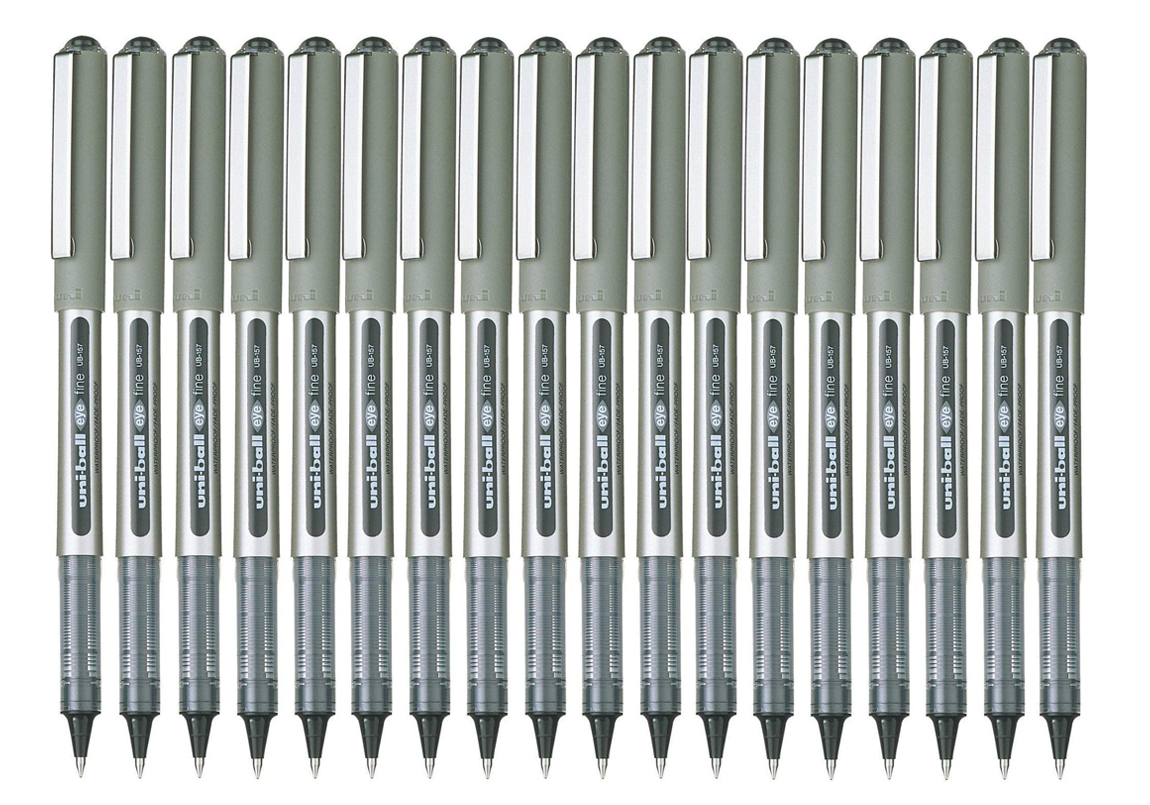 The Uni-Ball Eye Fine Neat Rollerball (UB-157) is a rollerball pen designed, patented and produced by Mitsubishi Pencil Company Limited
.
Launched in 1994, it mantained its original design until today, confirming that it is one of the most appreciated and used pens over the world.
'Tip of the Week' is a weekly insight to some of the things we like.