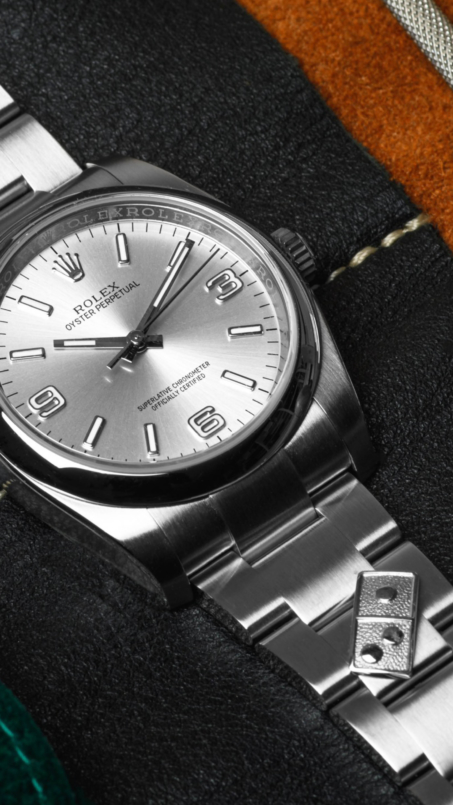 Rolex and Dominos Pizza
Tom Monaghan, founder of Domino's tells the story in his autobiography Pizza Tiger: "I started giving away watches in 1977, when I wore a Bulova with our Domino's logo on its face.
A franchisee asked what he had to do to get that watch from me, and I told him, 'Turn in a $20,000 sales week.' He did it." After that first Bulova, Monaghan handed out branded Seikos for a few years before settling on Rolex's Air-King ref 5500.
'Tip of the Week' is a weekly insight to some of the things we like.