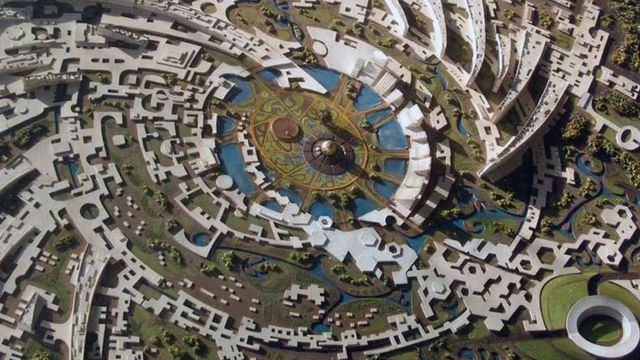 1. Auroville was founded in 1969 by Mirra Alfassa in south India. It is an experimental township in South India. It belongs to nobody in particular.
It belongs tohumanity as a whole. Nowadays the city stills active.
2. Drop City was a community of counterculture artists who founded the city near the town of Trinidad in southern Colorado in 1960. Abandoned in 1979, Drop City became known as the first rural "hippie" commune."
3. Kowloon Walled City Nicknamed as the City of Darkness or the Ant Hill/Hive City, it was a densely populated and ungoverned settlement in Kowloon City in Hong Kong.
'Tip of the Week' is a weekly insight to some of the things we like.