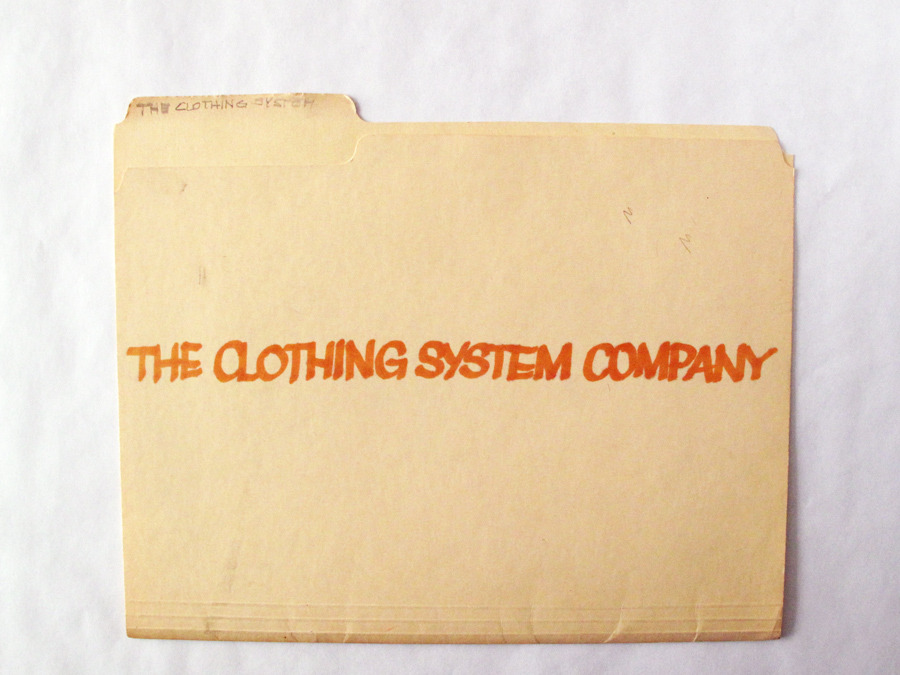 Massimo Vignelli's career is inseparable from that of his equally gifted wife, Lella Vignelli.
In 1964 the Vignellis founded Unimark International. Specializing in corporate identity.
Unimark required employees to wear white lab coats an idea hatched by Massimo, who had a keen interest in enhancing the dignity of design professionals.
In 1992, Massimo and Lella would launch their own functional clothing line (The Clothing System Company), which offered a universal solution to the problem of men's and women's
fashion, with its extra parts and ever-changing silhouettes.
'Tip of the Week' is a weekly insight to some of the things we like.