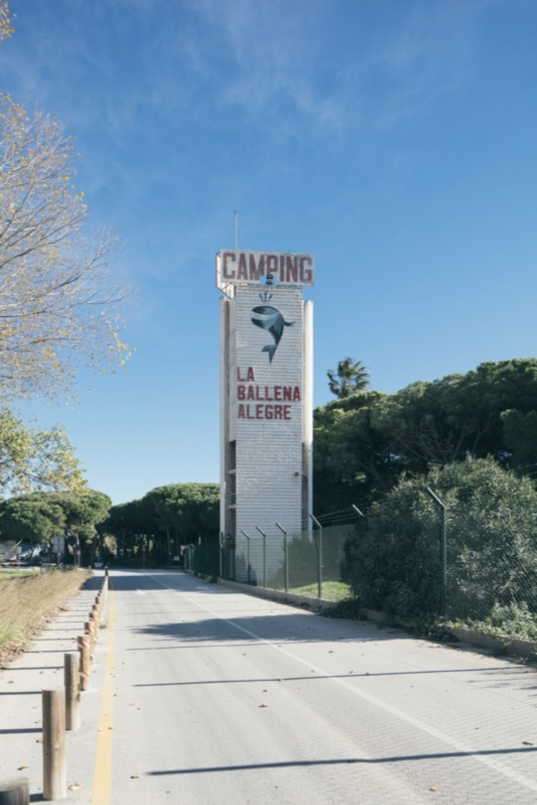 La Ballena Alegre was a campsite designed by the arquitect Francesc Mitjans Miró.
The campsite was located at "Ciutat de Repòs i de Vacances", a leisure area designed by GATPAC and Le Corbusier during the 30's.
It opened it's doors in 1963. Located in a small town near Barcelona this campsite has been the nest for building memories for so many families who where looking for an affordable getaway option close to the city.
Sadly enough the campsite had to shutdown it's doors in 2005 because of Barcelona's Airport reformation.
'Tip of the Week' is a weekly insight to some of the things we like.