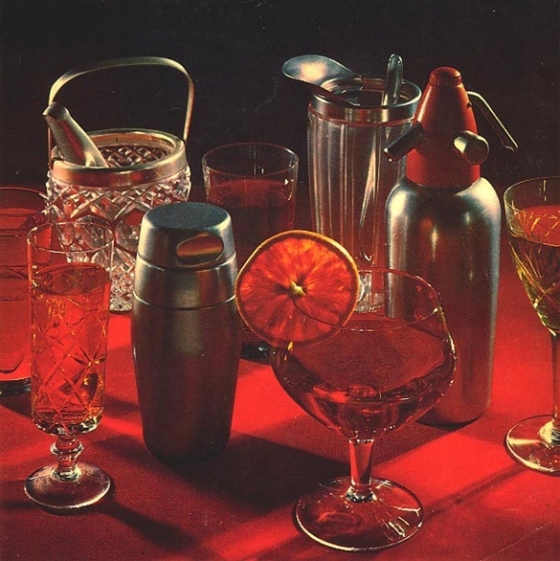 The Negroni Sbagliato was invented by Mirko Stocchetto at Bar Basso in Milan around 1972 and it is a twist of the Negroni, made with Campari, red vermouth and gin.
While making a Negroni for a costumer one night at Bar Basso, Mirko poured sparkling wine instead of gin. He called it Sbagliato and history was made. In Italian, "Sbagliato" means mistaken.
All through the '70es, and the '80es the Negroni Sbagliato was popular but available at Bar Basso only.
'Tip of the Week' is a weekly insight to some of the things we like.